Are you ready for one Africa? Yes, I mean all African countries coming together as one. Perhaps naming all African countries the United States of Africa. But how is that possible to achieve?
Africa is a land full of milk and honey, yet Africans find it difficult to put a crumb of bread on the table. An average African can barely eat three square meals a day.
Oh Africa, when will you ever be great?
A land of great culture and history. A land of blessings. Africa our heritage.
"Can we have the United States of Africa?" – Bruno Kongawoin.
There was a call during the thesis of the Pan African conference agenda of May 1963 in Ethiopia for Africa to unite as one. Meaning they will have a united government,  one leader, spend single currency in the market, and use a single army for defence. Those leaders failed to do so. Perhaps due to corruption, greed or selfish interest.
Colonialism over-fragmented us and the decision to come together was so much affected by over 45 individual country self-interests, including the influence of foreign powers. But we can start with economic integration, maybe the political integration will come automatically.
However, if we must achieve our aim of one Africa, the Pan Africans of today would have to adopt some of the building blocks of the post-colonial African regions (North, West, East, South, Central) to:
Progressively come closer economically

Remove tariff and non-tariff barriers

Allow people to move freely

Speak one language
By doing so and with the fullness of time, the economic arrangements will give birth to political African unity. But Africa must be ready to sit and eat at the table of human civilization rather than being the food to be consumed by the developed nations.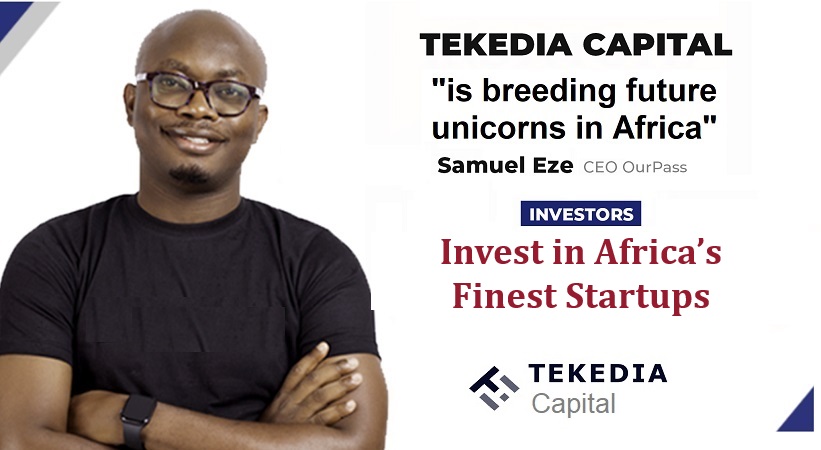 As it has been said before, "safety in numbers" – Our safety as Africans lies in our united sovereignty.
Imagine sovereign Africa (population 1,216,160,000) at the negotiating table with the USA, Europe or China.
What a force it would be to reckon with.
For Africa to be great in terms of growth and development, I would suggest that the first step to achieving this amazing outcome is to work on healing the divisions of tribalism among various African countries. Even in an African country, say Nigeria, tribalism is a major problem. This has hampered our growth as a country. Taking this tribalism across all African countries, it is limiting our general growth. Africans need to unite and see each other as one.
African division gave the colonial masters powers over us and made them the commanding force to create divisions using the classic "divide and conquer" to hold onto power. The colonial masters' philosophy seems to have been imbibed in us and has been passed from generation to generation.
They say leaders lead by example. Since it is the way our colonial leaders had led us, we seem to be passing it to ourselves and even worse than we were taught. Perhaps our colonial leaders never taught us to love, everything we earned was either by fighting or disagreement.
But if only we can look past those hurts. I mean if those with power and those without power can come together and heal from the harm done to them by the colonial masters, and the harm that they have also participated in, then Africa can be a real force for good in the world.
After all, we are sitting on the land that contains much of the world's natural resources. It is just a question of whether or not that vast wealth can be fairly distributed?
Dear African leaders, you need to do more. You are an example to us all. If you teach us to lead by looting or crime, the same will continue.
Enough of looting our money.

Stop killing your citizens to attain power (political violence).

Say no to tribalism.
African citizens, you must be ready to come together as one for the future of our unborn generation.
We are one.
Africa for Africa is all we want.