If you want to make money, look for a problem and solve"
This statement in itself is one of the reasons we have lots of failed startups scattered across Africa. I don't want to go too far, let's stay within the confine of Nigeria.
For some time, I've heard lots of business speakers give advises to wantpreneurs or early startup founders on why they should look for a problem in Africa and solve then charge people for it.
While it's true that we have so many problems in Nigeria at the moment, it's also true that we really need to address how to approach them.
Firstly, I'd say that we need ideas that would generate money for both the problem solver and in turn affect the economy than people who just solve problems.
In order words, if we really want to solve problems, we must also consider how the solution will sustain itself. Sustainability is the key word here.
We need entrepreneurs to think sustainability than solving problems. This is what we lack in Nigeria.
I have seen so many people cling to the idea of being part of the sustainable development goals (SDG) goals and I wonder what exactly they're saying.
Once they present their ideas to me, I discover they are only concerned about solving the problems and they are not thinking in 10 years time.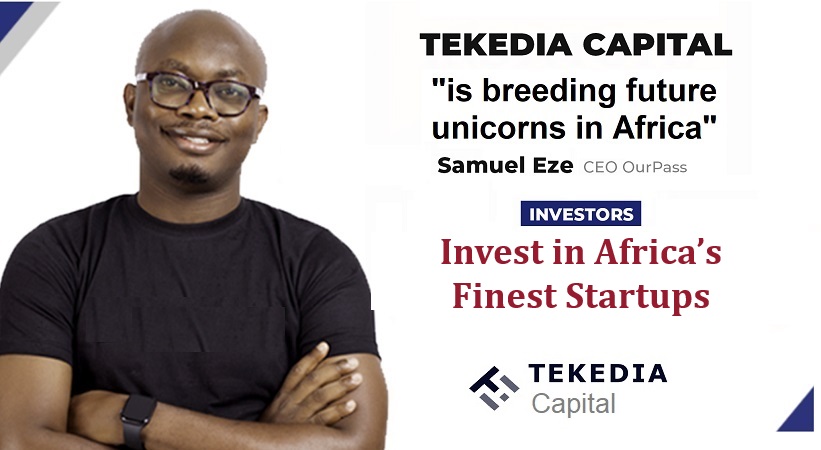 I think that we really do not understand what the word sustainable means. Sustainable means it has the ability to keep itself from going down at least for some time.
But how else can an idea keep itself from going down if it's not making money?
I love the ideas of NGOs and I believe some people have small NGOs as an act of philantropism, but when we talk about tackling major problems we're facing, then NGOs are the wrong approaches.
Take a look at the educational dysfunction and the high unemployment rate it has caused. Remember, there are tens of millions of unemployed youths littered everywhere.
How can we solve this situation without building structures, spending money, and spending more money.
Where do you get the money from?
Grants? Aids?
Would we depend on these forever to keep it running? That would be fatal.
Now back to my point, some start-up founders don't run NGOs but their business models look like they're running such.
I want to briefly explain why these startups founders are prepared to fail from day 1 and connect it to why solving problems is not the right mindset for startups.
The mindset of solving problems works in a way that you look for problems within the environment and think about solving.
The issue is not that people do not know they have the problems. The problem is that they can live comfortably with the problems.
The only problem people cannot do without is food, clothing, housing and the desperation to pretend to be who we're not.
If you provide a solution around these, be rest assured you will run sustainable. However, it's obvious that these are not the only problems we're facing.
Matter of fact, the problems we're facing asides these are grave and terrible. So do we only face problems that people are willing to pay for?
Of course not!!
People are not willing to pay for education. I don't mean schooling, I mean to learn stuff that would make them relevant.
Yet we'd see lots of people still coming up with solutions to solve the education problem. So how do you run a sustainable business amidst this?
This is why I simply explained that sustainability should be the mindset of entrepreneurs.
That in itself is capitalism.
Since people are not willing to pay, should we leave the problem alone. No. There are many problems in this particular problem itself that would lead to money and I tell you it's beyond solving problem skills.
One of the hardest thing to do is to create a structure that would take money away from people. Yet, that's what we need for these ideas to be sustainable.
Taking money for your idea is way harder than solving the problem and if you don't think in the money making direction, you'd not get it right.
If you get it right, you can scale up, move across territories and help more people. I used the word help because despite the fact that you're taking their money, you're exchanging help in return.
Are startups founders really ready to go this hard way to figure out how to make money from their ideas?
Well, you should pin this down and ponder on it as an entrepreneur.
Think like a capitalist.