The Nigeria Labour Congress (NLC) through its president Ayuba Wabba has urged the Central Bank of Nigeria (CBN) to suspend its recent cash withdrawal policy noting that it poses so many implications to the majority of the citizens.
The union president via a statement disclosed that although the policy seeks to mitigate money laundering, and the likes, albeit it is flawed, as it will affect citizens most especially those in rural areas which makeup majority of Nigeria's population.
The statement reads,
"Fiscal policy which on paper appears to target the rich, especially unscrupulous ones who manipulate the system to launder money has now become a case of trying to kill a fly with a machine gun.
"The truth is that Nigerians, particularly rural dwellers, are the ones feeling the full punch of this policy. The reasons are not far-fetched. First, the Nigerian economy is largely informal and substantially rural as a far greater majority of our people live in rural locations.
"The impact of this policy can be easily felt in rural markets where agricultural commodities, livestock, and farm produce are traded.
"Most rural dwellers and informal economy operators in areas starved of formal banking services rely heavily on cash for their daily business transactions. These cash transactions are usually conducted with Point of Sale (POS) machines.
"The imposition of cash withdrawal limits by the CBN means that these businesses would suffer from cash starvation shock and most would not likely survive it. The implication is that many more Nigerians would be thrown under the poverty bus".
Also, one major concern raised by the NLC is that the policy will land a big blow to pos businesses, which is very rampant in rural areas. This implies that many people will be pushed out of business making it difficult for them to cater for themselves and families.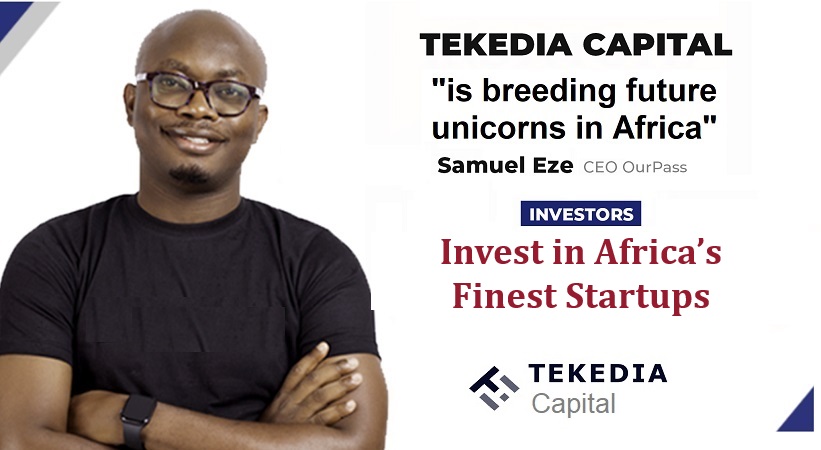 In response to the policy, a group under the aegis of Point of Sale (POS) Operators has kicked against the withdrawal policy of the Central Bank of Nigeria, petitioning President Muhammadu Buhari and the National Assembly over the planned policy, also calling for the suspension of the policy to save 1.4 million bank agents from losing their means of livelihood.
Also, the Senate has asked the Central Bank of Nigeria to considerably adjust the cash withdrawal limits, as criticism trails the recently announced policy that is expected to take effect from Jan. 9, 2023.
Recall that on Tuesday, December 6, 2022, the Central Bank of Nigeria (CBN) issued a new directive to banks and other financial institutions to reduce cash transactions in the country.
According to the letter it sent to banks, the new order will reduce withdrawals at ATMs and PoS terminals to N20,000 ($27) daily and N100,000 weekly.
However, following continuing concerns expressed in many quarters, the apex bank, on Wednesday, reviewed the policy and now pegged the individual limits at N500,000 and corporate at N5 million per week.