As Nigeria's foreign exchange crisis lingers, the Central Bank of Nigeria (CBN) governor has advertently revealed where the bulk of the FX, which exacerbates dollar scarcity, goes.
The CBN Governor, Mr. Godwin Emefiele, revealed this on Thursday while speaking during a media briefing on the sidelines of the ongoing International Monetary Fund (IMF)/World Bank annual meetings in Washington DC.
He lamented that the country spends almost 40 per cent of its scarce foreign exchange on the importation of petroleum products as well as petrochemicals, which continues to put pressure on the naira exchange rate.
As pressure mounts on the naira due to insufficient dollar liquidity in the country, resulting in naira's free fall, the CBN has been helplessly trying to contain the pressure. With every effort made by the central bank so far futile, Emefiele is counting on Dangote Refinery and Petrochemical Plant to save Nigeria from the FX crisis.
He was optimistic that when the refinery and petrochemical plant commence operations around July next year, the country would be in a position to be able to save 40 percent of the FX it spends on the importation of petroleum products as well as petrochemicals.
"On the Dangote Refinery, by the time it begins production latest July next year, it is going to be a major source to save forex for Nigeria. Right now, the overall forex we spend on imported items, the importation of petroleum products consumes close to 30 per cent.
"By the time you add diesel, aviation fuel, petrol and the rest of that which makes up the 30 per cent, the Dangote Refinery has the capacity to produce 650,000 barrels per day. There is a domestic component that is about 455,000 barrels. Even if the 455,000 is what is sold to Dangote in naira alone, it is going to be a major forex savings for Nigeria," he explained.
The apex bank governor explained that both the CBN local, and foreign banks have a stake of about $9 billion in the $17.5 billion Dangote Refinery project. He said the completion of the project will put the central bank in a better position to float the naira.
"So, you are looking at a transaction where the leverage is almost one-to-one. We think that is going to be a major FX saver for our country and we would export those refined products.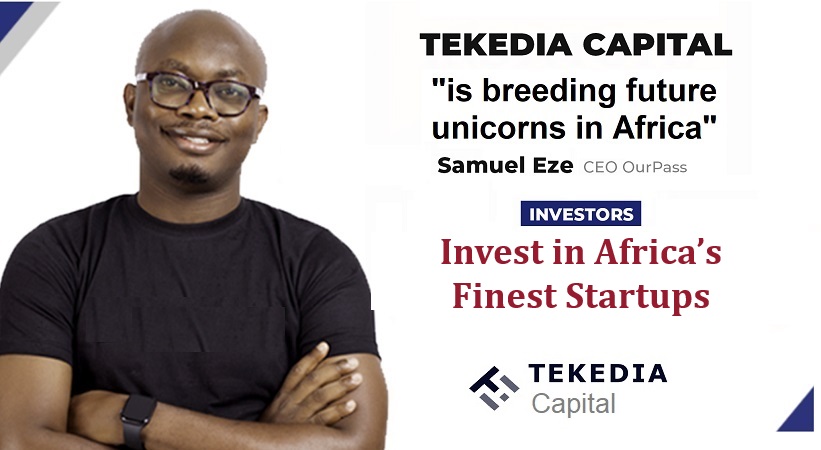 "If you look at the cost of freight alone, it is a major saving for Nigeria. That is because if we have to go to Europe or other parts of the world to bring in petroleum products where we pay heavily in freight and in stocking those products in the high sea before we offload them, Nigerians would benefit a lot from the Dangote Refinery," he added.
Emefiele pointed out that the project was one of Nigeria's backward integration programmes, saying the country was proud that it was coming to light.
"Indeed, we know that refineries abroad are already scared because they know the market they would lose because Nigeria will prefer to patronize Dangote Refinery instead of foreign refined petroleum products.
"On the petrochemical, it is also expected to commence about same period next. That petrochemical plant will be producing 900,000 tonnnes of polyethylene and polypropylene granules. Nigeria's annual consumption here is less than 200,000.
"What does that mean? It is going to save five percent of our imports. If you save five per cent of your imports and another 30 per cent in petroleum products and then in fertliser where we would save about two per cent of our imports, we are moving close to saving 40 percent of the country's imports.
"By that time, you will see what we would be doing when people talk about floating the naira, and then let's see how the currency will depreciate," he added.
Emefiele thus, by this statement, upholds what experts have been saying all along. Economists have fingered insufficient dollar liquidity, resulting from low export of goods and services, as the reason for naira's continuous depreciation.
Recently, the governor has been pointing fingers at Bureau de Change operators and other non-state actors, accusing them of manipulating the FX market. A typical example was AbokiFX, an online FX rates aggregator, who was accused by Emefiele of fixing parallel market rates to sabotage Nigeria's economy. AbokiFX was forced to shut down its FX rates services in the hope that it will help the naira bounce back.
It has been weeks now and nothing has changed for the good of the naira. Experts said that the CBN is concentrating on the symptoms instead of treating the ailment, by scapegoating an online foreign exchange rates aggregator that is only publishing parallel market rates.