The Chinese government has reportedly banned the sale of satellite internet service Starlink in its country. Founder of Starlink Elon Musk disclosed that "figures from the Chinese government asked him directly to withhold Starlink access within China.
Musk stated that Beijing was seeking assurances that he would not sell his satellite internet service in China. He disclosed that China's capital Beijing had made clear its disapproval of the launch of Starlink in Ukraine which was done by the Tesla billionaire to help the Ukrainian military avoid Russia's internet shutdown.
Recall that during the Russian invasion of Ukraine which affected the internet connectivity in the country, Elon Musk delivered 15,000 Starlink internet kits to Ukraine as the service helped Ukraine overcome Russian propaganda by providing internet to Ukrainians who lost internet connectivity due to the war.
Ukraine officials and military leaders praised Musk for the move he made, with a US general saying that Starlink "totally destroyed Putin's information campaign" and attempts to silence Ukraine President Zelenskyy.
Though China has over 1 billion people on the Internet. However, Internet access is tightly controlled in the country. Sites like Google and social media like Facebook are censored and blocked.
Internet service in China is available only through state-owned providers, and access is strictly censored. Starlink would have offered a very easy way for Chinese people to access the Internet using its satellite technology.
The Chinese Communist Party (CCP) government has been keenly monitoring Elon Musk and the effect Starlink has on bypassing censorship.
China is understandably very concerned about how Starlink could allow its citizens to bypass its much vaunted Great Firewall to access the Internet, unfiltered.
Chinese military scientists have even called for their government to develop a "hard kill" weapon to destroy Starlink satellites.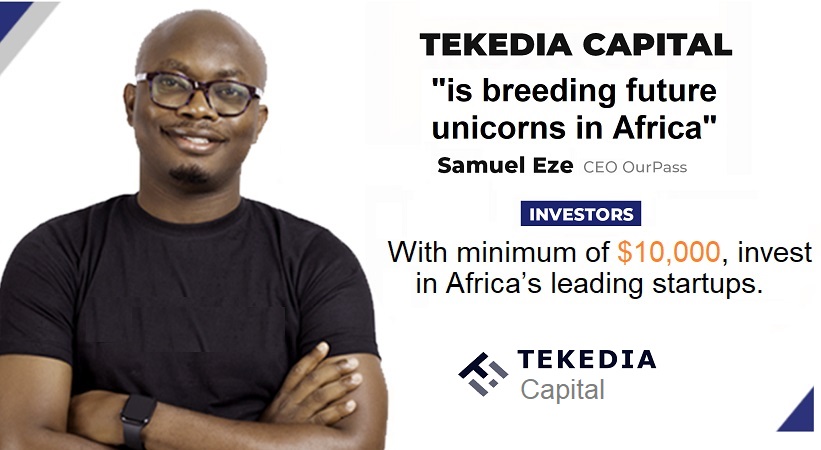 Thus it is very unlikely that the CCP government will ever approve the marketing and sale of Starlink in China. In fact, they are likely to demand that Starlink be blocked in Chinese territory.
Starlink is a satellite internet constellation operated by SpaceX, providing satellite Internet access coverage to 40 countries. It also aims for global mobile phone service after 2023. 
It is currently available on all seven continents, including Antartica having achieved this milestone last month with the company testing polar service with a newly deployed user terminal at McMurdo Station.
Starlink primarily focuses on delivering high-speed, low-latency broadband internet in remote and rural locations globally. In September 2022, Starlink became available in Malta, making the service technically available in 40 countries.