The study by UK financial services provider CMC Markets analyzed Google data to establish the number of searches for each S&P 500 stock and its symbol in each UK area, determining which is the most popular. The S&P 500 index is one of the most widely followed benchmarks for the US stock market. It tracks the performance of 500 large-cap companies that represent various sectors of the economy. Many investors use the S&P 500 as a proxy for the overall market and compare their returns to it.
Coming in at number one is the electric car manufacturer Tesla (TSLA), with 260,180 Google searches a month on average in the UK. The American multinational automotive and clean energy company is headquartered in Austin, Texas, with Elon Musk as its CEO. According to Tesla's latest financial reports, the company's current revenue is $86.03 billion, a $4.57 billion increase from 2022.
Number two on the list is META (META), formally known as Facebook, with 84,310 searches a month on average and current revenue of $117.34 billion, $31.31 billion more than Tesla. The American multinational technology company has Mark Zuckerberg as the CEO and is based in Menlo Park, California. Business Insider claims that Meta's CTO said that the leaders were spending most of their time on generative AI earlier this month.
In third place is NVIDIA (NVDA), which is searched 58,250 times a month. Nvidia Corporation is one of the biggest developers of graphics processors and chipsets for personal computers and game consoles. As of 2023, NVIDIA has just over 26,000 employees worldwide and has a revenue of $26.97 billion, a decrease of $1.59 billion from last year.
Number four is Alphabet Google (GOOG), which is searched 35,840 times a month. The headquarters is in Mountain View in Silicon Valley, and Sundar Pichai is the company's CEO. Google's current revenue is $284.61 billion, a $1.78 billion increase from last year.
Finally, in the UK's fifth most googled stock is Amazon (AMZN), with 27,720 times a month on average. The Jeff Bezos-founded company is led by Andy Jassy as a CEO, and has current revenue of $513.98 billion, which is larger than the combined revenues of the UK's top four most googled companies.
A spokesperson for CMC Markets said: "With more and more people having more access to the latest information about stocks in easily digestible forms via social media platforms like TikTok, it has become easier than ever to delve into the world of trading, and this data offers a fascinating insight into which companies attract the most interest from the British public.
Technology companies are prominent among the UK's most googled stocks, and as the focus on artificial intelligence continues to intensify, it will be interesting to see how each company's share price fluctuates depending on how they react to advances in the technology, and how it might disrupt their respective industries."
These five companies are among the most innovative and influential in their respective industries, and have been making headlines for their achievements, challenges, and controversies. They also represent some of the largest and most valuable companies in the world, which may explain their popularity among UK investors.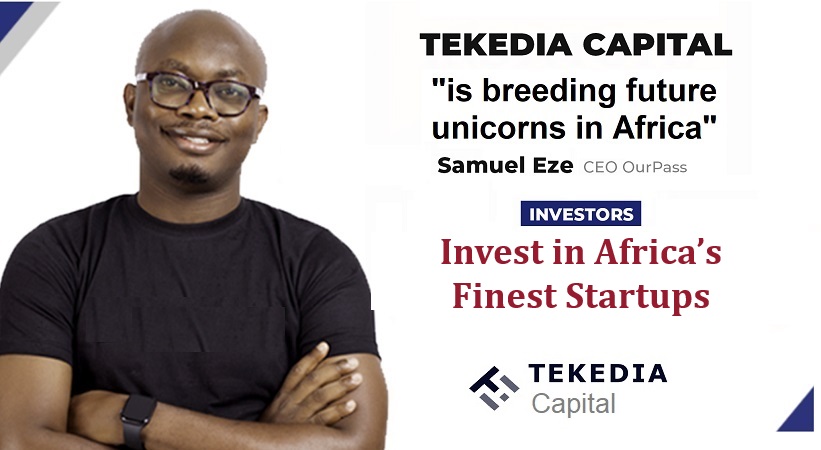 The report also shows that Tesla was the most searched S&P 500 stock in every region of the UK, except for Northern Ireland, where Apple took the lead. Tesla's popularity among UK investors is not surprising, given its strong performance and innovation in the electric vehicle and clean energy sectors.
However, before you decide to invest in any of these stocks, you should do your own research and analysis, and consider your risk appetite and investment goals. Remember that past performance is not indicative of future results, and that stock prices can fluctuate significantly due to various factors.