The Central Bank of Colombia (Banco de la República) has announced that it will launch a pilot project to test the feasibility and benefits of issuing a central bank digital currency (CBDC) using Ripple's XRP ledger. The pilot project is part of the bank's digital transformation strategy and aims to explore the potential of CBDC as a tool for enhancing financial inclusion, efficiency and innovation in the country.
Colombia is one of the countries that is exploring the possibility of creating a central bank digital currency (CBDC) to improve its payment system and combat tax evasion. A CBDC is a digital form of a country's fiat currency, such as the Colombian peso, that is issued and backed by the central bank.
According to the bank's press release, the pilot project will involve the participation of selected financial institutions, payment service providers and technology companies that will use XRP as a bridge currency to facilitate cross-border transactions and settlements. The bank will also evaluate the technical, legal and regulatory aspects of issuing and managing a CBDC on a distributed ledger platform.
Ripple's CBDC platform leverages XRPL, a public blockchain that can handle high transaction throughput, low fees and interoperability with other blockchains and currencies. XRPL also supports smart contracts, which are self-executing agreements that can enable programmable money and automate financial processes.
The bank stated that the choice of XRP as the underlying technology for the pilot project was based on its proven performance, scalability and security features. XRP is one of the most widely used cryptocurrencies in the world, with over 50 million wallets and more than 1500 validators across 55 countries. XRP also offers low transaction costs, fast settlement times and high interoperability with other blockchains and legacy systems.
The bank emphasized that the pilot project does not imply any commitment or decision to issue a CBDC in Colombia, but rather serves as an experimental and learning exercise to inform future policy decisions. The bank also clarified that the pilot project does not affect the legal status of XRP or any other cryptocurrency in Colombia, nor does it imply any endorsement or recognition by the bank.
The pilot aims to test different use cases for CBDCs that could enhance Colombia's high-value payment system, which currently relies on traditional intermediaries and processes. Ripple claims that its CBDC platform can help central banks design and launch customized CBDCs that are interoperable with other digital assets and payment systems.
Colombia is not the only country in Latin America that is interested in CBDCs. According to a report by the Atlantic Council, a think tank based in Washington DC, several countries in the region are actively researching or developing CBDCs, such as Brazil, Uruguay, Ecuador, Nigeria and Venezuela. The report also notes that CBDCs could offer various benefits for Latin America, such as financial inclusion, monetary sovereignty, remittance efficiency and innovation.
However, CBDCs also pose some challenges and risks, such as cyberattacks, privacy issues, regulatory uncertainty and potential impact on monetary policy and financial stability. Therefore, central banks need to carefully weigh the pros and cons of CBDCs before launching them to the public.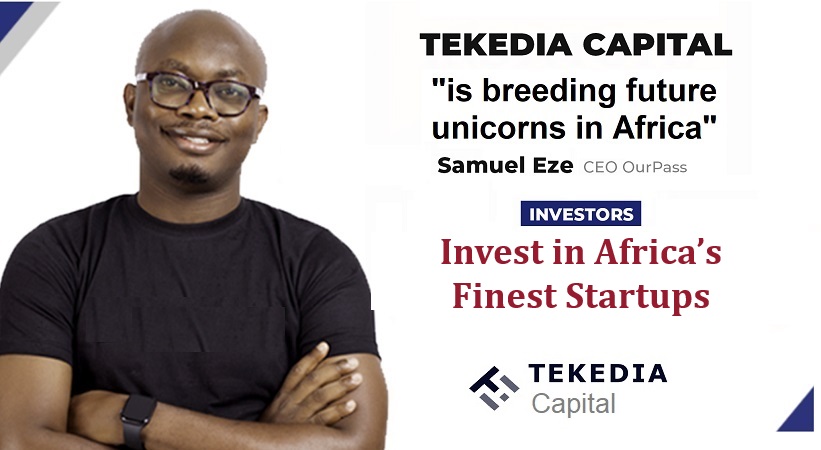 Colombia's CBDC pilot with Ripple is an important step towards exploring the potential of blockchain technology for improving the country's payment system and economy. It remains to be seen how the pilot will unfold and what lessons it will provide for other countries that are considering CBDCs. The pilot project is expected to start in the second half of 2023 and last for 12 months. The bank will publish periodic reports on the progress and results of the pilot project on its website and social media channels.