Crypto management platform Pillow, has revealed plans to shut down operations, on July 31st, 2023, citing regulatory uncertainty and its impact on associated financial infrastructure.
In a post on messaging app Telegram, the crypto company informed customers to withdraw all their funds from the Pillow app. It will permit bank withdrawals until July 7, while crypto withdrawal via the platform will be available till July 31.
The company also revealed that it will be working tirelessly throughout this period to help users withdraw their funds safely. This implies that users will continue to have access to Pillow support via the app till July 31st, 2023.
Announcing its plan to shut down operations, Pillow wrote via a blog post,
"Dear users, we regret to inform you that the Pillow team has made the decision to no longer provide our current services through the Pillow app due to regulatory uncertainty, and will be closing operations on July 31st, 2023.
"Please be assured that all your deposits and any interest accrued on the Pillow app to date are completely safe and available for immediate withdrawal. We request you to redeem your investments and withdraw your funds immediately through the modes of withdrawal available to you".
What Pillow Shutdown Means For Users
Users' funds continue to remain safe, accessible in full, and open to crypto withdrawal till July 31st, 2023.
Bank withdrawals will be live till 7th July 2023 (if bank withdrawals are available for your account). Withdrawals to bank accounts may take up to 5 business days to be processed.
Useds funds will stop earning interest immediately, and also the rewards section will no longer be accessible.
Users will receive a consolidated statement for all their transactions on the Pillow app on or before August 7th, 2023.
Since Pillow disclosed plans to shut down its services, users have reportedly moved in droves to withdraw their funds from the app, as some are faced with withdrawal issues.
Founded in 2021 by Arindam Roy, Rajath KM, and Kartik Mishra, Pillow allowed customers to invest in Bitcoin, stablecoins, and altcoins and promised returns of up to 18%, a figure that dropped to 14% as the crypto market began to cool.
In 2022, the company claimed to have a user base of nearly 75,000 spread across India and Nigeria. Notably, Pillow's recent announcement to discontinue its services is coming a year after it expanded its services to Nigeria.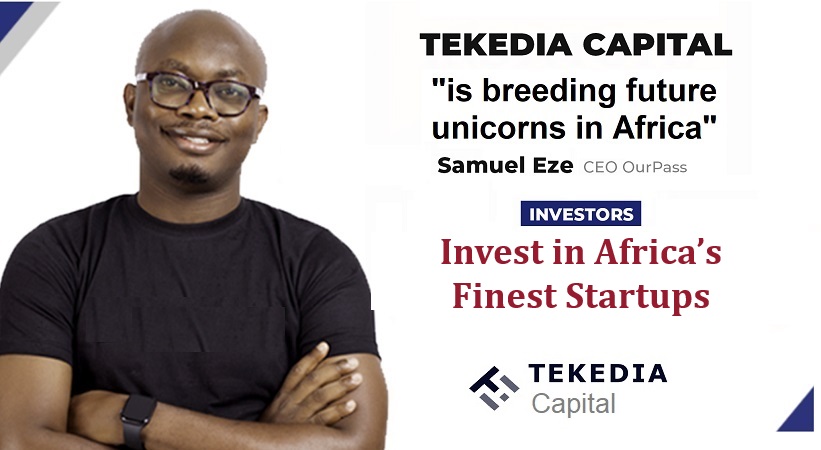 The Singapore-based crypto startup decision has come as a surprise to users, as the startup was seen recently advertising job vacancies on its website.
However, this highlights the pressure faced by crypto startups in navigating regulatory environments, across the world. The collapse of industry mainstays like Terra and FTX sent cryptocurrencies into a free fall, dropping crypto's total market cap by as much as 70%.