A consumer reports (CU) survey has revealed that owners of electric vehicles are complaining about its problematic nature which they find unreliable.
In the United States, Tesla, Mercedes-Benz, and other brands ranked top as the most unreliable electric vehicle brand.
Although these brands experience very high patronage, the owners are complaining about not having a good experience using them.
Speaking on the unreliable nature of these electric car brands, Senior Director of Auto Testing at CU Jake Fisher said;
"Reliability issues with electric vehicles were expected, since most automakers, with the exception of early EV leader Tesla, launched fully electric models in recent years. The automakers are using EVs as a technological testbed for whatever new technology they want to try out.
"Unlike all-electric vehicles, hybrid cars and trucks were among the most reliable in the study. That's largely because many hybrids, such as the Toyota Prius, have been on the market for years, so automakers have been able to work out problems they've encountered.
"When you put in new technology, and you try new things, and you deviate from what is proven technology, you're going to have more problems".
In the CU report, electric vehicles leading brand Tesla was disclosed to have problems ranging from body parts, steering, suspension, trim, paint, and climate systems on its models, although the electric power trains have very few problems.
Recall that last December, Tesla recalled more than 475,000 of its Model 3 and Model S vehicles to fix the rearview camera and trunk issues, to reduce the risk of crashing.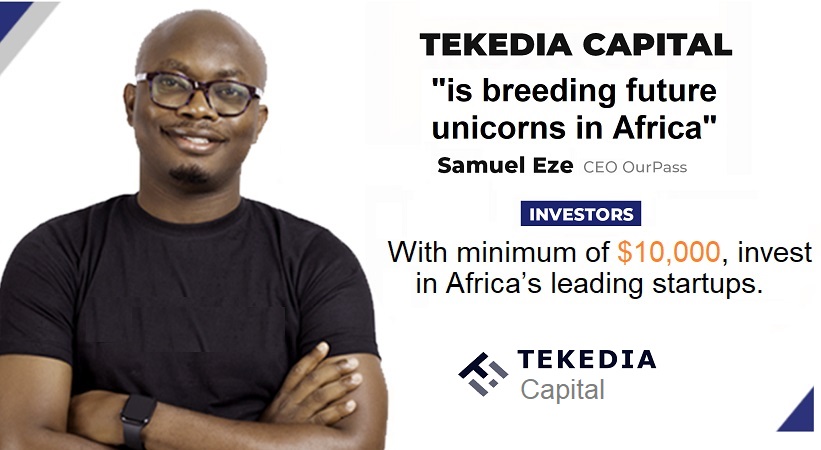 Beyond Tesla, of all the other eleven Electric Vehicle (EV) brands that were tested, only four had average or predicted reliability.
On the other hand, brands such as Mazda, Lexus, Toyota, Honda, and BMW topped this year's consumer reliability, all ranking above average reliability. Toyota and Lexus ranked number one and two respectively, as reports reveal that these brands were cautious in their production process.
Mercedes-Benz was in last place for reliability following a report that its electric model had a key problem in its electronics, coupled with reports of screen freezing.
On the positive side, a Forbes report revealed that the rise of electric vehicle sales across international markets has reduced the global oil demand.
The report suggests that the adoption of EVs has helped avoid almost 1.5 million barrels of oil a day in 2021, which is about 3.3% of the total demand. Also, the amount of avoided oil consumption has doubled since 2015, up from 725,000 barrels a day.