Digital asset protection company Coincover has raised $30 million in funding, led by Silicon Valley-based foundation capital to further expand its digital asset security platform.
According to the CEO David Janczewski, he stated that the new capital will be used to recruit talent, update products and add partnerships to protect against crypto hacks or human error.
"We've reached an inflection point in the industry; as a result, we've seen demand for our product increase dramatically," he added.
A general partner at foundation capital, Charles Moldow disclosed that his firm made this investment in Coincover to strengthen the protection of customers' digital assets from hacks and theft.
In his words, "We made this investment not in spite of the tumultuous year in crypto, but precisely because of it.
"One of the most significant limitations to digital asset adoption, at both the individual and institutional levels, is the fear of loss or theft of assets."
Founded in 2018 by CEO David Janczewski and CTO Adam Smith, Coincover is a crypto protection platform that safeguards traders assets from theft and also helps in the recovery of stolen crypto assets, with an insurance backed guarantee as a failsafe.
The platform which has raised $41.6 million to date is on a mission to make crypto safe for everyone to hold and use. The firm's two main products, Disaster Recovery and Theft Protection, aim to help anyone dealing with digital assets prevent theft and loss.
Coincover works with over 300 businesses, including crypto companies like BitGo, Fireblocks and Bitso, as well as hedge funds, family offices and banks.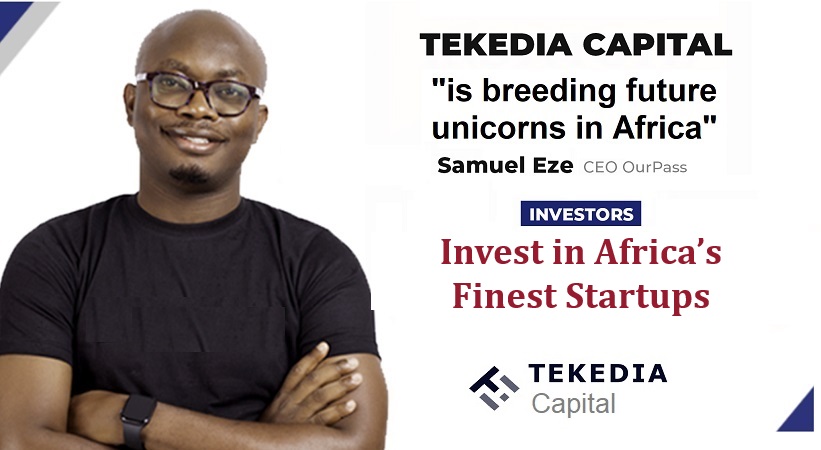 Attacks in the crypto space have no doubt become more sophisticated as more people enter the space, which calls for strict security measures to be put in place by players in the industry.
A publication on Tekedia revealed that the year 2022 was the biggest year ever for crypto hacks, with $3.8 billion stolen from cryptocurrency business, up from $3.3 billion in 2021.
Also, crypto investors lost nearly $4 billion to hackers in 2022, as most of the hacks that occurred in 2022, stemmed from cross-chain bridge protocols specifically. Cross-chain bridge protocols are technologies that allow for the transfer of assets of information between different blockchain networks.
Wallet hacks and digital theft are significant concerns for individuals and businesses who transact with cryptocurrencies. As a result of its meteoric rise in value over the years, the cryptocurrency market has caught the eye of both legitimate investors and malicious hackers.
Hacking groups that US officials have linked to the North Korean government stole an estimated US$1.7 billion in 2022 and up from roughly US$400 million last year, according to the firm.
North Korean hackers have increased their focus on the cryptocurrency sector as a means to raise revenue in the face of international sanctions, according to US officials