The Kenyan government in a bid to enhance the country's digital economy has disclosed its plans to manufacture affordable smartphones for citizens.
According to the government, the smartphone will cost 5,000 shillings, which will make it the cheapest smartphone in Africa.
This was disclosed by Kenya's President William Ruto while speaking at the Micro, Small, and Medium Enterprises (MSMEs) roundtable forum.
President Ruto disclosed that producing an affordable smartphone will enable the citizens to have easy access to digital platforms for business and accessing government services.
In his words, "Today the cheapest smartphone is between sh10,000 and sh15,000. I want to promise the country that in the next 8 to 12 months we will have the cheapest smartphone in Africa, manufactured in Kenya.
"We have about 15 percent of government services in the digital platform, and we want to ensure that between six and 12 months we will have moved 90 percent of government services to the digital platform".
The president further disclosed that the government has partnered with the telecommunication sector in the country, to come up with a very efficient cheap smartphone device, while also noting that digitization of government services will enable citizens to access services from the comfort of their homes.
Kenya is reported to be the most technologically advanced country in Africa, which has seen it earn the name "Silicon Savannah". The country's mobile penetration rate is said to be higher than the rest of Sub-Saharan African countries.
The number of mobile subscribers in the country rose to 33.5 million last year, representing an uptake of 61 percent.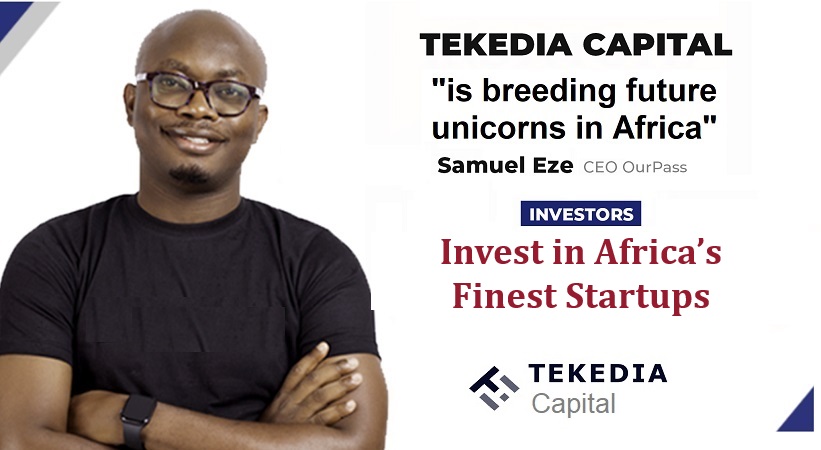 Due to the significant role digital connectivity plays in the transformation of lives and the economy, the Kenyan government has deemed it fit to manufacture cheap smartphones to deepen the country's digital connectivity.
The introduction of cheap smartphones in the country will no doubt increase the rate of smartphone usage which has become essential for day-to-day activity.
Looking at the level of mobile penetration in different countries across the globe, it is evident that countries with better mobile access rates are typically economically stronger than countries with less connectivity.