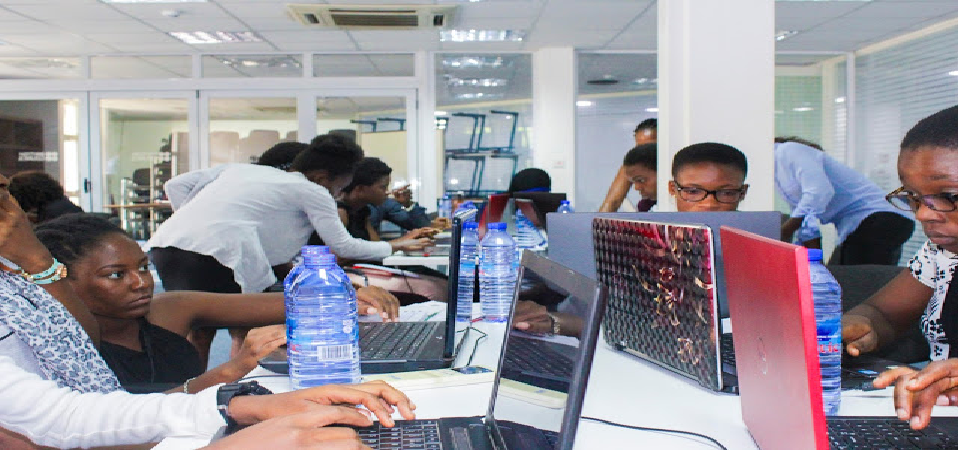 By Nnamdi Odumody
After over four months of industrial action by the Academic Staff Union of Universities (ASUU) which led to the disruption of academic activities nationwide by federal government and state owned universities leaving students at home, the strike was called off obviously for political reasons as most students will work with the INEC (Independent National Electoral Commission as ad hoc) staff in the forthcoming elections.
Strikes have become a key factor in Nigeria's educational system – the nation's tertiary institutions are no longer globally competitive, with absence of infrastructure, and outdated teaching systems largely irrelevant for national and global development.
Every year the nation's universities produce over a million graduates with very little capacity for them to be absorbed in the federal, state civil services and private sector. This creates a huge unemployment burden in the nation. The 21st century economy is one which is driven by a skillful, knowledgeable and globally competitive workforce, and sadly Nigeria's tertiary institutions are not producing graduates with those characteristics. The skills of the future are Critical Thinking, Empathy, Design Thinking, Agility, Collaboration, Data Science, Business Intelligence, Digital Marketing, Additive Manufacturing, etc. Our curricula do not adequately include courses in the aforementioned areas.
In order to prepare our youth for a technology-driven future which they are currently witnessing, university education should be disrupted to create graduates with in-demand skills to transform Nigeria into a knowledge-driven, productive high per capita income country.
A Ghanaian named Fred Swaniker, an alumnus of Stanford University, was dissatisfied with the poor leadership and relevant skills which has made Africa underdeveloped, and home to the world's poorest people, despite enormous natural resources, he took action. He decided to do something about it by establishing African Leadership University which has an ambition to raise 250,000 transformational leaders across Africa by training 10,000 young Africans in each of its planned 25 campuses for the continent which will create 3 million leaders over the next fifty years.
Its breakthrough learning model puts students at the core, and enables them to drive their own path, learning from their peers and bringing the real world into the classroom. From day one, they are made to solve African problems. By the time they graduate, they already have one year work experience under their belts, enabling them to be job creators instead of job seekers.
Another African who is trying to disrupt the university educational system in order to enable millions across the world access quality education for cheap is Fadl Al Ghazi, an Egyptian, who runs startup called Nexford University. Nexford University wants to make it possible for you to get degrees from top global institutions from their platform (e.g. an MBA for as little as $80 a month). This is a game changer considering that the average cost of an MBA from any top university abroad is in the neighborhood of $20,000-$50,000 or even more.
With MOOCs (Massive Open Online Courses), platforms like Udacity, Facyber, EDX, Coursera providing alternative learning for millions of people across the globe to learn and earn nanodegrees, things will improve. In future, relevant skills and the emergence of technologies like Virtual and Augmented Reality which have provided new experiences for experiential learning, the universities of the future in Nigeria and Africa will not be the ones whose models are currently used in teaching undergraduates on the continent but that which will prepare them with smart, interactive, peer-based learning technologies. The overriding goal is to get them to solve real life problems based on what they have learnt.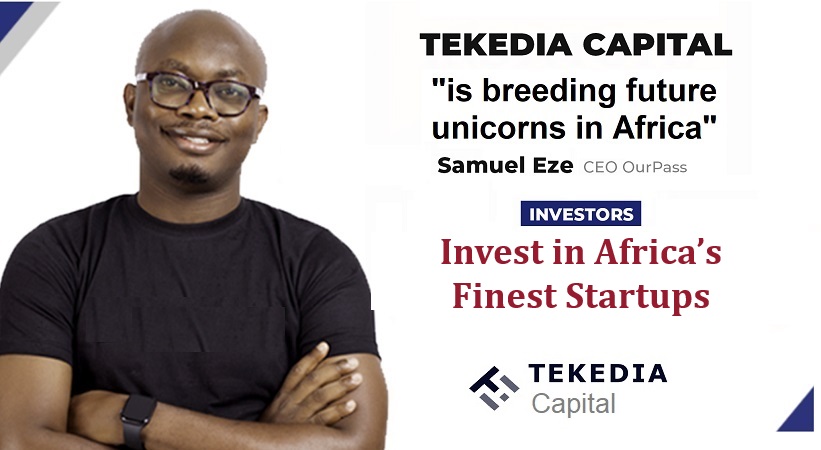 The ASUU Strike – Why Nigeria Should Strike for Primary & Secondary Education, Over Tertiary Education