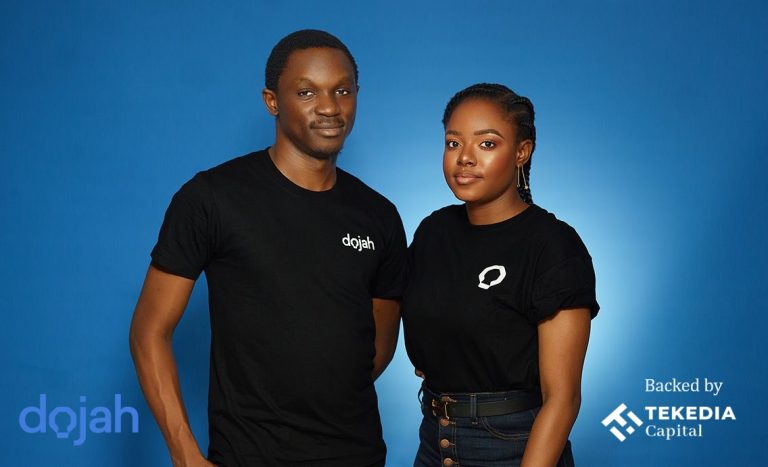 Dojah (YC-W22) is a critical infrastructure for the digital future, making it easier for companies, individuals and governments, to know the people and the organizations they are doing transactions with. All companies and governments over time will converge online because the web is the operating system for modern commerce and industry.
Dojah, a Tekedia Capital portfolio company, is here to serve you: "its advanced AI-powered technology makes it easy for businesses and governments to onboard users and citizens at scale, ensuring a smooth and secure verification."
To learn more about Dojah, go here https://dojah.io/. To know what Tekedia Capital does, visit https://capital.tekedia.com/ .
---
Book a 1:1 (one-to-one) live video consultation and get personalized professional & business advice with Prof Ndubuisi Ekekwe here.