Microsoft has hired former OpenAi CEO Sam Altman – underscoring its commitment to the Copilot project. Microsoft's Satya Nedella announced the development on Monday via X, explaining that the company remains committed to its partnership with OpenAI.
"… And we're extremely excited to share the news that Sam Altman and Greg Brockman, together with colleagues, will be joining Microsoft to lead a new advanced AI research team," Nadella said. "We look forward to moving quickly to provide them with the resources needed for their success."
Microsoft is revamping its Bing Chat interface, integrated across Bing search results, Microsoft Edge, and Windows 11, under the name "Copilot." This name, previously used for its chatbot within Windows 11, is now being expanded to encompass various interfaces. Microsoft appears to be aiming to establish Copilot as a prominent choice in the competitive AI assistant market for both consumers and businesses.
Under this rebranding effort, Copilot is positioned as the free version of Microsoft's AI chatbot, while Copilot for Microsoft 365 (previously Microsoft 365 Copilot) is labeled as the paid option. The free Copilot service will remain accessible in Bing and Windows, now with its dedicated domain at copilot.microsoft.com, adopting a structure akin to ChatGPT.
Nadella said [we] have confidence in our product roadmap, our ability to continue to innovate with everything we announced at Microsoft Ignite, and in continuing to support our customers and partners.
the mission continues https://t.co/d1pHiFxcSe

— Sam Altman (@sama) November 20, 2023
This development underpins how heated the AI race is becoming, with new companies emerging – seeking to grab shares from the emerging market. X, formerly Twitter owner, Elon Musk, under Nadella's announcement: "Now they will have to use Teams!"
Earlier this month, Musk announced the launch of Grok, the latest development from his new AI company, xAI.
The company said that "Grok is designed to answer questions with a bit of wit and has a rebellious streak," adding that a unique and fundamental advantage of Grok is that it has real-time knowledge of the world via the ? platform. "It will also answer spicy questions that are rejected by most other AI systems," xAI said.
Announcing Grok!

Grok is an AI modeled after the Hitchhiker's Guide to the Galaxy, so intended to answer almost anything and, far harder, even suggest what questions to ask!

Grok is designed to answer questions with a bit of wit and has a rebellious streak, so please don't use…

— xAI (@xai) November 5, 2023
However, it is not clear for now what effect Altman's exit will have on OpenAI's ChatGPT, which has exerted leadership over the AI market with 100 million weekly users, according to the company.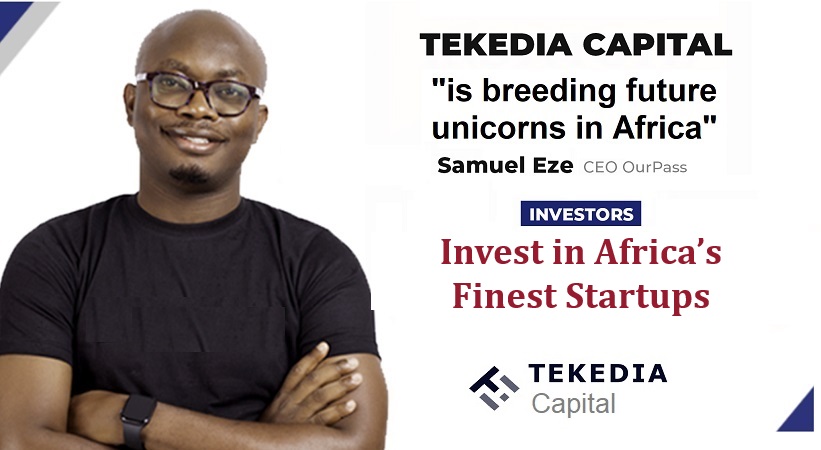 Under Altman's leadership, ChatGPT became the fastest-growing consumer internet app of all time after its launch nearly a year ago, notching an estimated 100 million monthly users in just two months. The AI company also moved its value from zero to $80 billion, with Microsoft being one of its biggest investors.
While Microsoft has bet billions of dollars on OpenAI, its recent push for a Microsoft-owned AI company and the hiring of Altman signals the determination of the tech giant to become a power player in the emerging market.