The rising cost of telco tariff and data plans in Nigeria has been a source of concern for many consumers and businesses. The high cost of operating and maintaining telecom infrastructure in Nigeria, especially in rural and remote areas where there is poor power supply, security challenges and multiple taxation. The depreciation of the naira against major foreign currencies, which increases the cost of importing telecom equipment and paying for international bandwidth.
The inflationary pressure on the economy, which erodes the purchasing power of consumers and reduces their demand for telecom services. The need to ensure a fair return on investment for the telecom operators, who have invested billions of naira in building and upgrading their networks. The need to create a level playing field for all telecom operators, especially the smaller ones who are struggling to compete with the dominant players.
What is the impact of rising Telco's tariff and data plans on consumers and the economy?
Reduced access to affordable and quality telecom services, especially for low-income earners, students, entrepreneurs and rural dwellers who rely on mobile phones and internet for communication, education, business and social activities.
Reduced adoption and usage of digital services and platforms, such as e-commerce, e-government, e-learning, e-health, fintech and social media, which are essential for enhancing productivity, innovation and inclusion in the digital economy. Reduced competitiveness and growth of the telecom sector, which is one of the key drivers of economic diversification, job creation and revenue generation in Nigeria. Reduced contribution of the telecom sector to the national GDP, which stood at 12.45% as of Q2 2023 according to the National Bureau of Statistics.
What are the possible solutions to address the issue of rising telco tariff and data plans in Nigeria?
The issue of rising telco tariff and data plans in Nigeria is a complex one that requires a holistic and collaborative approach from all stakeholders. Some of the possible solutions include: – Reviewing and revising the price floor for data services by the NCC, taking into consideration the interests of both consumers and operators.
Improving the regulatory environment for telecom operators by reducing multiple taxation, streamlining licensing processes, ensuring security of telecom infrastructure and enforcing compliance with quality-of-service standards.
Enhancing the availability and affordability of spectrum for telecom operators by conducting transparent auctions, allocating spectrum efficiently and promoting spectrum sharing among operators. Encouraging infrastructure sharing among telecom operators by providing incentives, guidelines and oversight for co-location, interconnection and roaming agreements.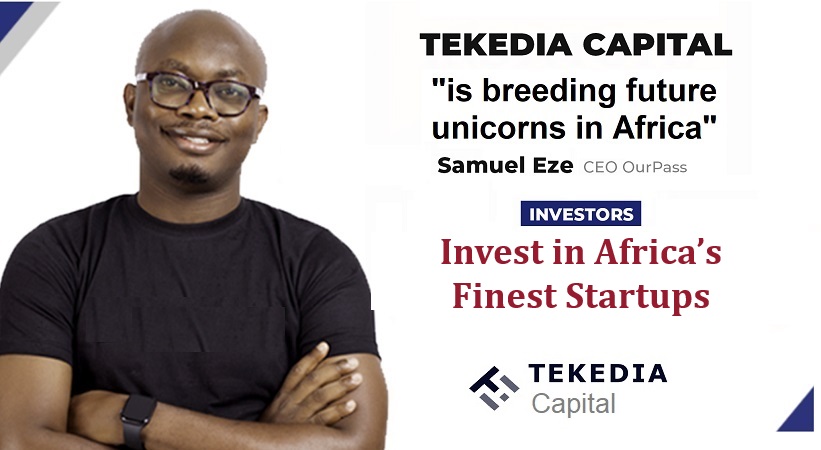 Promoting competition and innovation in the telecom sector by creating an enabling environment for new entrants, fostering partnerships among operators and supporting local content development. Educating and empowering consumers on their rights and responsibilities as telecom users by providing adequate information, feedback mechanisms and redress options.
Nigerian Telecom Operators Plan Increase in Tariffs, Say Current Rates No Longer Sustainable
The Nigerian telecom industry is facing a major challenge as operators plan to increase their tariffs in the coming months. The operators say that the current rates are no longer sustainable under the administration of President Bola Tinubu, who took office in May 2023.
According to the operators, the cost of providing telecom services has increased significantly due to inflation, foreign exchange volatility, regulatory fees, security threats, and infrastructure vandalism. They also claim that the government has not fulfilled its promises of improving the power supply, reducing multiple taxation, and granting them access to public infrastructure.
The operators say that they have been operating at a loss for several years, and that they need to adjust their tariffs to reflect the current economic realities. They warn that if they do not increase their tariffs, they may be forced to reduce their quality of service, lay off workers, or exit the market altogether.
However, the planned tariff hike has been met with resistance from consumers, civil society groups, and some lawmakers. They argue that the operators are already charging exorbitant prices for poor services, and that increasing the tariffs will further impoverish Nigerians who depend on telecom services for communication, education, health, banking, and entertainment.
They also accuse the operators of being insensitive to the plight of Nigerians who are suffering from high unemployment, poverty, insecurity, and corruption. They urge the government to intervene and stop the operators from exploiting Nigerians.
The government has not yet issued an official statement on the matter, but sources say that it is in talks with the operators to find a mutually acceptable solution. The sources say that the government is aware of the challenges facing the telecom industry, but also mindful of the impact of tariff increase on Nigerians.
The telecom industry is one of the most vibrant and competitive sectors in Nigeria, contributing about 10% to the country's GDP. It has over 200 million subscribers and employs thousands of Nigerians directly and indirectly. It is also a key enabler of other sectors such as e-commerce, fintech, agriculture, and education.
The rising cost of telco tariff and data plans in Nigeria is a challenge that needs urgent attention from all stakeholders. While it is understandable that telecom operators need to recover their costs and make profits, it is also important that consumers are not overburdened with exorbitant prices that limit their access to essential telecom services. The NCC, as the regulator of the telecom sector, has a critical role to play in balancing the interests of both parties and ensuring that Nigeria achieves its vision of becoming a leading digital economy.