Awfar, an Egyptian SaaS e-commerce company that offers fully integrated technology solutions for retail businesses, has secured a six-figure fund from Saudi Arabia-based venture studio, Value Maker Studio (VMS) to expand its presence in Saudi Arabia.
Awfar is reported to have faced numerous challenges when exploring opportunities in Saudi Arabia, which included securing financial support, establishing critical Market connections and navigating complex legal documents.
However, the recent funds secured and the partnership with the Saudi Arabian venture-based studio, will help to provide the startup with a seamless entry into the Saudi Arabian market.
Speaking on the partnership with Value Maker Studio, CEO and Founder of Awfar, Abdelrahman Galal said,
"Our collaboration with Value Maker Studio marks a significant milestone in our journey. VMS's Bridge Program has been instrumental in helping us overcome the challenge of entering the Saudi market. In less than a month, we were able to secure contracts and establish partnerships with major chains in Saudi Arabia".
Founded in 2020 by Abdelrahman Galal, Awfar is a SaaS company that offers fully integrated technology solutions for retail businesses including cloud-based offerings, point of sale (POS), commercial and operational reporting, and delivery management solutions in one dashboard integrated with retail aggregators, third-party logistics providers, and analytics and marketing capabilities.
Over the years, Awfar has significantly contributed to the growth and success of businesses across Egypt and the MENA region, earning a reputation as a one-stop shop for retailers seeking to enhance their customer engagement strategies and sales operations.
Awfar also provides support to all the popular online grocery, pharmacies, and restaurants and all retail delivery models with its customizable e-commerce solutions.
The startup's recent synergy with VMS is poised to disrupt the Saudi Arabian startup landscape, empowering entrepreneurs and providing them with the resources, mentorship, and guidance needed to transform ideas into successful ventures.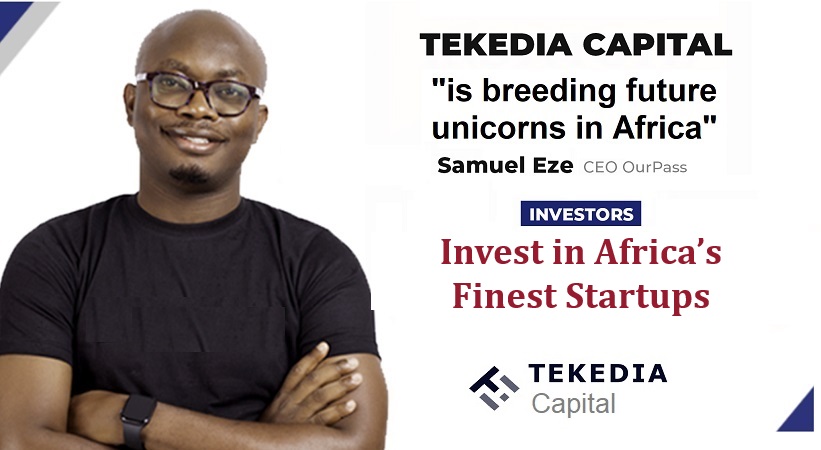 Value Maker Studio is a pioneer in value-focused innovation. It aims to empower exceptional entrepreneurs, drive technological innovation, foster job creation, and secure a strategic foothold within the Saudi market.
VMS aims to help entrepreneurs succeed, reduce risks, and offer them a range of support services, including financial, technical, legal, HR, and recruitment using its extensive experience, resources, and network.
The company is launching its "Bridge Programme" early next year, to help Egyptian tech startups seamlessly expand to Saudi Arabia. Motaz Abuonq, Founder of VMS, stated that the program represents a "significant commitment" to fostering and supporting startups.