The European Union (EU) has summoned tech giant Google over antitrust violations in advertising technology, which may likely see the union breakup part of the tech giant's business.
The Union alleged that Google's involvement in multiple parts of the digital advertising supply chain has continued to create a conflict of interest that has stifled competition in the advertising space.
In a statement released on Wednesday, the EU disclosed that Google violated antitrust regulations in the advertising technology industry (Adtech).
Part of the statement reads,
"The European Commission has informed Google of its preliminary view that the company breached EU antitrust rules by distorting competition in the advertising technology industry (ad tech). The Commission takes issue with Google favoring its own online display advertising technology services to the detriment of competing providers of advertising technology services, advertisers, and online publishers.
"Advertisers and publishers rely on the adtech industry's digital tools for the placement of real-time ads not linked to a search query, such as banner ads in websites of newspapers ('display ads'). In particular, the adtech industry provides three digital tools: (i) publisher ad servers used by publishers to manage the advertising space on their websites and apps; (il) ad buying tools used by advertisers to manage their automated advertising campaigns; and (ili) ad exchanges where publishers and advertisers meet in real time, typically via auctions, to buy and sell display adds. Google provides several adtech services that intermediate between advertisers and publishers in order to display ads on websites or mobile apps. It operates (i) two ad-buying tools – "Google Ads" and "DV 360", (il) a publisher ad server, Double Click For Publishers or DFP"; and (li) an ad exchange, "AdX".
The EU further disclosed that advertisers who used Google's ad-buying tools frequently had their purchases routed to the tech giant's Adx instead of to rival ad exchanges.
In a tweet made by the Executive Vice President of the EU Margrethe Vestager, she stated that Google controls both sides of the ad tech market (buy and sell), expressing concerns that the tech giant may have abused its dominance to favor its Adx platform which is illegal.
.@Google controls both sides of the #adtech market: sell & buy. We are concerned that it may have abused its dominance to favour its own #AdX platform. If confirmed, this is illegal. @EU_Commission might require Google to divest part of its services.https://t.co/6SwdoLlN8a pic.twitter.com/2rZok2BWYs

— Margrethe Vestager (@vestager) June 14, 2023
In response to the EU's allegations, Google's Vice President of global ads Dan Taylor said that the EU's probe focuses on a narrow aspect of its advertising business. He noted that the company opposes the commission's preliminary conclusions and that Google will respond accordingly while opposing the call for a break up of part of its business.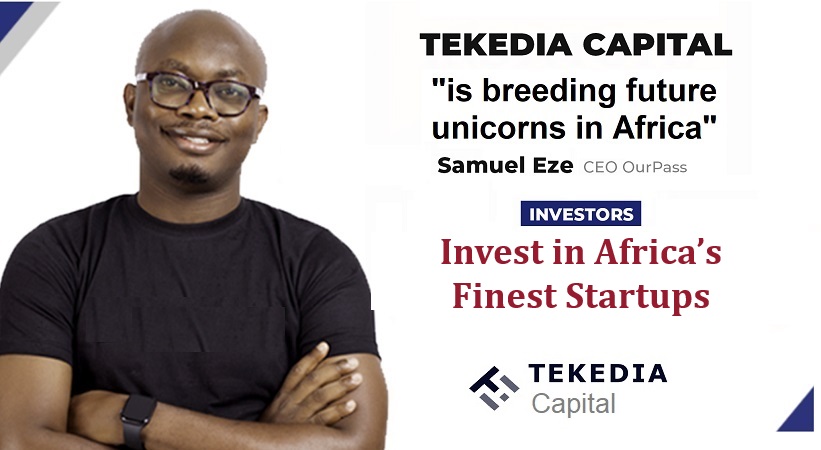 "Our advertising technology tools help websites and apps fund their content, and enable businesses of all sizes to effectively reach new customers. Google remains committed to creating value for our publisher and advertiser partners in this highly competitive sector", he added.
It is worth noting that the European Union preliminary findings reveal that since at least 2014, Google abused its dominant position in the ad tech space. The tech giant controls a large part of digital advertising globally with a market share of 28% of ad revenue worldwide.
Google Adtech revenue made up 79% of the company's total revenue in 2022. Sources of revenue including search services, Gmail, Google Play, Google Maps, YouTube adverts, Google Ad Manager, AdMob, and AdSense totaled $224.5 billion in 2022.
Reports reveal that Google attempted to settle the case three months after the investigation began. If forced to sell parts of its adtech business following the EU claim, Google's revenue could be hampered in the future.
European Union regulators went after Google Wednesday, charging the tech giant with violating antitrust laws. Accused of abusing its power in online advertising to "undercut rivals," it's the fourth time in recent years that Google has been charged with violating antitrust laws in Europe. The EU said it may seek to break up Google's ad business. The outcome could have major ramifications for its parent company, Alphabet, which saw most of its $60 billion in profit last year come from advertising, said The New York Times.

In January, the U.S. Justice Department also accused the search engine of abusing its power in online advertising. (LinkedIn News)