Two modules, independently delivered.
Module I: Mobility Computing & Android App Development
five days (call for date)

Module II: Embedded Systems -FPGA, Microcontroller
five days (call for date)

Venue: Fasmicro Head Office, 124a Okigwe Rd, Owerri, Imo State

Time: 9am -5pm

Cost:  N79,900 per module per participant. A participant that registers for both modules pays N139,900.
Summary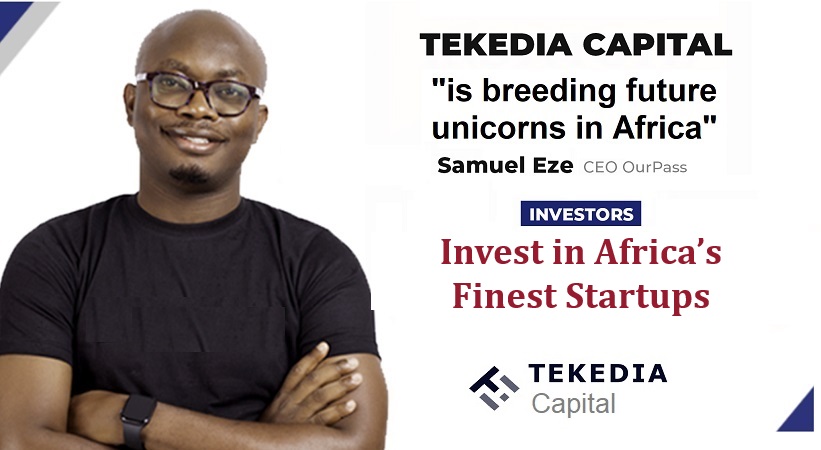 Android is an open-source cutting-edge mobile platform that has gained momentum in recent years. Developed by Google based on the Linux kernel and Java, it offers virtually limitless opportunities because of its open-source license. Embedded systems itself is a branch of microelectronics which has revolutionized the world of commerce and industry. This training will introduce participants to these core areas of modern technology.
Module I is a hands-on Android course designed to provide essential skills and experience with developing applications on Android mobile platform. Throughout the course, participants will develop real-life applications, which can serve as basis for their future Android projects. Eclipse and Android SDK are used as the development environment throughout the class.
Module II is a hands-on embedded systems program designed to impact practical experiences on building with microprocessors and FPGA. Real-life examples on Microchip PIC, Parallax SX and FPGA chips will be taught.
These are some challenging projects we have:
USB microscope developed with android tablet and a student can observe and send report online to the instructor. Your tablet becomes a display for microscope
RFID Android based supermarket inventory control—-using Android tablet to access and monitor inventory
Speed monitoring system for road safety——Android tablet interfaced with speed monitoring system
Security monitoring system or aid for security personnel—-In which Android tablet will be interfaced with wireless security cameras. This is a surveillance system
Fuel or fluid level inventory control —–holding your tablet,you can monitor and control fluid level anywhere in the world
Automation and process control —interfacing sensors, relays,speed controllers etc to Android tablet through micro-controller wirelessly

Home Automation that controls your electricity and water taps.
The goal is that after this workshop, participants can develop real life-applications or where applicable, introduce relevant courses in their tertiary institutions.
Facilities
We provide Android tablets for the training.  Besides, Fasmicro will provide the programming modules, Eclipse and Android SDK dev environments, microprocessors, required CAD tools, FPGA boards, computers, and course materials. All materials are retained by Fasmicro. If you need copies, please visit our store.

Audience
Our training is open to the public. We welcome schools planning to develop mobility computing and microelectronics courses in their programs as well as corporate clients that want to train their staff.  For hobbyists and students, there is no better opportunity to pick skills that matter. Register Today!
Registration
Payment details are here.
 Modules 1 and 2 Outlines
project outlines
Facilitators: External and in-house team
Cancellation Policy: 100% refund 4 weeks to start; 50% three weeks to start; no refund after three weeks.
Contact: Send comments, questions, etc to [email protected]
Visit our Training School