Global leading fintech and payment solutions company, Unlimit, has received its Central Bank of Kenya license, to operate in the East African country, two months after expansion in Nigeria.
Unlimit's recent expansion solidifies the company's recognition as a reputable provider of payment solutions within the African region.
By offering diverse payment solutions, Unlimit will cater to the preferences and support the unique requirements of local enterprises in Kenya. This milestone demonstrates Unlimit's dedication to advancing the payment landscape in Africa and empowering businesses with cutting-edge payment solutions.
Speaking on its expansion to Kenya, Unlimit CEO Kirill Evstratov said,
"We have ambitious plans for Kenya and East Africa and are looking forward to supporting local businesses on their expansion goals. For 14 years we have successfully been aiding
companies worldwide to enter new markets and go beyond borders, strengthening their business outreach, and expanding their customer base. Now, we are bringing those years of expertise to Africa. Our unwavering ambition is to establish ourselves as the benchmark in the payments processing industry, setting the standard for excellence and innovation, and allowing companies around the globe to go borderless with their payments."
Reports reveal that the demand for fintech solutions within Kenya has seen a rise, with figures from Statista showing that the number of people using digital payment methods is expected to amount to 39.14 million by 2027.
By expanding its operations to Kenya, Unlimit strengthens its position in the continent's payment landscape as part of its mission to lead Africa's payment evolution in the coming years.
Since launching in 2009, the startup is on a mission to deliver solutions that enable businesses to operate with ease both locally and internationally across EMEA, APAC, and LatAm. It also has a vision to eliminate financial borders for businesses all over the world.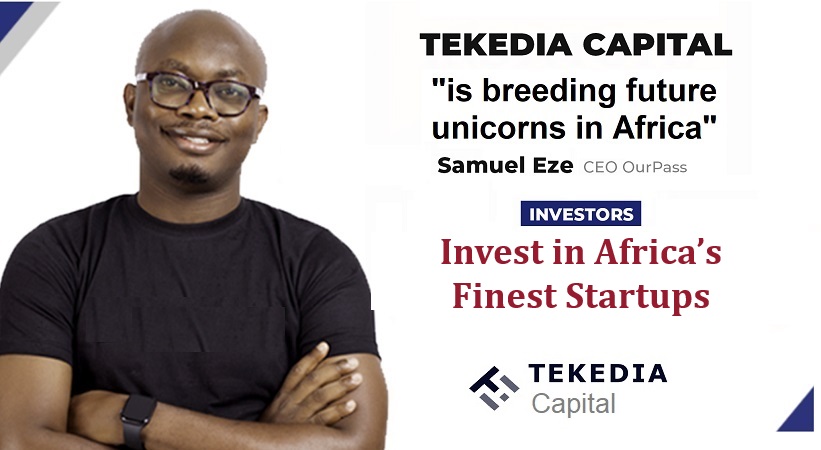 The company currently boasts of one the world's most extensive in-house payment infrastructures, encompassing payment processing services, banking as a service (BaaS), and a fiat gateway for cryptocurrencies, DeFi, and GameFi.
Being present on 4 continents, Unlimit not only helps individuals to accept and make payments but to scale their businesses with its deep tech expertise and local insights.
The startup is constantly adding new payment methods and implementing innovative solutions for ambitious businesses around the world. It provides unlimited global growth opportunities for customers, freeing them of payment constraints.
Unlimit protects businesses with passion, by implementing a high-tech anti-fraud and risk management solution that protects customer's revenues and their reputation.  The startup security system analyzes hundreds of behavior indicators and device IDs constantly, feeding into a rule management system with best-in-class approval rates.