iGaming is a hugely popular activity in the UK. One survey found that around 47% of British people had gambled in one form or another in the previous month. This includes sports wagering, playing the lottery and casino games. Since the advent of the internet, iGaming has become more accessible to many and therefore has increased in popularity.
Online casinos have been legal in the UK since 2005. Since that time, regular player numbers have surged from 9.7% to 17%. The UK Gambling Commission forecasts more growth for the online real-money gaming industry throughout 2021 and beyond as more people begin to see the appeal of playing games for money.
Online Vs. Brick and Mortar
There has been much debate over the past decade and a half about the benefits of playing casino games online vs. physically visiting a brick and mortar casino. There are arguments for both sides. Brick and mortar casinos represent a fun night out, have a social aspect and generate an exciting atmosphere for gamers. Online casinos are more convenient. Easier to access and available 24/7. In recent years, online operators have used technology to formulate a compromise. With live casino games, players can experience the thrill and ambience of a brick and mortar casino while playing online from the comfort of their own homes. Live casinos have become highly popular among regular players and newbies alike, offering the best of both worlds in one easy to access formula.
1: Convenience
One of the primary arguments for online casinos is convenience. Online casinos can be accessed from anywhere with an internet connection and are typically available 24 hours a day. This allows players from around the world to play whenever and wherever they like. The modern consumer loves convenience and demands access to goods and services more frequently than ever in the past. Being able to enjoy the casino experience from home appeals to the demographic that want everything right here, right now.
2: Social Interaction
One of the biggest pros for brick and mortar casinos over playing online has always been the fact that this is a more social experience than playing from home behind a screen. With live casinos, players get the best of both worlds. Live dealers and opportunities to interact in real time with other players mean that playing casino games online can now be just as much or a social interaction as visiting a physical casino. Players can not only experience the game in real time but also use chat boxes to talk to other players. Some sites even have chat rooms that players can visit to continue the conversation even when the game has been completed.
3: Increased Trust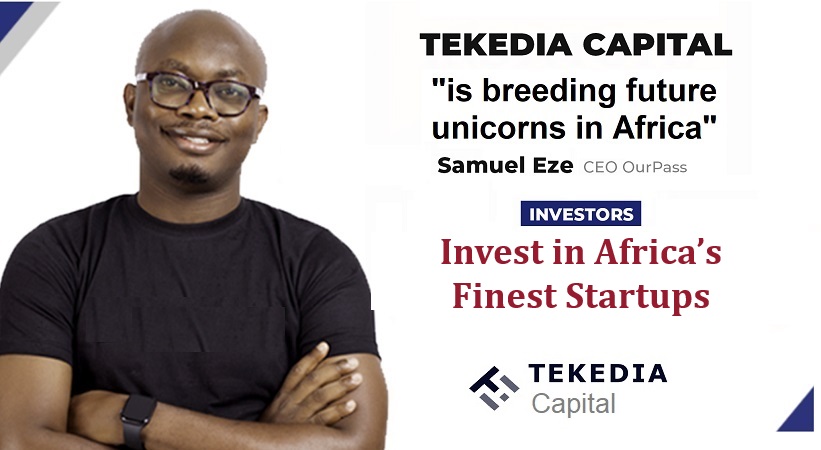 No matter how much information we have about how algorithms work and fair play rules, it is human nature to trust another human more than we would trust a machine. With live play, each customer can see a human dealer or croupier working the table in real time. When seeing physical cards being dealt or physical dice being rolled, humans are more likely to trust that the outcome of any game they play is fair, just as in a brick and mortar casino. Most players understand that no matter whether it is a human or a machine dealing, the house always has the edge. However, being able to see what is happening and that a real person is in charge helps establish more trust in the fairness of each game.
4: Access to Bonuses
As one of the newer strings to the online casino bow, live games often attract hefty bonuses to draw in more new customers and keep regular customers coming back. Bonuses are often cited as one of the most attractive features of online casinos, with many offering welcome packages, loyalty bonuses and more to appeal to their customer base.
5: Atmosphere
Nothing quite beats the thrill of walking into a real live casino. The sounds of the coins dropping as someone wins on slots; the cheering and whooping at the craps table; the music and flashing lights everywhere. These things are all designed to create a uniquely authentic experience that is fun and exciting even when players are not winning. Live casino games come close to replicating this but with the added convenience of being able to play from home. Online players are no longer isolated and playing mainly against computers or players they cannot see and hear. With live games, it is almost like being at the table.
Mobile and 5G
As technology advances, so does accessibility to live casino games. The 5G roll-out has left many people in a position to reliably play live casino games not only from home but also from their smartphones. This means the live casino experience can literally occur anywhere, with players able to log on from the train, the queue in the coffee shop or on their break at work. The lightning fast connections and download speeds of 5G help players to feel as if they are truly at the casino, with no time lags or other faults. They also facilitate larger groups of players at each table without compromising on the quality of the live stream.
Live casino games may not be exactly the same as getting out to the local casino. However, the benefits combined with great ambience and social interactions mean live casinos will continue to increase in popularity as predicted by the Gambling Commission.
Links
https://burlingtongazette.ca/why-live-casino-games-have-been-such-a-big-hit-among-canadian-gamers-in-2021/
https://barronwilliams.co.uk/uncategorized/how-is-my-gambling-luck-today/
https://www.firstcomicsnews.com/whats-behind-the-increasing-popularity-of-live-casino-websites/
https://theedinburghreporter.co.uk/2021/05/trends-of-live-gambling-in-2021/
https://www.independent.com.mt/articles/2021-03-29/human/Live-casino-forecasted-to-be-50-of-gambling-by-2023-Bojoko-lifts-the-lid-on-the-popular-topic-6736232091
https://www.daijiworld.com/news/newsDisplay.aspx?newsID=695495
https://www.uktech.news/other_news/a-growing-5g-infrastructure-means-big-things-for-igaming-in-the-uk
https://london-post.co.uk/the-popularity-of-gambling-in-the-uk/
https://london-post.co.uk/the-phenomenon-of-the-popularity-of-online-casinos-in-the-uk/