Nigerian fintech platform Flutterwave has partnered with music streaming platform Audiomack, to provide premium music experiences and unlock new features for customers and artists for a fee.
Audiomack's partnership with Flutterwave brings seamless and secure payment processing capabilities to its users. This strategic collaboration will enable Audiomack to offer more payment modes like bank transfer, local cards, and mobile money to native African users, making the platform accessible to a broader audience across the continent.
The partnership will also empower African artists with enhanced monetization capabilities
Speaking on the partnership, Flutterwave's founder and CEO Olugbenga GB Agboola said,
"We are excited to join forces with Audiomack and contribute to the growth of Africa's music industry. By leveraging our technology, we will expand the Audiomack user base across Africa while empowering African artists with increased monetization opportunities.
"Audiomack's commitment to promoting African music and providing a platform for artists to showcase their talent aligns perfectly with Flutterwave's mission to simplify payments and foster economic growth across the continent. This partnership represents a significant step forward in realizing these shared goals."
Also commenting on the partnership, Co-Founder and CEO of Audiomack, Dave Macli said,
"We are delighted to partner with Flutterwave to enhance the Audiomack experience for our African users. This collaboration enables us to bring Audiomack to even more people in Africa and gives African artists the tools they need to thrive and monetize their art effectively."
Founded in 2012 by Dave Macli, David Ponte, and Brian Zisook, Audiomack has been committed to supporting the African music scene, which saw it open its office in Lagos in July 2020, and expanded its reach to other major African markets such as Uganda, South Africa, Tanzania, and Kenya.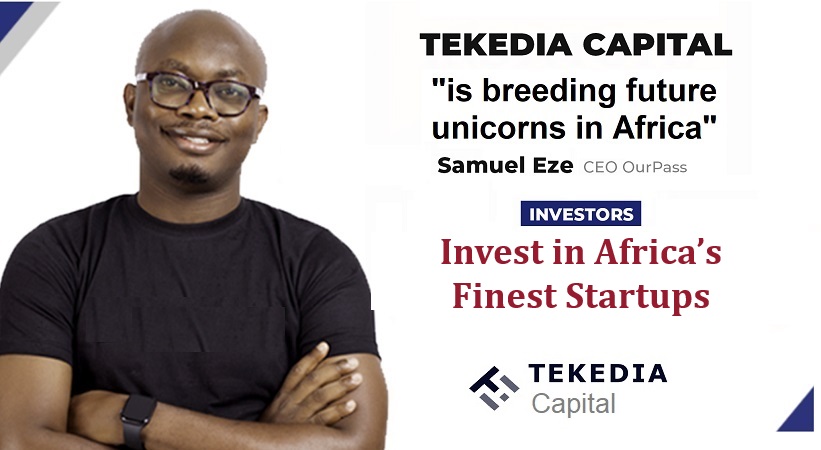 With Flutterwave's expertise in secure and reliable payment processing, this partnership with Audiomack will see the music streaming platform provide African musicians with more opportunities to monetize their work. This includes offering seamless payment options to fans who want to support their favorite artists directly.
The Flutterwave and Audiomack partnership marks an exciting milestone in the African music industry, further accelerating its growth and expanding its global footprint.
On the other hand, by bridging the gap in cross-border payments, Flutterwave is bringing companies from around the world closer to Africa. The startup has processed over 400M transactions in excess of $25 billion and serves more than one million businesses, including customers like Piggyvest, Uber, Airpeace, Bamboo, amongst others.
The company's key advantage is connecting businesses to various local and international payment types to enable them to expand globally.