You need to log in to create posts and topics.
African Business Book Authors
September 18, 2018, 4:10 pm
There is a bookstore opposite NNPC Headquarters, Abuja. The guy sells a lot of books. But the unfortunate thing is that if you check all his management, leadership and business books, you would struggle to find any African author.
I always visit that store to check the pulse and always regret that Nigerians do not like African business authors. The bookseller had explained that it was a waste of space carrying books from African authors.
I do hope our leading business men and women would begin to write, and possibly make the books affordable. Writing should go beyond biography: we need to understand frameworks and business systems which helped them in their empire buildings.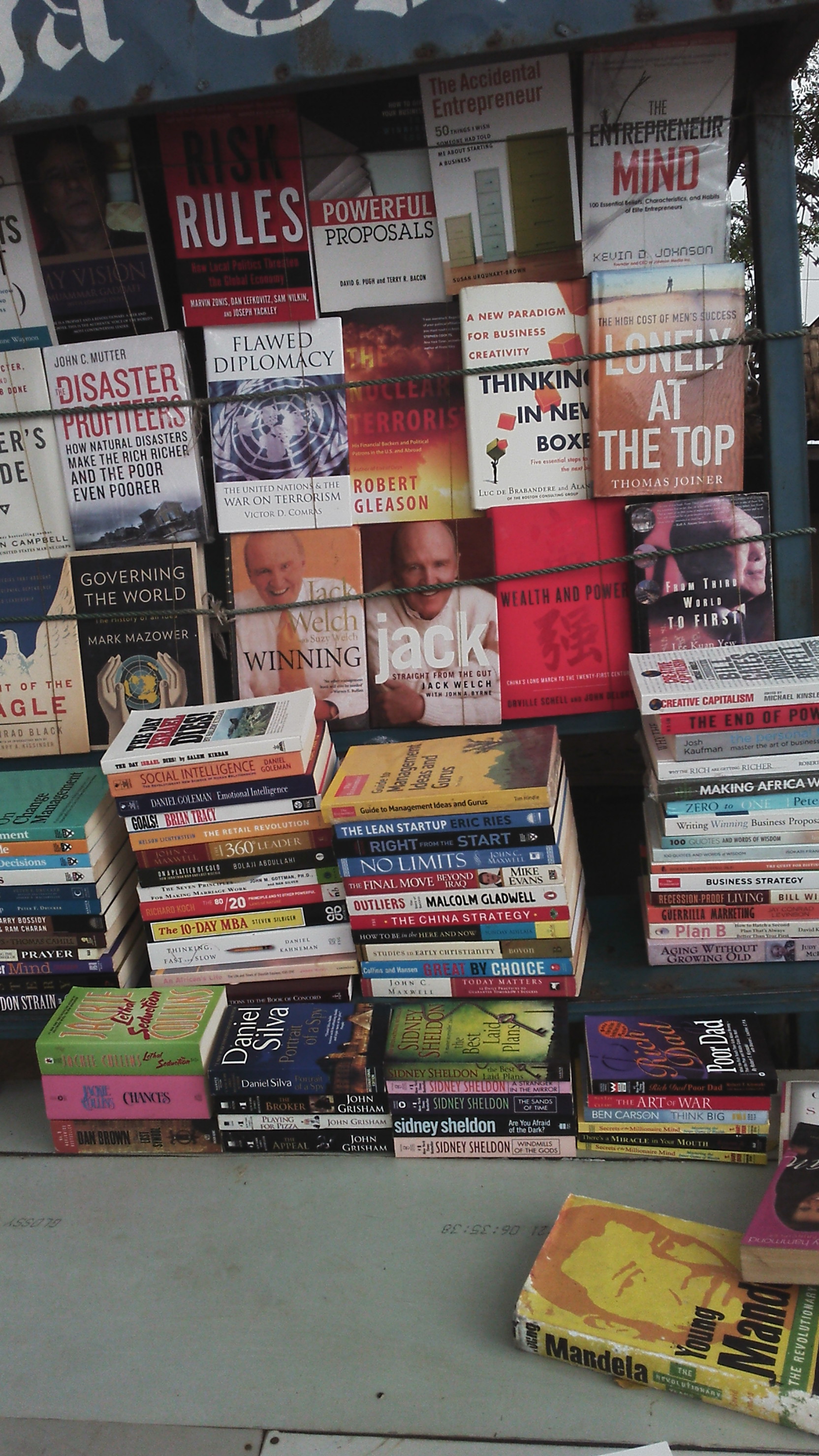 Uploaded files:
Click for thumbs down.
0
Click for thumbs up.
0