Billie Eilish Says She's "Physically Attracted" to Women
#1
· November 13, 2023, 10:34 PM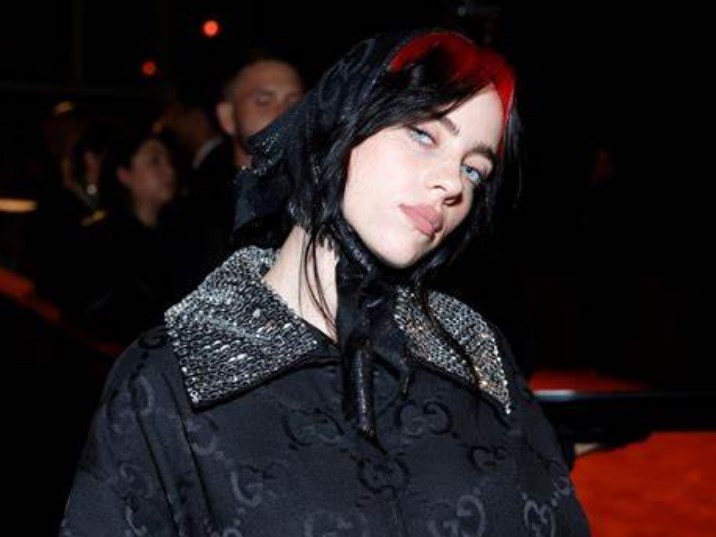 Billie Eilish has opened up about her sexuality in a candid interview. The pop star, second album Happier Than Ever was released July 30, 2021, revealed that she is "physically attracted" to women.
"I don't know what I am," she said. "I don't like to be defined by anything. I just feel what I feel, and I go with it. Sometimes I feel more drawn to men, sometimes I feel more drawn to women. It depends on the person and the vibe."
Eilish said that she has had crushes on both male and female celebrities, but she didn't name any names. She also said that she has experimented with her sexuality in the past, but she didn't go into details.
I've never really felt like I could relate to girls very well," she told the outlet.
"I love them so much," she continued. "I love them as people. I'm attracted to them as people. I'm attracted to them for real … I'm physically attracted to them. But I'm also so intimidated by them and their beauty and their presence."
"I think it's important to explore your feelings and your desires and not be ashamed of them," she said. "I think sexuality is fluid and it can change over time. I don't want to limit myself or put myself in a box."
Eilish added that she is happy with her current relationship status, which is single. She said that she is not looking for a partner right now, but she is open to whatever happens in the future.
"I'm not in a rush to find love or anything like that," she said. "I'm just enjoying my life and my music and my friends. If someone comes along and makes me feel something, then great. But I'm not actively searching for it."
Eilish also addressed the backlash she faced after wearing a corset for a Vogue cover shoot. She said that she was surprised by the negative reactions, especially from some of her fans who accused her of selling out or betraying her image.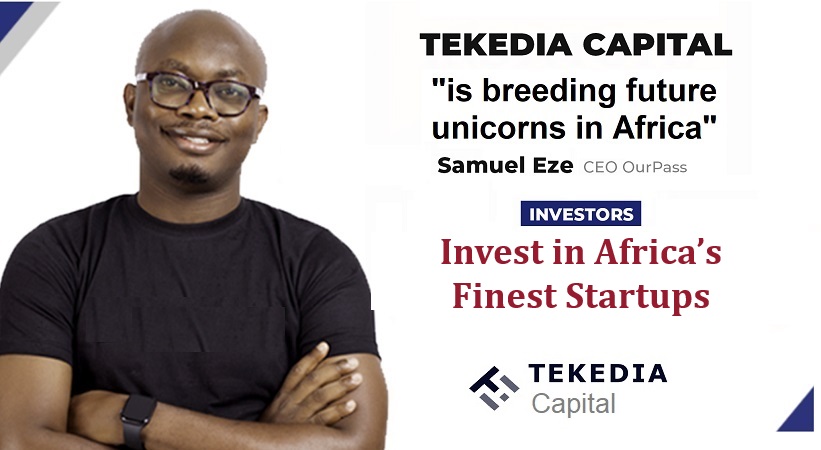 "I don't get it," she said. "I'm still the same person. I'm still me. I just wanted to try something different and have fun with it. I don't see why that's a problem. It's not like I'm changing who I am or what I stand for."
Eilish said that she is proud of her body and her style, and that she doesn't care what other people think of her. She said that she hopes to inspire other young people to be confident and authentic in their own way.
"I want to show people that you can be yourself and you can be happy, and you can be successful," she said. "You don't have to fit into a mold or follow a trend or please anyone else. You just have to be you."
Uploaded files:
Click for thumbs down.
0
Click for thumbs up.
0
Last edited on November 14, 2023, 7:44 PM by TI Partners