Five things we learned from the Biden-Xi meeting;
#1
· November 16, 2023, 1:39 PM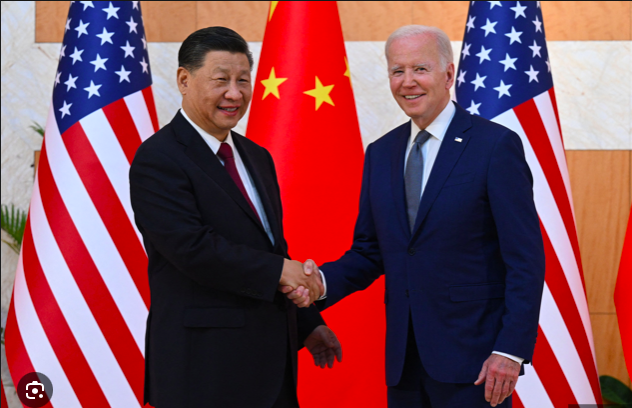 While officials tried to keep expectations low before the meeting between Joe Biden and Xi Jinping on Wednesday, the encounter resulted in agreements on several key issues.
"I believe these are some of the most constructive and productive discussions we've had," President Biden said after the meeting. "We've made some important progress. President Xi earlier acknowledged that US-China relations have "never been smooth sailing. After the meeting he added that the door to talks between the two superpowers "cannot be closed again. Here are five things we learned from their California talks.
1) There was common ground on climate
The two countries, which are the world's biggest carbon emitters, agreed on further measures to tackle climate change, but stopped short of committing to end the use of fossil fuels. They promised to co-operate to slow methane emissions — a particularly potent greenhouse gas — and support global efforts to triple renewable energy by 2030.
Experts told the BBC that these are noteworthy developments in advance of a major climate change conference, COP28, in Dubai later this month. It's small but important steps on climate change," said Bernice Lee, an expert on China and a fellow at Chatham House, a UK think tank. David Waskow, from the World Resources Institute, called the methane agreement a "major step. China is the world's largest methane emitter and serious actions to curb this gas is essential for slowing global warming in the near-term," Mr Waskow said.
2) They agreed to tackle fentanyl trafficking
The two sides said they would co-operate to fight drug trafficking, and China agreed to crack down on chemical companies in order to stem the tide of illegal fentanyl into the US which has contributed to a rise in overdose deaths, The powerful synthetic opioid played a role in around 75,000 US deaths last year.
Chinese manufacturing companies are a source not only of the drug itself but of precursor chemicals that can be combined to make it, Vanda Felbab-Brown, an expert on international organised crime at the Brookings Institution, said the agreement was "a diplomatic and political statement", but its real impact is still a question mark. "It remains to be seen how China will go after these companies," she said. "Will it go after three of them? Five? Fifty?She said she believes China will probably continue to use counter-narcotics co-operation as a "bargaining chip" and "an instrument of conducting broader diplomacy. China has clamped down on direct shipments to the US, which means much of the illegal trade has shifted to routes through Mexico. US officials say that China hasn't done enough to stop trafficking, while China counters that the US opioid epidemic is solely America's fault.
3) After a tense period, military communication will resume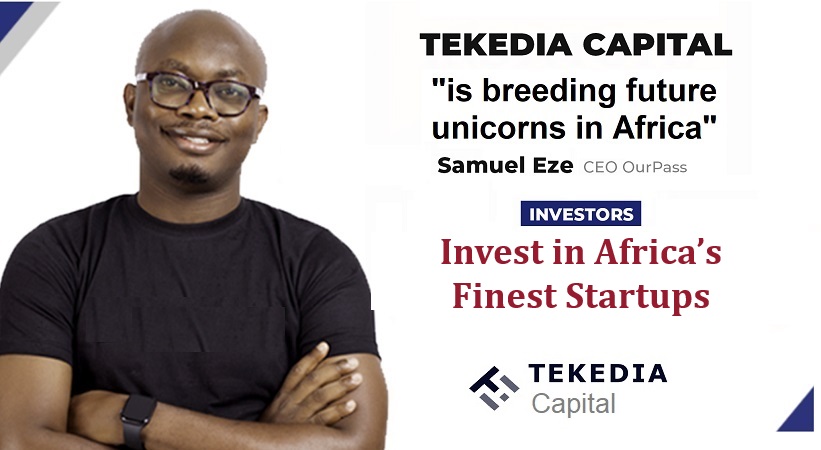 The two countries also agreed to resume military-to-military communication — a step that was high on the Americans' wish list. The military links were cut by China last year after then-US House of Representatives Speaker Nancy Pelosi visited Taiwan. Relations deteriorated further after a suspected Chinese spy balloon floated across the continental US earlier this year before being shot down over the Atlantic Ocean.
"During the Cold War, the United States and the Soviet Union always maintained military-to-military communication to avoid any accident or misreading of intent that could cause a war between nuclear powers," said Mick Mulroy, a former US Deputy Assistant Secretary of Defence. "This needs to also be the case now between China and the US."
BBC North America correspondent John Sudworth — who reported from China for a decade — points out that there were already signs of a thaw before Wednesday's meeting. Last week, for instance, for the first time in years, the two sides met in Washington for discussions about their nuclear arsenals.
The two presidents also had substantial discussions about Taiwan on Wednesday. Mr Xi told his American counterpart that he should "stop arming Taiwan" and that China's reunification with the island was "unstoppable", according to China's foreign ministry. A senior US official told reporters that the American approach to the issue would not change.
4) Talks will continue
While there were several specific points of agreement, the mere fact that a meeting happened — and that Mr Biden and Mr Xi shook hands — is a positive sign, according to the BBC's North America editor Sarah Smith. Having two of the most powerful presidents in the world speaking to each other is a diplomatic achievement in itself. If they can agree to keep in touch, then that alone could be considered a success.
As the meeting began Mr Biden told Mr Xi: "I value our conversation because I think it's paramount that you and I understand each other clearly, leader to leader, with no misconceptions or miscommunication. The Chinese leader agreed. "Conflict and confrontation has unbearable consequences for both sides," he said. The two countries are still far apart on many issues. While agreeing to disagree peacefully is a start, some observers warned against overly optimistic predictions.
"The last four months have seen a truly remarkable improvement in communications between Washington and Beijing," said Dimitar Gueorguiev, director of Chinese studies at Syracuse University. "Much of that was directly tied to this Apec meeting, however… we should not assume that the positive momentum can or will be sustained," he said.
But that progress did not stop Mr Biden from calling Mr Xi a "dictator" for the second time this year when asked by a reporter if he still held that view. Look, he is, Mr Biden said. "He's a dictator in the sense that he's a guy who runs a country that is a communist country that's based on a form of government totally different than ours. In response, China's foreign ministry said it "strongly opposes" the remarks, but did not mention Biden by name.
"This statement is extremely wrong and irresponsible political manipulation," spokesperson Mao Ning told reporters on Thursday.
5) Pandas as 'envoys of friendship'
After the meeting, Mr Xi hinted that Beijing is open to sending more pandas to US zoos. China — where the cuddly bears are seen as a "national treasure" — has for decades used so-called panda diplomacy to help foster relationships with other countries. Pandas have long been envoys of friendship between the Chinese and American peoples," Mr Xi said to an audience of business leaders at a dinner on Wednesday night.
After 23 years at the National Zoo in Washington DC, three giant pandas were returned to China this month. The Atlanta Zoo bears — the only four left in the country — will go back at the start of 2024. "I was told that many American people, especially children, were really reluctant to say goodbye to the pandas, and went to the zoo to see them off," Mr Xi said of the much-loved DC bears.
The Chinese leader said Beijing was ready to continue its co-operation with the US on panda conservation and, while he didn't offer a timeline, he suggested the bears could be sent to San Diego's zoo.
Uploaded files:
Click for thumbs down.
0
Click for thumbs up.
0