How Mark Wahlberg's Kids Are Following in His Footsteps
#1
· November 20, 2023, 10:05 PM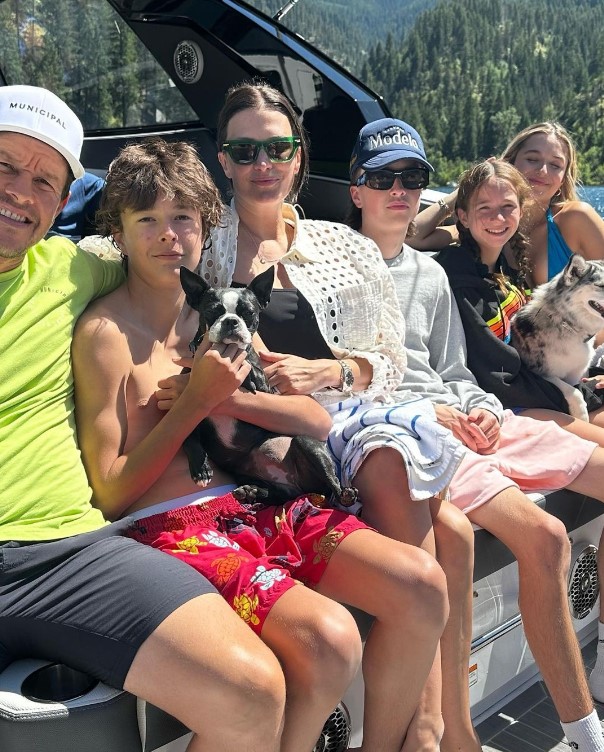 Mark Wahlberg is a man who wears many hats. He's an actor, producer, rapper, entrepreneur, and fitness enthusiast. But he's also a devoted father of four children with his wife Rhea Durham. And he recently shared that his kids are following in his footsteps in different ways.
In an interview, Wahlberg opened up about his family life and how he balances his busy career with being a dad. He said that his kids are very supportive of his work and that they have their own passions and interests.
"My kids are always very interested in what I'm doing, whether it's making movies or doing business deals or working out," he said. "They have their own aspirations and things that they're into and excited about."
Wahlberg and Durham have four children: Ella, 18, Michael, 15, Brendan, 13, and Grace, 11. He said that each of them has a different personality and talent.
"My son's really into MMA, jiu jitsu, muay tai, right now," Mark, who practices marital arts himself, told Keltie Knight of Michael
"Ella is very musical. She sings and plays piano and guitar. She's also very good at writing," he said. "Michael is very athletic. He plays football and basketball and loves sports, he's really into MMA, jiu jitsu, muay tai. Brendan is very creative. He likes to draw play video games, also challenges to be a better actor than Mark Wahlberg and that he's going to be bigger than Mark Wahlberg ever was. So, I keep encouraging him to start now, but he's much more interested in playing video games."
In fact, Brendan's combined interest in acting and gaming almost earned him the opportunity to work alongside his dad in his newest film The Family Plan.
Grace is very smart and funny. She has a great sense of humor and loves to read; Grace's horse-riding competitions are often a feature of her dad and no.1 fan's social media."
Wahlberg said that he encourages his kids to pursue their dreams and that he's proud of them for being themselves.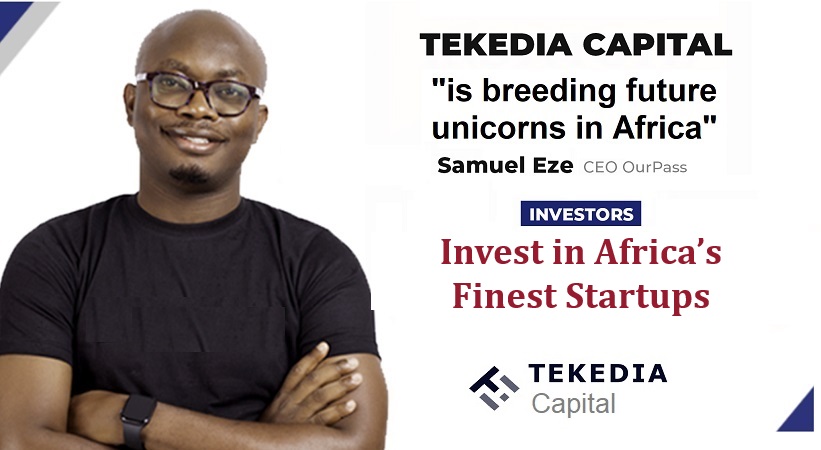 "I want them to be happy and do what they love," he said. "I don't want to push them into anything they don't want to do. I just want them to be confident and comfortable in their own skin."
And when it comes to his "sex symbol" era movies, the kids are not afraid to let their reactions be known. "Oh, they are embarrassed," he explained. "They're devastated. Yeah, dad's an embarrassment when it comes to that stuff."
Wahlberg also said that he tries to spend as much time as possible with his family and that he cherishes every moment with them.
"They grow up so fast," he said. "I don't want to miss anything. I love being with them and seeing them grow and learn and have fun."
Wahlberg added that he's grateful for his wife Durham, who he married in 2009, for being his partner in life and parenting.
"She's amazing," he said. "She's the best mother in the world. She's so supportive and loving and caring. She makes everything easier for me. I don't know what I'd do without her."
Uploaded files:
Click for thumbs down.
0
Click for thumbs up.
0