The 30 Million Vital Nigerian Customers
#1
· July 7, 2018, 9:32 AM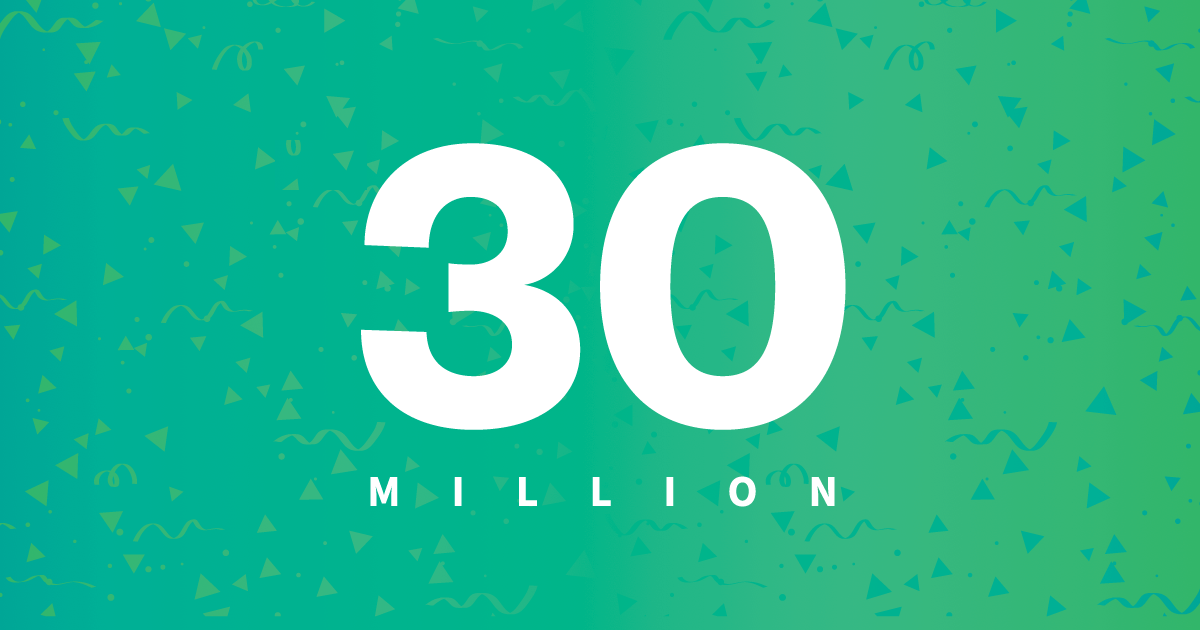 Someone sent me a note that Nigeria has about 32 million unique bank customers, based on Dec 2017 BVN data. I have updated the piece where I made a case that Nigeria has only 30 million-person addressable core market (for mainly tech services) despite the 198 million people in the nation. This BVN number solidifies my thesis that for most tech solutions, you have only 30 million to reach.
Anyone without a bank account in Nigeria is probably not going to deliver any profitability to your tech product unless you are on freemium model like Facebook where the IP reassures Wall Street that you are growing. 
Nigeria has a total of about 32 million unique BVN numbers, notes Vanguard. This strongly supports our thesis of 30 million people as the addressable core market. At least we know the number of unique bank account holders in Nigeria. As noted above, having a bank account does not mean that you have money to spend.
"As at December 2017, the implementation of the BVN Project recorded 31,426,091 registered BVNs and 43,959,282- accounts linked with BVN,'' Central Bank of Nigeria
Uploaded files:
Click for thumbs down.
0
Click for thumbs up.
0