UFC 295: Tom Aspinall knocks out Sergei Pavlovich to win UFC interim heavyweight title
#1
· November 17, 2023, 3:16 PM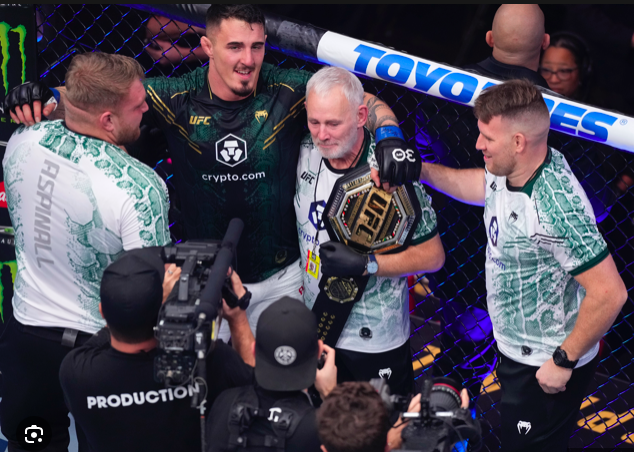 Tom Aspinall superbly stopped Sergei Pavlovich in the first round to win the interim heavyweight title at UFC 295 at Madison Square Garden in New York.
The Briton, 30, landed two quick left-right combinations to finish the Russian inside 69 seconds. Aspinall took the fight on 17 days' notice after an injury to champion Jon Jones forced him off the card. If you ever get the chance to do something and you're scared to do it, you should just do it," Aspinall said. "It has been a crazy two and a half weeks. In victory, Aspinall becomes only the third British UFC title holder in history, after Michael Bisping (middleweight) and Leon Edwards (welterweight).
The win also caps a triumphant turnaround for Aspinall, who made a winning reture to action in July after a year out with a serious knee injury. In the main event, Brazil's Alex Pereira stopped the Czech Republic's Jiri Prochazka in the second round to win the vacant light-heavyweight title. Former middleweight title holder Pereira, 36, becomes a two-division champion in just his seventh UFC fight to set the record for the shortest time to achieve the feat.
Aspinall seizes golden opportunity in style
Pavlovich, 31, was the back-up fighter for Jones' title defence against Stipe Miocic so had been training for a potential opponent, while Aspinall said he only had around 10 days to train for the bout because of travel and media commitments.
Aspinall has enjoyed a remarkable start to his UFC career since making his debut in 2020, finishing six of his seven fights with the only blemish on his record coming against Curtis Blaydes last year, in which Aspinall sustained a serious knee injury in the opening seconds.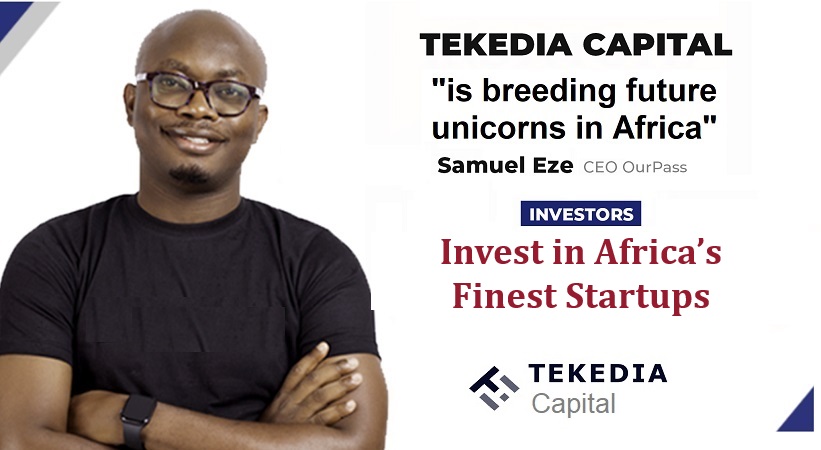 The Briton entered the fight with the shortest average fight time in UFC history (minimum of five fights) at one minute 36 seconds, but was facing a knockout artist holding the current second-shortest at two minutes 22 seconds, with Russian's Pavlovich finishing his past six opponents in the first round. Aspinall had admitted he was "scared" of Pavlovich in the pre-fight build-up, but compared himself to a honey badger, saying he would fight with fearless aggression once the octagon door closed.
Like his demeanour in the pre-fight build-up, Aspinall appeared relaxed during his walkout, smiling and singing his entrance song, before embracing his father and long-time coach Andy and entering the octagon. Pavlovich also appeared relaxed but displayed little emotion as he briskly walked out for the bout, before embracing Aspinall as the referee started the bout. Aspinall struck first, landing a leg kick, before Pavlovich responded, momentarily stunning Aspinall with a right hand.
But Aspinall recovered, using his speed to deliver more leg kicks before finishing the contest with two brisk left-right combinations. Following the win, Aspinall immediately collapsed to the canvas with emotion and was in tears as UFC president Dana White wrapped the title around him. He's a scary guy. I've never been so scared in my life but I have power too and I believed in myself," said Aspinall.
"I've worked so hard over the years and no one has worked harder than my father so this belt is dedicated to him. I was struggling with the distance a little bit but we got there in the end. "In becoming interim champion, Aspinall realises the potential many fans, including Bisping, believed he always had.
In a remarkable twist of fate, Aspinall's win after a 17-day call-up was the same amount of time Bisping had to prepare for his title win over Luke Rockhold  in 2016, and Bisping was one of the first people to embrace Aspinall as he left the octagon in tears with his new belt.
The bout between Pereira and Prochazka had been billed by critics as an exciting clash of cultures, with Prochazka practising bushido- the moral code followed by Japanese samurai - and Pereira embodying the spirit of his tribal ancestors in Brazil. Prochazka was hoping to regain the belt he vacated one year ago through injury while Pereira was fighting for just the second time in the division.
The pair engaged in an intense stare-down as they faced off inside the octagon before Pereira took the early initiative in the fight, displaying his formidable leg-kicking technique by dropping Prochazka. The Czech fighter would bounce back however, taking Pereira down to secure control time on the canvas. The fight-ending moment came in the second round as Pereira, appearing to be hurt, backed towards the cage.
As Prochazka closed the distance, Pereira unleashed a right hand and a trademark left hook which dropped his opponent, before the referee stepped in to end the contest with Pereira landing a number of follow-up hammer-fists. "I'm not surprised [it was stopped] after the first left hook, he fell to my legs and I don't think it was a bad stoppage," said Pereira.
"It's a great honour for me, especially to do this in Madison Square Garden. This means a lot to me and to my family. Pereira also called out long-time foe and former middleweight champion Israel Adesanya in his post-fight interview, with a future bout against ex-light heavyweight champion Jamahal Hill also a possibility. Like Prochazka, Hill vacated the title he won in January earlier this year because of injury.
Uploaded files:
Click for thumbs down.
0
Click for thumbs up.
0