To Farmers,
The wet farming season has since started. From all of us at Zenvus and Fasmicro Group of companies, we want to wish all of you a GREAT farming season. I have made calls to some of the leaders of the cooperatives, and I am pushing everyone to reach higher and become a business-person.
Improve yields, advance communities. Do not be a farmer anymore. Be a businessman, a businesswoman.
We will be in the lab – we will innovate for you. Great people, have a great farming season.
Zenvus Team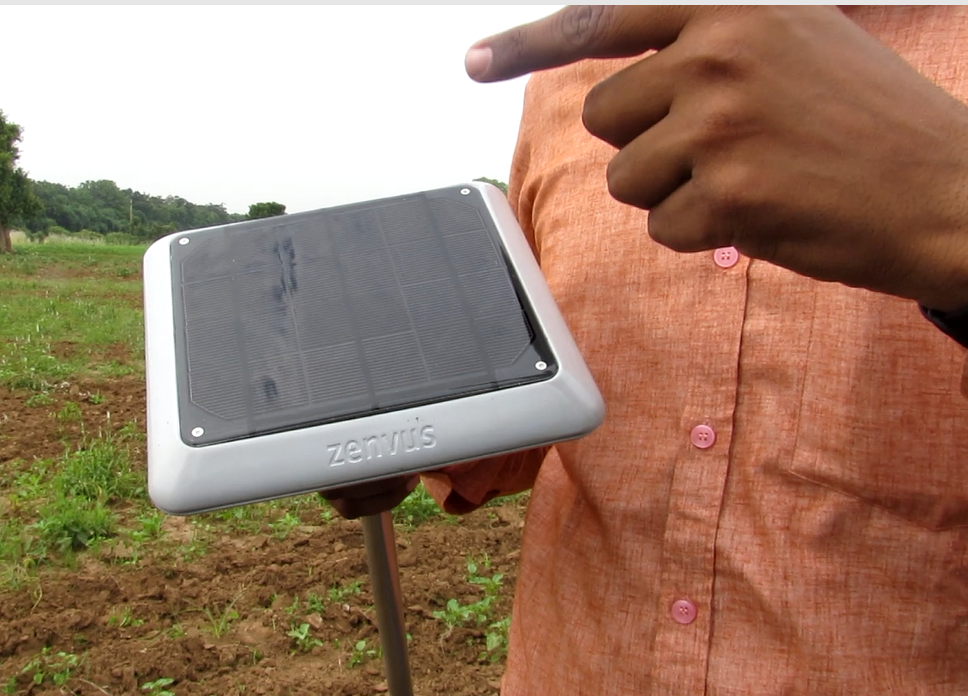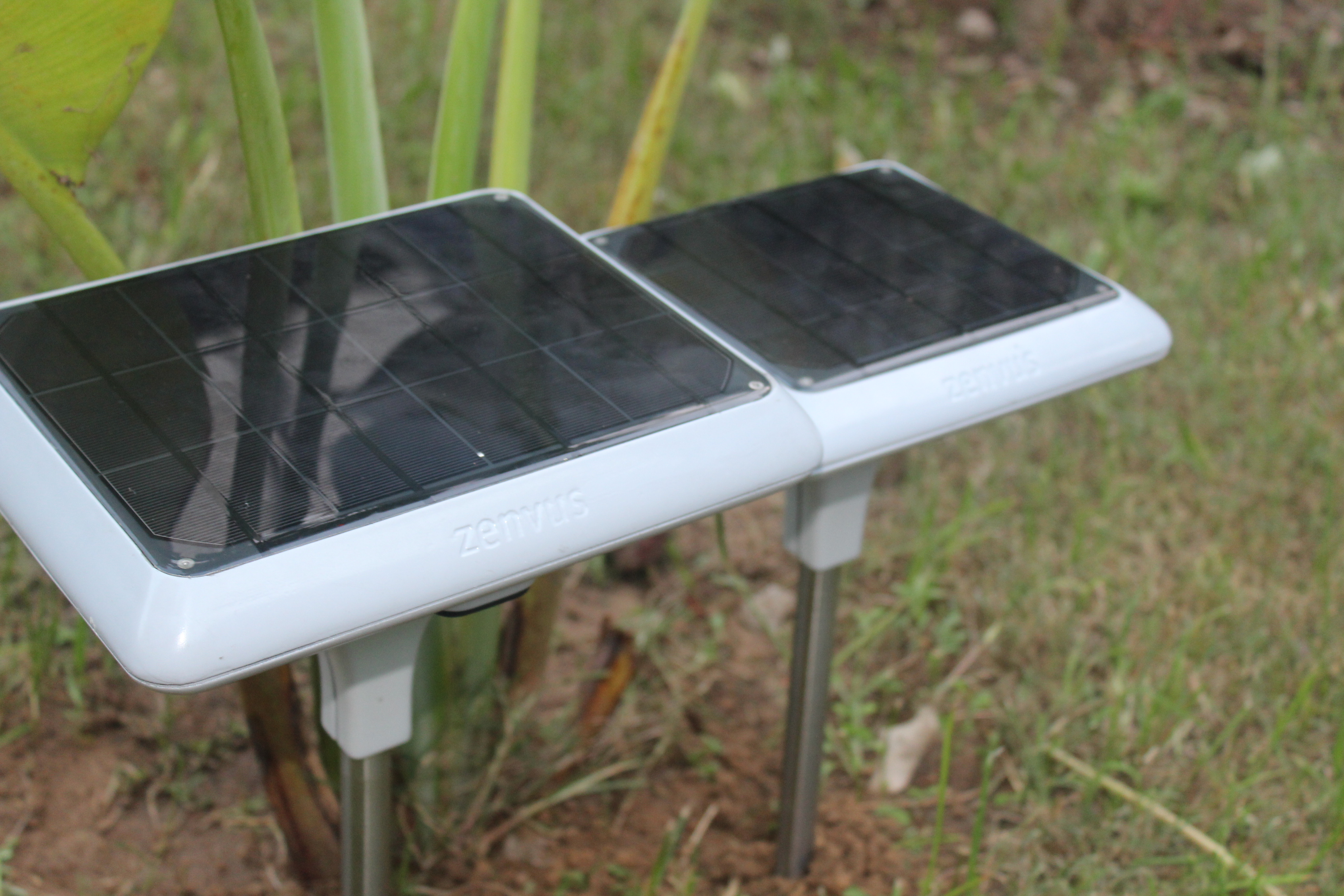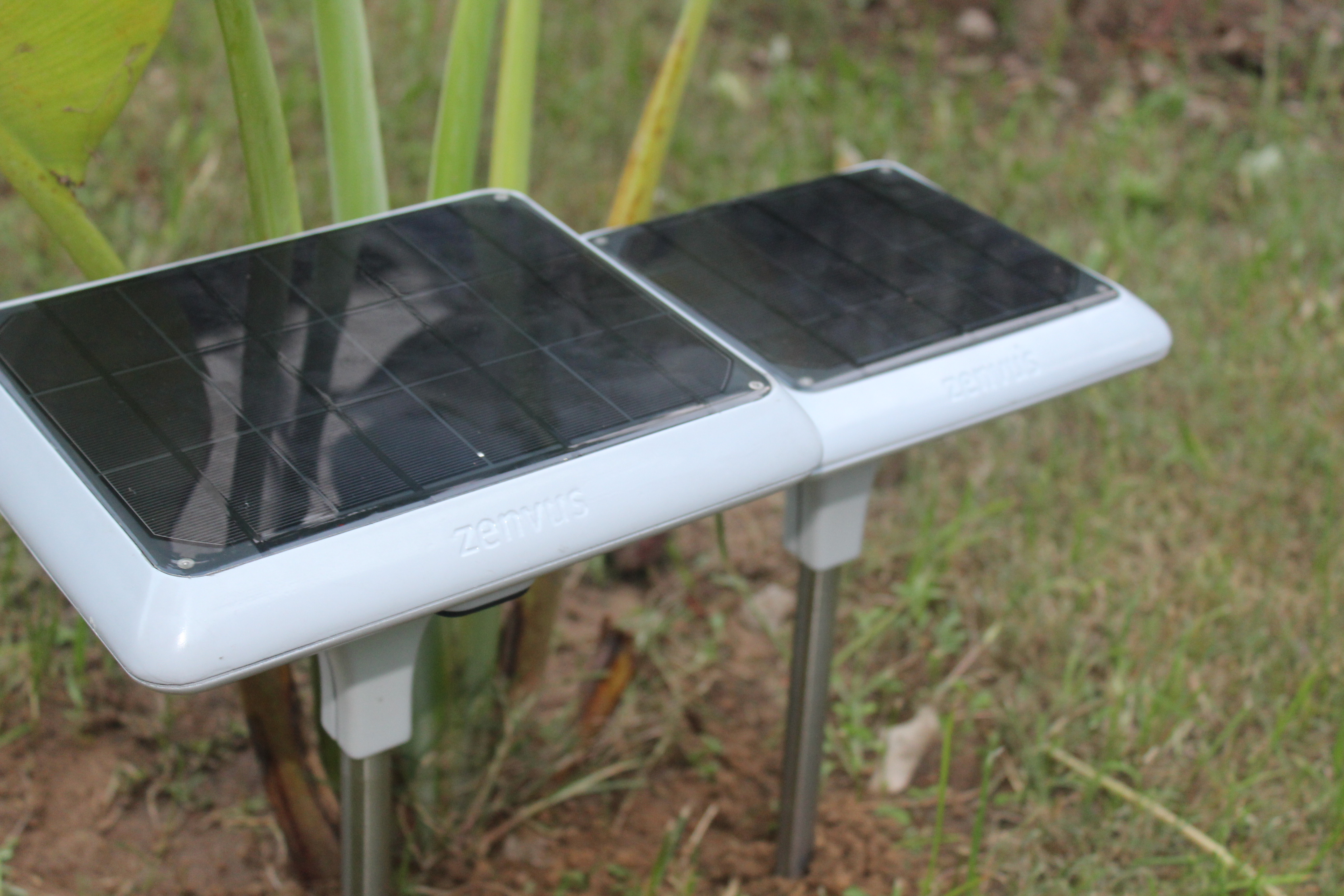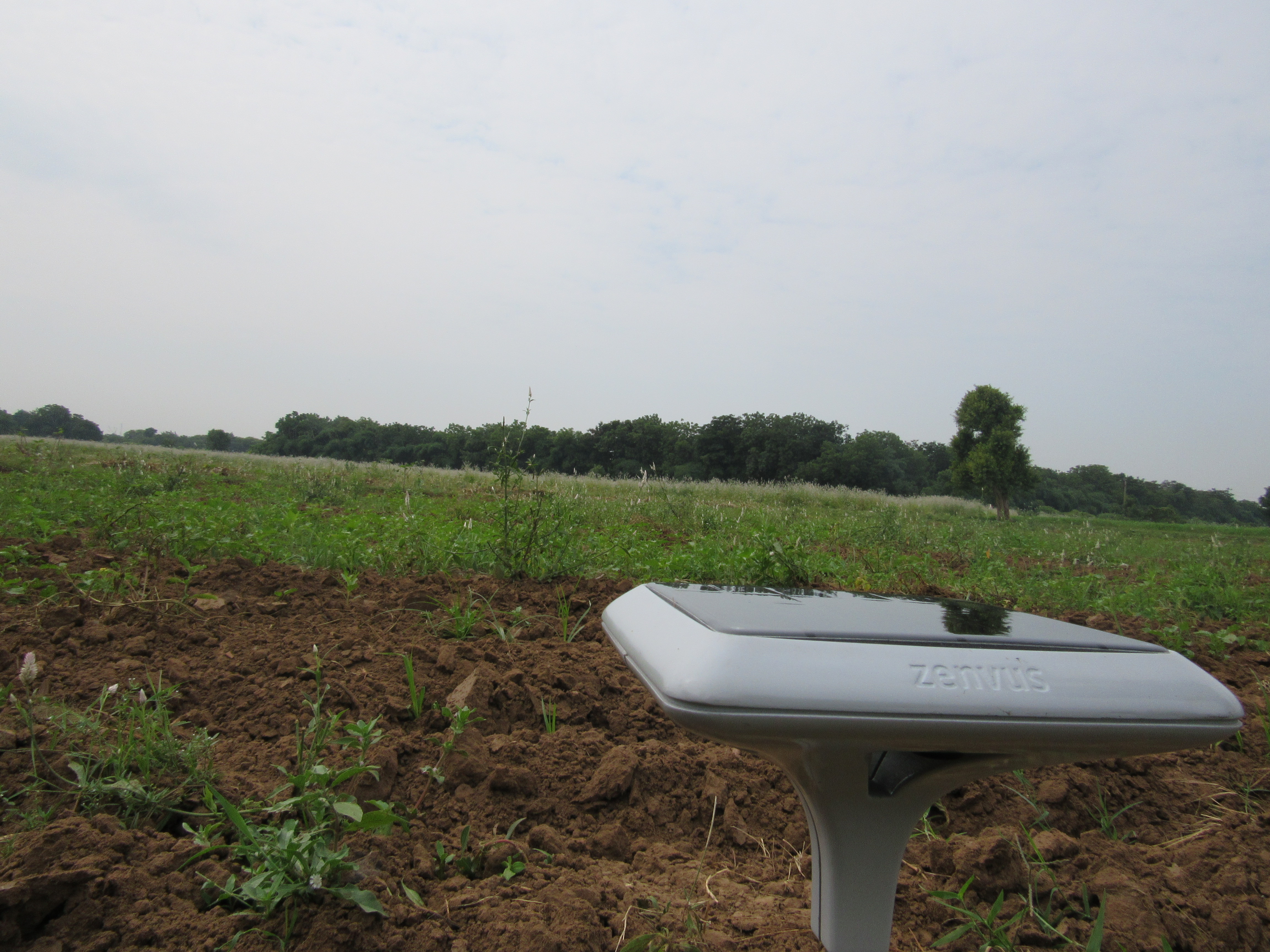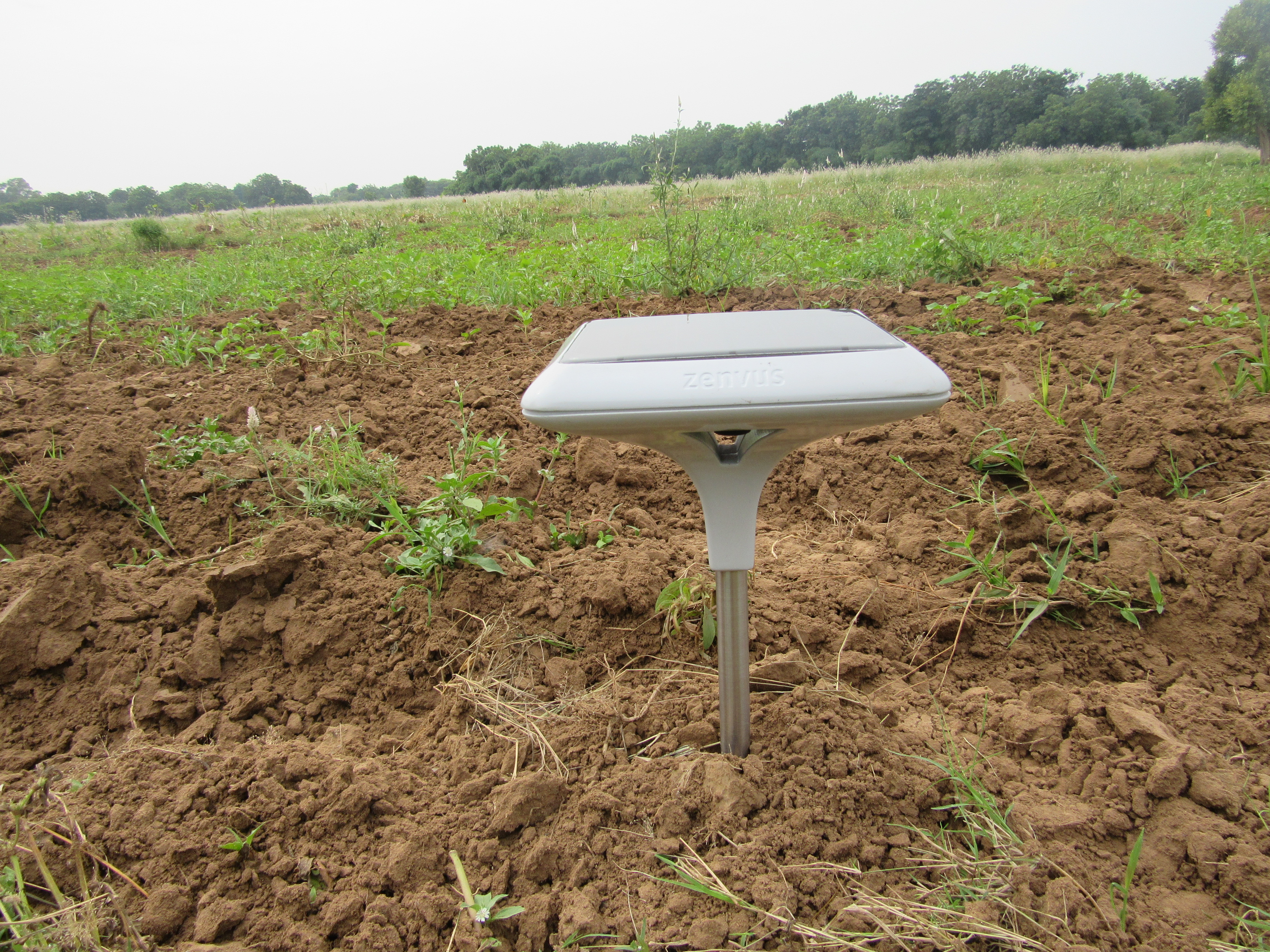 ---Will you join me at Tekedia Business Webinar? $15 (or N5,000).
Click and register here.
---Visit our
Store
for my books, cases, notes, etc. Now, enjoy our
consolidated subscription
for all contents (past, present and future).
-- We offer
Advisory Services
(tech, strategy & Africa).