The prices of petroleum products have nearly doubled in Nigeria's neighboring countries such as the Benin Republic and Niger Republic – a development linked to the removal of fuel subsidies in Nigeria. Citing sources, the BBC reported that prices of petroleum products are being sold for 700 CFA or 800 CFA in the Benin Republic — nearly double the previous price of 450 CFA.
The removal of fuel subsidy was announced on Monday last week by President Bola Tinubu, during his inaugural speech.
The development lends credence to reports that a significant volume of Nigeria's subsidized petroleum products were being smuggled into other African countries. Petrol from Nigeria was regularly smuggled into neighboring countries including Cameroon, Ghana, Benin Republic, and as far as Sudan – a north African country.
A report by DW noted that vendors in Cameroon make huge profits from illegal sales of fuel smuggled from Nigeria. According to the report, commuters in the West African country prefer not to buy from petrol stations as it's cheaper to buy from illegal vendors who sourced the products from Nigeria.
"Even when Nigerians are faced with fuel shortage, supply is constant in Cameroon," the report said. "Cameroon produces its own fuel, but selling Nigerian petrol is far cheaper here."
In Cameroon, fuel from Nigeria sells for 350 CFA while fuel from Cameroon sells for 650 CFA in petrol stations.
Nigerian porous land borders have enabled the smuggling of oil into other African countries, even after the borders were closed in August 2019 by former president Muhammadu Buhari.
The CEO of the Nigerian National Petroleum Company Limited (NNPCL), Mele Kyari, said in an interview with ChannelsTV on Thursday that there is no credible data to ascertain the daily consumption of petrol in Nigeria.
He said: "I don't think there is any credible data on consumption but there is credible data on evacuation from the depots. They are very distinct.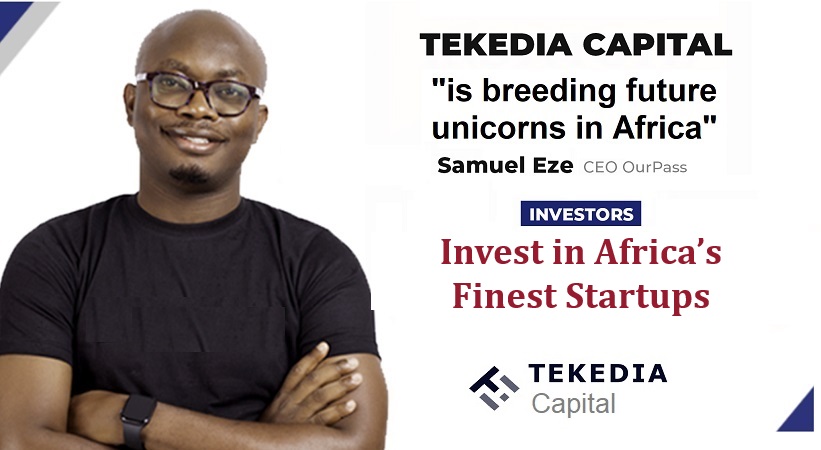 "Every truck that leaves every depot in this country is known – the truck driver and the planned destination of that product. We have these numbers (referring to trucks' movement from depots).
"We assume that this is our consumption but we know that it might not be our consumption. We know that petroleum products are being smuggled out of the country."
The NNPCL chief said there is data on how much oil Nigeria supplies, which makes it clear that everything is not consumed in the country.
"We know how much we supply. There is data on this. Is all of this consumed in the country? The answer is no. The reason is very simple. We have an arbitrage environment. For instance: before this decision we made, fuel sells for N185 in Abuja, just across your border there is nowhere you have prices that are lower than N500 to a liter.
"We are actually subsidizing everybody else in West Africa. I can tell you a personal experience. I travel to Sudan for a visit when a Nigerian met me and said: 'Gentleman, I understand you work for NNPC. Can you help me have access to fuel because people are bringing fuel here to make money from it?
"That means the fuel in this country goes as far as Sudan. For other neighboring countries around us, you cannot even talk about it. They call it Nigerian fuel in many countries.
"None of the countries around us imports petroleum products and you can't do something about it because there is an arbitrage environment that we have created. We have 4,500km of land borders and you don't have all the resources to man these," he said.
Fuel subsidy, which remains one of the most heated issues in the Nigerian polity, has gulped trillions of naira in national budgets despite indications that most of the products being subsidized were stolen and smuggled into other countries.