The Minister of Finance, Wale Edun, has disclosed a significant surge in revenue inflow to the Federation Account, soaring from an average of N650 million monthly to over N1 trillion in the last four months following the removal of petrol subsidy.
This revelation came during a retreat for the Federation Account Allocation Committee (FAAC) in Asaba. The retreat was captioned, "Creating a Resilient Economy through Diversification of the Nation's Revenue",
Edun said that the government acknowledged the unsustainability of petroleum subsidies, which had previously eroded revenues that could have been directed toward critical expenditures for the public's welfare. He assured that the administration remains committed to implementing policies oriented towards the people's well-being.
Part of the government's objectives includes achieving specific tax revenue targets while avoiding overburdening taxpayers with multiple new taxes. Instead, they aim to broaden the tax base, streamline tax administration, and simplify collection processes.
The administration had previously constituted a Presidential Committee of Fiscal Policy and Tax Reforms, which submitted an interim report highlighting optimistic prospects.
"We all know that achieving tax revenue to Gross Domestic Product (GDP) target of 22 percent and tax to GDP of 18 percent by 2026 are parts of the cardinal objectives of this administration.
"However, in doing that, we appreciate the need not to overburden the taxpayers by introducing so many new taxes," the minister said, adding that "what is necessary to be done is to broaden the tax base, simplify, and streamline tax administration for ease of collection."
Edun further said that one of the initial actions taken by this administration upon assuming office was the formation of a Presidential Committee on Fiscal Policy and Tax Reforms.
Acknowledging the hardships faced by Nigerians due to subsidy removal and exchange rate harmonization, the minister emphasized that the government is focused on ensuring that the sacrifices made by citizens will yield positive results. He reassured the public that the administration has implemented structured palliative measures to mitigate the economic consequences of ongoing reforms.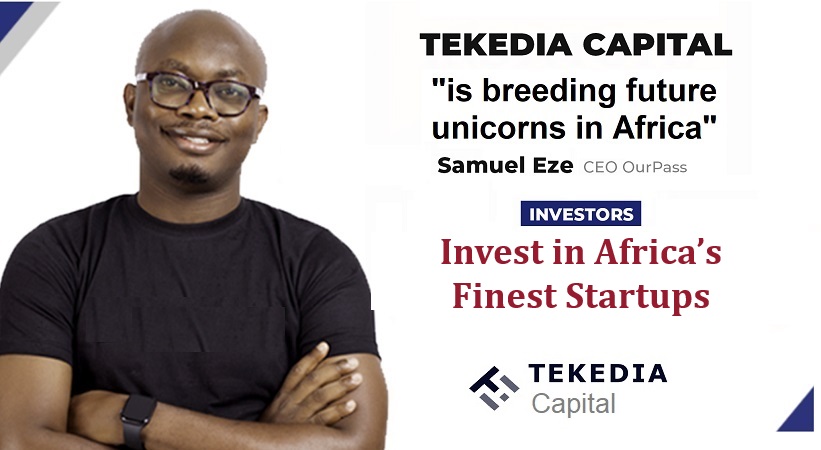 "The government is bent on ensuring that the economy bounces back to normal as we continue to consolidate recovery efforts while focusing on achieving inclusive economic growth and development," he added.
However, the disclosure of increased revenue has prompted renewed calls for the federal government to curtail borrowing, considering the rising public debt stock.
With a monthly revenue exceeding one trillion, there's a belief that the N26 trillion 2024 national budget, which was approved last month by the Federal Executive Council (FEC), could potentially be adequately funded without resorting to additional borrowing, especially when the nation is spending over 90% of its revenue on debt servicing.
This surge in revenue represents a positive shift that could potentially alleviate the need for extensive borrowing, contributing to improved fiscal management and reduced reliance on external funding.