In a recent speech, the chairman of the U.S. Securities and Exchange Commission (SEC), Gary Gensler, expressed his concerns about the crypto industry and its lack of regulation. He said that crypto is "rife with fraud, abuse and misconduct" and that investors are exposed to significant risks without adequate protection.
JUST IN: ?? SEC Chair Gary Gensler says crypto is full of fraud, abuse and misconduct. pic.twitter.com/YzZNbbjrF0

— Watcher.Guru (@WatcherGuru) September 12, 2023
Gensler argued that many crypto platforms and products, such as stablecoins, lending platforms, decentralized exchanges and initial coin offerings, are effectively securities that should fall under the SEC's jurisdiction. He urged Congress to grant the SEC more authority and resources to oversee the crypto market and enforce the existing securities laws.
He also warned that the SEC will not hesitate to take action against any crypto actors that violate the rules or harm investors. He cited several examples of SEC enforcement actions against crypto-related frauds, scams and market manipulation. He said that the SEC is working with other regulators, such as the Commodity Futures Trading Commission (CFTC) and the Treasury Department, to coordinate their efforts and address the challenges posed by crypto.
Gensler acknowledged that crypto has the potential to bring innovation and efficiency to the financial system, but he stressed that innovation cannot come at the expense of investor protection and market integrity. He said that he is open to dialogue with the crypto industry and welcomes responsible participation in the market. However, he also made it clear that he expects the crypto industry to comply with the law and cooperate with the regulators.
However, the Securities and Exchange Commission (SEC) is harnessing the power of artificial intelligence (AI) to monitor the financial markets for signs of fraud, manipulation and other misconduct. This was revealed by Gary Gensler, the chair of the SEC, in a recent speech at the MIT Sloan School of Management.
Gensler, who is a former professor of blockchain technology at MIT, said that the SEC is using AI tools such as natural language processing, machine learning and network analytics to analyze large amounts of data from various sources, such as trading records, social media posts, corporate filings and whistleblower tips.
He explained that these tools help the SEC to identify patterns, anomalies and relationships that might indicate illegal or unethical behavior by market participants. For example, he said that the SEC is using AI to detect insider trading, market manipulation, accounting fraud and disclosure violations.
Gensler also said that the SEC is using AI to enhance its enforcement capabilities and to protect investors from harm. He said that the SEC is working with other regulators and law enforcement agencies to share information and coordinate actions. He also said that the SEC is investing in its own staff and technology to keep pace with the evolving markets and the challenges posed by AI.
He stressed that the SEC is not only using AI to surveil the markets, but also to regulate them. He said that the SEC is examining how AI is used by financial firms and intermediaries, such as broker-dealers, investment advisers, credit rating agencies and auditors. He said that the SEC is looking at how these entities use AI to make decisions, provide services and interact with customers.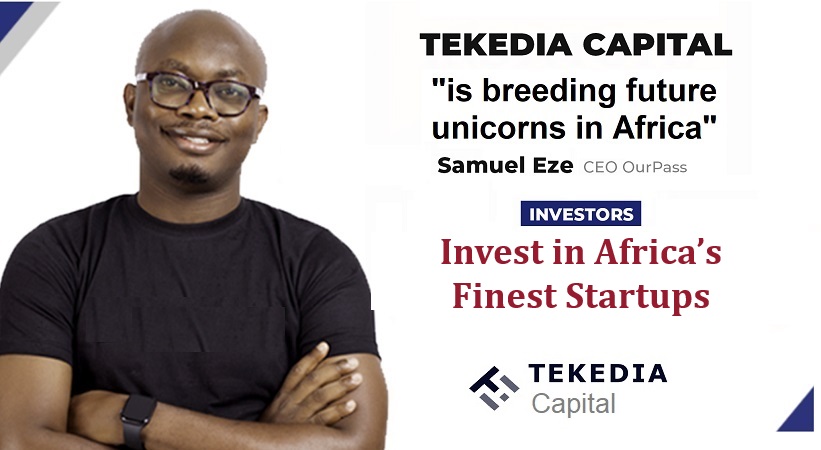 He said that the SEC is concerned about the potential risks and harms of AI, such as bias, discrimination, privacy breaches, cyberattacks and systemic failures. He said that the SEC is seeking to ensure that these entities use AI in a responsible, transparent and accountable manner, and that they comply with the existing laws and regulations.
Gensler concluded his speech by saying that AI is a powerful tool that can bring benefits to the financial markets and the society at large, but also poses significant challenges and risks. He said that the SEC is committed to using AI to protect investors, maintain fair and orderly markets and facilitate capital formation.