Genesis Trading Files for bankruptcy under the same article as FTX. The company owes from $1.2 – $11 billion (it is not yet clear exactly 100 thousand creditors), About a billion is debt to clients of the Gemini exchange, with which Genesis had a joint product—Grayscale under DGC, which runs GBTC over 10 billion worth with 600k plus Bitcoin Reserves.
In November, Genesis halted Withdrawals that it will need a $500 million – $1 billion emergency funding to process transactions. The real situation will definitely play out since it has filed for bankruptcy, its over leveraged positions and ties with FTX and Alameda Research will certainly come in the open.
Mike Alfred, Founder at Alpine Fox LP, said on microblogging site Twitter;
The Genesis bankruptcy was priced in. Everyone knew it was coming. Not that interesting. What's interesting is thinking through the potential 2nd and 3rd order knock on effects that the market doesn't fully appreciate yet.
Nobody knows better than DCG what's with the real situation of Gemini and Genesis. So they are managing huge funds with Genesis. Grayscale etc, and if one of their companies is going to bankruptcy and has to sell its assets, why do they have to sell from low? DCG has enough powers.
Gemini and Genesis forged a working relationship in 2021 for Gemini Earn, a high-yield-bearing offering serving hundreds of thousands of U.S. investors. For the "Earn" product, Gemini lent customers' funds to Genesis, which, in turn, loaned that money out to other crypto firms.
But, things went south in November when Genesis suspended redemptions and new loan originations after making a series of bad loans to failed crypto firms like Three Arrows Capital and FTX. Without access to their funds, Gemini Earn users turned on Winklevoss, suing him and his co-founder brother for alleged fraud.
Cameron Winklevoss, Co-founder at Gemini, posted an update about the Earn Program on Twitter presumably what led to its Chapter 11 Bankruptcy filing in the Southern District of New York, signaling a legal tussle with Barry Silbert.
1/ Earn Update: This evening, Genesis Global Capital, LLC (Genesis) filed for bankruptcy under Chapter 11. This is a crucial step towards us being able to recover your assets.

— Cameron Winklevoss (@cameron) January 20, 2023
Bitcoin holds steady after crypto lender Genesis filed for bankruptcy, crypto experts said that the news was expected and priced in advance.
The bankruptcies actually help because all the crypto gets frozen so there is no sell off. Or all fiats get spent on the bankruptcy attorneys/process ?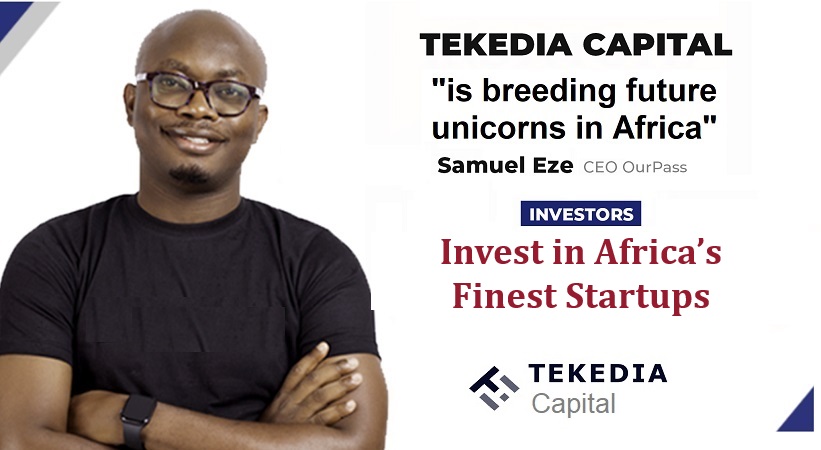 Are we at a point in time where bad news no longer matters to Crypto prices? Genesis filed for bankruptcy and Crypto Market didn't crash. What do you think? Is the bottom in?
Crypto lender Genesis has filed for Chapter 11 bankruptcy after suffering losses following the collapse of crypto platform FTX. More than 100,000 lenders were listed in the "mega" filing, which has been bubbling under for months, according to CNBC. Genesis' crypto businesses alone are affected, while its derivatives, spot trading business and Genesis Global Trading will continue. The filing comes days after the Securities and Exchange Commission hit Genesis with a suit over the unregistered offering and sale of securities. (LinkedIn News)