Employees at giant tech company Google have recently criticized the leadership following the release of its AI chatbot Bard, which they described as rushed.
These employees took to memengen, Google's Internal Meme Generator to call out the company's CEO Sundar Pichai, and the leadership, over the lackluster release of Bard.
They referred to the release of Bard as "rushed," "botched" and "un-Googley,". Also, they faulted the company's layoff of 12,000 workers which is about 6% of the workforce, that affected the company's stock price.
A meme read, "Dear Sundar, the Bard launch and the layoffs were rushed, botched, and myopic. Please return to taking a long-term outlook."
Another meme which was accompanied by a photo of a bird doing a facepalm, read "Rushing Bard to market in a panic validated the market's fear about us".
Recall that shares of giant tech company Google plunged by 8% which is reported to have wiped out $100 million from the company's valuation after its AI chatbot "Bard" answered a question incorrectly.
According to reports, Google's AI chatbot claimed that NASA's James Webb space telescope took the first image of an exoplanet but was wildly wrong. The first image was reported to be taken in 2003, by the European Southern observer's very large telescope.
Google used the question and incorrect answer Bard generated via a video GIF on Twitter to showcase how the AI chatbot Bard works.
The company wrote, "Bard is an experimental conversational AI service powered by LaMDA, built using our large language models and drawing on information from the web. It is a launchpad for curiosity and can help simplify complex topics."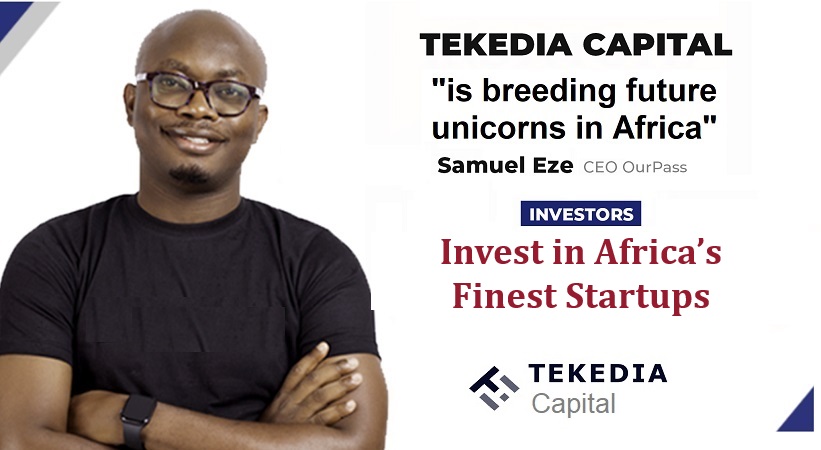 However, the incorrect response given by Google's chatbot Bard has stirred mixed reactions.
In comparison to what Microsoft unveiled at its AI presentation, some investors feel that Google's AI presentation was shambolic, noting that it didn't offer any insight into how the company would compete against Microsoft's exceptional offerings.
Bard's blunder highlights the challenge for Google as it races to integrate the same AI technology that underpins Microsoft-backed ChatGPT into its core search engine. In trying to keep pace with what some think could be a radical change spurred by conversational AI in how people search online, Google now risks upending its search engine's reputation for surfacing reliable information.
Like ChatGPT, Bard is built on a large language model, which is trained on vast troves of data online in order to generate compelling responses to user prompts. Experts have long warned that these tools have the potential to spread inaccurate information.
In an apparent attempt to address that concern, Google previously said Bard would first be opened up to "trusted testers" this week, with plans to make it available to the public in the coming weeks.