Tech giant company Google has revealed that its conversational generative artificial intelligence chatbot 'Bard', is improving at mathematics tasks, coding questions and string manipulation through a new technique called implicit code execution.
Google via a blogpost revealed that the new technique called "implicit code execution", helps Bard to detect computational prompts and run code in the background. As a result, it can respond more accurately to mathematical tasks, coding questions, and string manipulation prompts.
In order to enable Bard to solve more complex problems with advanced reasoning and logic capabilities, Google revealed that relying solely on Large Language Models (LLMs) isn't enough, hence it had to implement a new method.
The new method allows Bard to generate and execute code to boost its reasoning and Math abilities. This approach according to the tech giant takes inspiration from a well-studied dichotomy in human intelligence which is covered in Daniel Kahneman's book "Thinking, Fast and Slow", the separation of system 1 and system 2 thinking. System 1 thinking is fast, intuitive and effortless, why system 2 thinking is slow, deliberate and effortful.
With this latest update, Google combined the capabilities of both LLMs (System 1) and traditional code (System 2) to help improve accuracy in Bard's responses. Through implicit code execution, Bard identifies prompts that might benefit from logical code, writes it, executes it, and uses the result to generate a more accurate response.
Based on internal benchmarking, Google says that the new Bard's responses to computation-based word and math problems were improved by 30% compared to the previous version when it was earlier released.
However, despite Bard's improvement, Bard Product lead Jack Krawczyk issued a disclaimer that Bard won't always get every questions right.
In his words,
"Even with these improvements, Bard won't always get it right. For example, Bard might not generate code to help the prompt response, the code it generates might be wrong or Bard may not include the executed code in its response. With all that said, this improved ability to respond with structured, logic-driven capability is an important step toward making Bard even more helpful".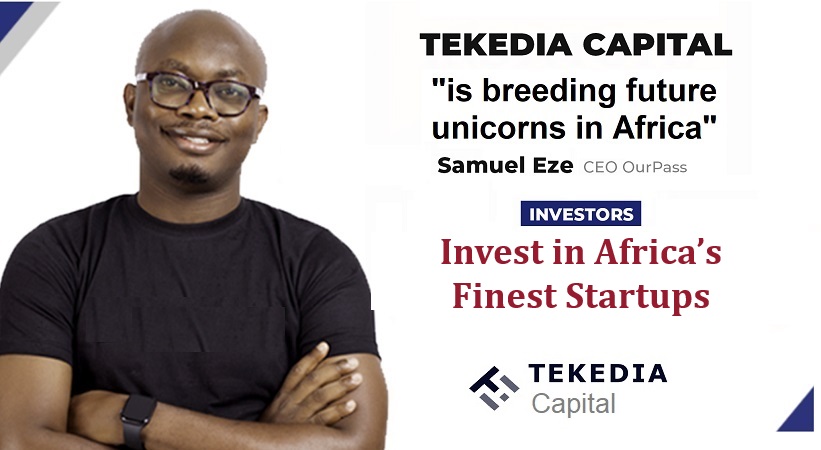 It would be recalled that following the launch of OpenAI chatbot ChatGPT last year November, this saw several tech companies roll out AI chatbots into their products to maintain market dominance.
In February 2023, Google unveiled its AI chatbot Bard to keep pace with the trending AI products. When Google launched Bard, it didn't compare all that favorably to the likes of Bing Chat and ChatGPT. The launch was a bit flawed, with a Google ad featuring a wrong answer by Bard, which tanked the company's stock by 8%, losing $100 billion in market value
Ever since, Google has been constantly working and improving Bard to ensure it gives accurate answers to users.
Experts revealed that when it comes to coding, Bard is a clear winner. Supporting over 20 programming languages, it can help professionals with code generation, explanation, and debugging. ChatGPT is also able to generate snippets of code, but it takes a considerably longer time.
Google's newly updated AI chatbot, is set to give OpenAI's ChatGPT and other AI chatbots a run for their money, threatening to topple their hegemony.