Stablecoins are digital tokens that are pegged to a fiat currency, such as the US dollar, and aim to provide a stable and reliable medium of exchange in the crypto ecosystem. They are widely used for trading, payments, remittances, and other use cases that require low volatility and fast settlement.
However, not all stablecoins are created equal. Some of them, such as Tether (USDT) and USD Coin (USDC), are backed by centralized entities that claim to hold reserves of fiat currency in bank accounts, but do not provide sufficient transparency or auditability to verify their claims. These stablecoins pose risks to users and regulators, as they may face liquidity issues, legal challenges, or even insolvency in case of a black swan event.
That is why some experts have urged Hong Kong to issue its own stablecoin, based on its local currency, the Hong Kong dollar (HKD). An HKD-pegged stablecoin would offer several benefits for Hong Kong and its crypto community, such as:
Enhancing Hong Kong's status as a global financial hub and a leader in fintech innovation.
Providing a more trustworthy and compliant alternative to USDT and USDC, which are subject to US jurisdiction and sanctions.
Supporting the development of the Greater Bay Area, a regional economic integration initiative that involves Hong Kong, Macau, and nine cities in mainland China.
Facilitating cross-border trade and investment between Hong Kong and other countries, especially in Asia.
Empowering Hong Kong citizens and businesses to access the global crypto market and benefit from its opportunities.
To issue an HKD-pegged stablecoin, Hong Kong could leverage its existing infrastructure and regulatory framework, such as: The Hong Kong Monetary Authority (HKMA), which is the central bank and currency board of Hong Kong and has the authority and responsibility to issue and maintain the HKD.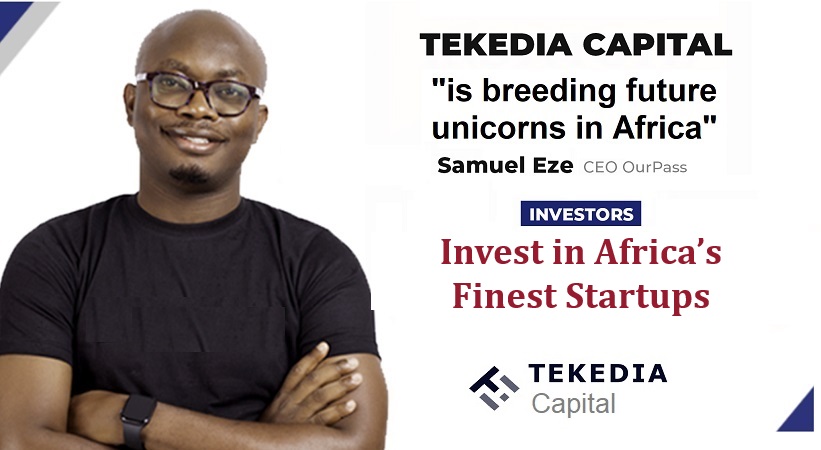 The Faster Payment System (FPS), which is a real-time payment platform that connects banks and e-wallets in Hong Kong and supports both HKD and RMB transactions.
The Stored Value Facilities (SVF) license, which is a type of regulatory approval for non-bank entities that provide stored value or e-money services in Hong Kong.
By using these elements, Hong Kong could create a stablecoin that is fully backed by HKD reserves held by the HKMA, and that can be easily exchanged with HKD or RMB through the FPS. The stablecoin could also comply with the SVF license requirements, such as anti-money laundering (AML) and consumer protection rules.
An HKD-pegged stablecoin would not only compete with USDT and USDC, but also complement them, as it would offer more diversity and choice for crypto users. It would also enhance Hong Kong's role in the global crypto space, and foster innovation and growth in its local crypto industry.