Cryptocurrency exchange is a platform that allows users to buy, sell, or trade cryptocurrencies for other assets, such as fiat currency or other digital tokens. There are many factors that affect the quality and reliability of a cryptocurrency exchange, such as security, liquidity, fees, user interface, customer support, and regulatory compliance. We will compare and rank some of the most popular and reputable cryptocurrency exchanges in the market based on the below criteria.
Security: Security is one of the most important aspects of a cryptocurrency exchange, as it protects users' funds and personal information from hackers and cyberattacks. A secure exchange should have robust encryption, authentication, and verification systems, as well as cold storage for most of its assets. Some of the best practices for security include:
Using a reputable third-party custodian service to store funds.
Implementing multi-signature wallets that require multiple approvals for transactions.
Offering two-factor authentication (2FA) and biometric verification for users.
Conducting regular audits and penetration tests to detect vulnerabilities.
Having a clear and transparent policy for dealing with security breaches and compensating affected users.
Based on these criteria, some of the most secure cryptocurrency exchanges are Coinbase, Binance, Kraken and Bitstamp.
Liquidity: Liquidity refers to the ease and speed of executing trades on a cryptocurrency exchange. A high-liquidity exchange should have a large volume of trading activity, a wide range of trading pairs, and low spreads between bid and ask prices. A high-liquidity exchange enables users to buy and sell cryptocurrencies at the best possible prices and with minimal slippage. Some of the factors that influence liquidity include: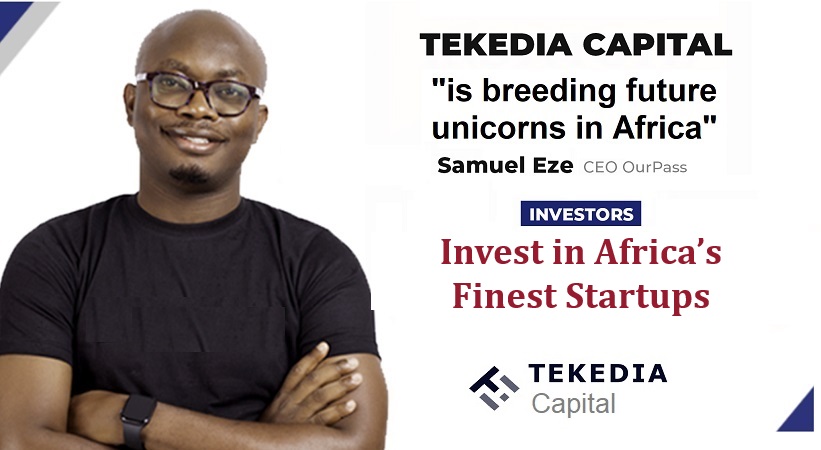 The size and diversity of the user base.
The availability and accessibility of fiat currency deposits and withdrawals.
The integration and compatibility with other platforms and services.
The reputation and trustworthiness of the exchange.
The market conditions and volatility of cryptocurrencies.
Based on these factors, some of the most liquid cryptocurrency exchanges are Binance, Coinbase Pro, Huobi Global, OKEx, and Bitfinex.
Number of Markets and Coins
Number of markets and coins are the number of trading pairs and cryptocurrencies that are available on an exchange platform. A higher number of markets and coins indicates a more diverse and comprehensive exchange. According to CoinMarketCap, the top 10 crypto exchanges by number of coins as of May 20, 2023, are:
1.Binance (1695)
2.KuCoin (1518)
3.Gate.io (1518)
4.Hotbit (1695)
5.BitMart (844)
6.OKX (228)
7.MEXC Global (719)
8.Bitget (579)
9.Coinbase Exchange (243)
10.BKEX (194)
Fees: Fees are the costs associated with using a cryptocurrency exchange. They can vary depending on the type and number of transactions, the payment methods, the trading pairs, and the user's level of verification.
Fees can have a significant impact on the profitability and efficiency of trading cryptocurrencies. A low-fee exchange should offer competitive and transparent pricing structures, as well as discounts and incentives for frequent or large-volume traders. Some of the common types of fees include:
Trading fees: These are fees charged for each trade executed on the exchange. They can be either fixed or variable, depending on the trading volume or maker-taker model.
Deposit and withdrawal fees: These are fees charged for transferring funds into or out of the exchange. They can depend on the payment method, such as bank transfer, credit card, or cryptocurrency.
Conversion fees: These are fees charged for converting one currency to another on the exchange. They can depend on the exchange rate and the spread between currencies.
Network fees: These are fees charged by the blockchain network for processing transactions. They can depend on the congestion and demand of the network.
Based on these criteria, some of the lowest-fee cryptocurrency exchanges are Binance, Kraken, Bitstamp, KuCoin, and Poloniex.