Pan-African technology company built around a marketplace, logistics service, and payment service, Jumia has seen its losses decline, and met its end-of-the-year target in its first quarter (Q1) report for 2023, following the implementation of strategy from new management.
Reports reveal that the e-commerce platform reached the lowest losses in four years after the new management Jettisoned the blueprint of the previous management.
Jumia's adjusted EBITDA loss dropped 51% year-over-year to $27 million, on track to meet the company's end-of-year target of $100-120 million in adjusted losses. Similarly, operating loss was down 54% from Q1 2022 to $30.9 million.
The streamlining efforts of Q4 2022, where Jumia reduced its headcount by 20% affecting 900 roles across its 11 markets, were instrumental in reducing losses. However, the General and Administrative expenses for Q1 2023, which dropped by 32%, do not yet reflect the full impact of the headcount cuts of Q4 2022.
Jumia CEO Francis Dufay disclosed that more layoffs could come as the company expects to reduce G&A costs by as much as $28 million by the end of the year. 
The company's marketplace revenue reached $27.4 million in the first quarter of 2023, up 4% on a year-over-year basis. Commissions were the fastest growing marketplace revenue stream, it said in the financial statement, increasing by 40% year-over-year. Expenses in fulfillment, sales, advertising, and technology decreased 33%, 61%, and 9%, respectively, from Q1 2022 numbers.
Speaking on the strategies implemented to improve growth, the company CEO said,
"We're reviewing how we do the logistics and supply chain by negotiating with suppliers and saving packaging costs, for example. We have improved the truck routes, which have minimal impact on customers and vendors but enabled us to save a lot of money.
"We have also reduced marketing spend a lot which was a huge driver this quarter because we believe that we can build the right fundamental for growth with much less marketing spent going forward."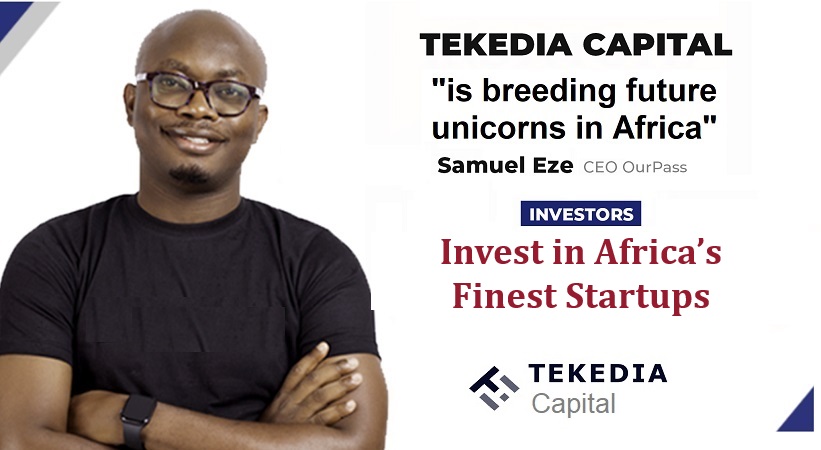 The CEO noted Jumia will continue right sizing its business in several departments and introduce more efficiency as part of its ongoing process to create a leaner cost structure that includes fewer customers. 
He also said that the e-commerce company is pivoting to a new model of growth, which includes three things, which are, improving supply and assortment relevance (by attracting onto the platform high-quality brands and suppliers with a focus on core e-commerce categories such as phones, electronics, home appliances, fashion, and beauty), enhancing seller management tools and processes to improve the experience of sellers in Jumia, and to increase its customer base, penetrating its addressable markets more effectively by tapping into the large consumer pools located in inner cities and rural areas where usual supply and retail coverage is poor. 
It is worth noting that Jumia has been making losses since its inception, reporting $57.2 million in its 2022 second-quarter report. The company has long shared its ambition to become profitable but it has not been clear how soon that will happen, even as the company steadily decreases its losses. 
On November 2022, it announced leadership changes to support its journey toward profitability. Jumia co-founders Sacha Poignonnec and Jeremy Hodara resigned from their roles as co-CEOs, just ten days before the company's third-quarter 2022 financial report. The end of their tenure, therefore, marked the first time a new face, Francis Dufay, the ex-chief at Jumia Ivory Coast and now acting CEO of Jumia took charge.
On the call, Dufay was quick to emphasize why the e-commerce giant's supervisory board decided to install new management, stressing that Jumia's approach to turning a profit after half a decade of successive losses on the NYSE (as Africa's first publicly traded company) required more deliberate execution and a return to basic e-commerce fundamentals.
Dufay then proceeded to lay out the new business strategy for the company during the Q3 2022 earnings call, stating that the recent focus on cost discipline and return on investment speaks to an ever-increasing need to make the company profitable in the near future. Results for Q3 showed more encouraging signs that the company is on the right path.
He further stated that the company intends to bring more focus to the core business, allocating capital, resources, and teams to main areas and projects with attractive returns on investments and clear ecosystem benefits.  Dufay said he wants Jumia to become a more attractive platform for its third-party vendors to sell on.