Cellulant, a Kenyan leading payments company in Africa that offers a single API payments platform for online and offline collections, has announced plans to off 20% workforce, as it shifts focus to becoming a product-driven company.
The company said the move will see it enhance its service offerings to evolving customer needs across the 19 countries it operates in.
In an email sent to employees announcing the layoff of 20% of workforce, the CEO of Cellulant Akshay Grover wrote,
"We are keen to drive initiatives that will boost efficiency in our operations such as such as business process automation to support our operations in multiple geographies. Will continue to allocate capital in areas that will drive the growth of the business and ensure we remain a market-leading player in the industry.
"The proposed initiatives will lead to a consolidation of key functions and the creation of new roles. These actions will result in the reorganization of select roles and will impact 20% of our current headcount. The decisions we have made, are tough as they are critical to our future success and being a leader in bringing to the market innovative products and solutions that our customers benefit from".
Mr. Akshay further stated that Cellulant will remain cognizant of the ever-dynamic operating environment, influenced by many factors not limited to technological changes, consumer needs, and market dynamics.
Affected employees will receive a severance package, including extended medical cover for themselves and their families. "Our goal is to treat our impacted colleagues with dignity and respect. As such, we provide comprehensive separation packages and extended medical coverage for every impacted employee and their families in every country", the company said in a statement.
Founded in 2004 by Ken Njoroge and Bolaji Akinboro, Cellulant has since grown to become one of the leading Fintech companies in Africa. It has also become a one-stop shop payment platform for businesses across Africa.
Cellular provides a single API payments platform that enables businesses to collect payments online and offline while allowing anyone to pay from their mobile money, local and international cards, or directly from their bank.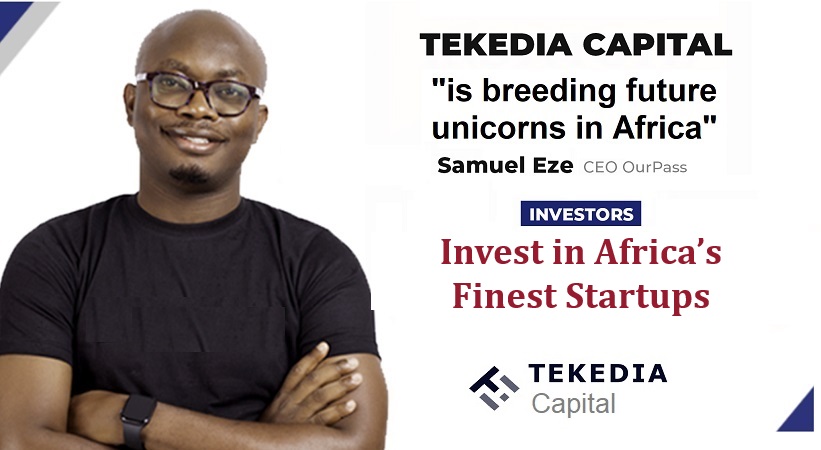 They offer a wide range of services, including mobile banking, mobile money, online payments, bulk payments, and other financial services tailored to the needs of various industries, including agriculture, government, retail, and more.
The startup's primary focus is on creating and delivering payment platforms that facilitate secure and convenient digital transactions.
Notably, Cellulant has built one of the most connected payments networks in Africa. Fintech is connected to over 210 banks, and partners with more than 45 of the largest mobile operators in Africa, with over 150 million mobile money wallets, amongst others.
Cellulant's services often involve partnerships with various financial institutions, mobile network operators, governments, and businesses to create a robust ecosystem that enables seamless transactions and financial interactions.
Their platforms also contribute to economic growth by promoting cashless transactions, reducing fraud, and enhancing transparency in financial activities.
The company's goal is to address the challenges of financial inclusion in Africa by leveraging technology to bring financial services to underserved populations. It also aims to bridge the gap between traditional banking systems and the unbanked or underbanked populations in many African countries.