An African HR & Payroll solution provider Workpay has recently raised $2.7 million in seed funding to expand its operations.
The funding round included investors such as Launch Africa, Saviu Ventures, Acadian Ventures, Proparco, Fondation Botnar, Kara Ventures, Axian, P1 Ventures, and Norrsken.
Workpay's CEO and Co-founder Paul Kimanu disclosed that he sees a massive opportunity for market leadership in Africa, noting that the startup is set to launch a payroll engine that can serve customers in additional markets in a bid to stay ahead of their customers' needs. He added that the startup will also release an API to enable, for instance, accounting firms to be payroll providers.
In his words, "On the tech side, we have integrated with nearly everyone who is processing payments to allow us to send money to as many countries in Africa as possible. Non-tech means we have established a presence in these countries, and have partners that allow us to be compliant, which is very important.
"We are a full-stack HR Payroll company, and we help employees to manage their people and pay them. And ours is a very neat platform that processes payrolls and helps employers to be compliant. As an employer, you are able to pay employees wherever they are, and in their preferred accounts, they don't have to be forced to open accounts with specific banks just because the employer banks there and files taxes too".
He further added that Workpay is building a marketplace, and is bringing in other players that can serve employers and employees on its platform.
Workpay relies on Google Maps Platform's attendance tracking feature to help business clients analyze their employees' attendance. Attendance information is fed to the payroll system. For those who are paid based on attendance, the Google Maps Platform helps to locate, or geofence, that attendance.
Founded in 2019, Workpay is a Payroll, benefits, and compliance software company with embedded finance for local and remote teams in Africa. The startup empowers teams to hire local and remote teams across Africa while staying compliant and without the hustle of having local entities.
Workday Payroll is robust and enables the calculation of hourly, weekly, bi-weekly, monthly, or semi-monthly pay runs in any African country. The payroll consists of all statutory deductions (NHIF, NSSF, NITA, PAYE) allowance (benefits) deductions, employee loans, salary advances, paid leaves, etc, for statutory compliance. Employees can access their payslips through the the Android/iOS app's employee service (ESS) portal.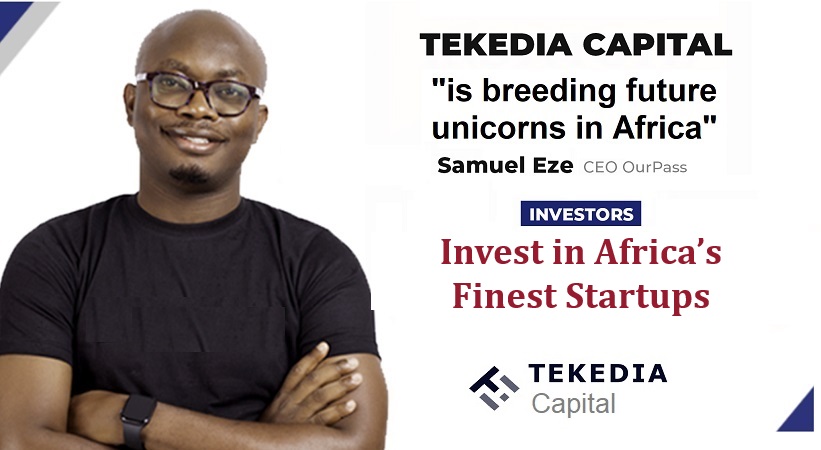 It is however interesting to note that In 2021, Workpay was selected for the Google for Startups Black Founders Fund in Africa, which provides Black-led startups with equity-free funding, Google Ad grants, and mentorship. Workpay received $100,000 of the first $3 million fund, which is allocated across 50 startups across Africa.
Workpay has recently expanded beyond Kenya, opening an office in Lagos to cater to Nigerian and West African SMBs.