Kloud commerce, a Nigerian startup, has shut down its operation after it was reported that the founder Olumide Olusanya had mismanaged and misused the company's funds.
After a year of securing USD 765 K in pre-seed funds to build a multi-channel commerce solution for African businesses, the direct-to-consumer (D2C) startup has shut down operations following a series of disputes that have left the startup crippled for months.
According to a lengthy investigative piece published by WeeTracker, the company's investors have petitioned the Economic and Financial Crimes Commission (EFCC) to launch an investigation into the founder and the CEO misuse of funds.
In a petition drafted by some investors, it alleged that the company's founder misappropriated the company's funds, referencing an account audit that suggests the founder had diverted various sums of money invested into the startup for personal ventures, as well as putting personal expenses on the company's accounts, and lavished investors' money on expensive hotels and car rentals on dodgy trips outside Nigeria.
One of the company's investors said, "He was and still is a massive disappointment. A former accountant left as a result of coming under pressure to do things that were unethical. I believe he mismanaged the funds that we invested and misled us as investors. It is very rare for a founder to spend almost USD 1 M without being able to produce even a minimum viable product."
Earlier this year, Kloud's CEO had announced that the startup had received several offerings fromOmni, a B2C solution and GoDigital, a B2B product. The founder also mentioned that the startup was already powering retail sales for 10 global brands, the likes of Nike and Adidas in Nigeria and Ghana.
In December 2021, the founder told investors that one of its products had gone live in 800 locations across Ghana and Nigeria. According to an investigation, it was discovered that all these claims of progress by the CEO were all false as he did all these to lure more money from investors.
The plaintiffs also accuse Olusanya of carrying out fraudulent activities at the company, aside from a bloated payroll of employees working on non-existent or non-performing products, investors also claim Olusanya diverted funds from the company for personal use.
Olusanya reportedly withdrew 4 million ($9,000) as "entertainment allowance" between August and September 2021, as well as 22 million ($50,000) for publicity events in Ghana where he spent $100/night in hotels. A $15,000 angel investment allegedly also went into the founder's accounts.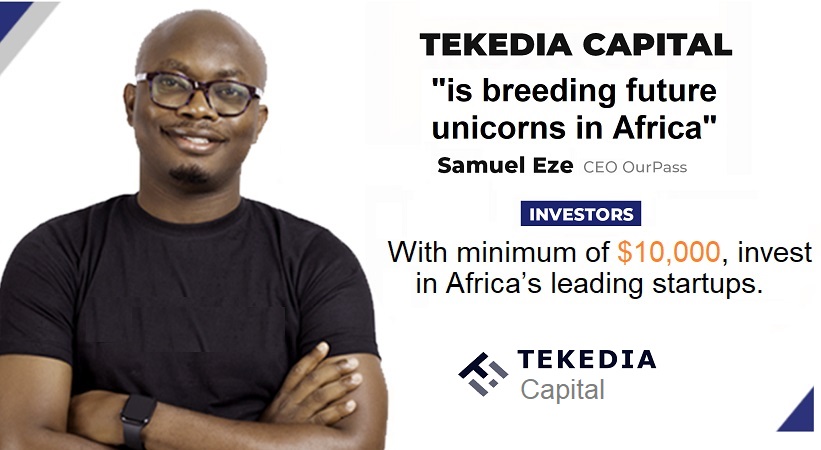 Investors reportedly tried to remedy the situation earlier this year by removing Olusanya as CEO a deal the founder initially agreed with, but changed his mind last minute and announced to employees that investors attempted to effect a "hostile takeover", and then tried to fire employees despite owing salaries.
Some of the funders, including the one who spoke of some initial reservations, say they were encouraged to up their investments in Kloud Commerce by the periodic investor updates they received from D.O which painted a picture of impressive growth but turned out to be largely false.
Following all these allegations, Kloud CEO Olusanya is yet to respond, but is allegedly in the process of liquidating the company to settle its debts or at least some of it according to reports.