With a widespread disregard for regulations and agencies, building collapse has become a common occurrence in Nigeria with most of the collapses happening in Lagos state. Between 2011 and 2019 a total of 84 buildings collapsed across Nigeria. 21 collapses out of the 84 happened in Lagos state.
Just recently, a total number of four persons have been rescued dead, while five others were rescued alive by rescue operation at Freeman Street, Lagos Island. It was disclosed that the building which was under construction collapsed during a heavy downpour in the afternoon, which led to the swift response of the rescue operations to evacuate people from the collapsed building.
Four bodies were brought out dead, while two bodies were recovered at 9.22 pm. As the rescue operation intensified their search, another body was rescued at midnight, and two more bodies were later recovered which put the figure of those recovered alive at five persons, while four were confirmed dead.
In November 2021, recall the 21-story building that was still under construction at Gerald road, ikoyi, which belonged to Mr. Femi Osibona otherwise known as Femi Fourscore who also died in the collapsed building. After the fatal collapse in Ikoyi, three other collapses followed suit.
With the latest collapse of a three-story building at No 4 Alayaki Lane in Lagos Island. These incessant collapses occurring in the nation, most especially in Lagos state, has raised so many questions as regards the quality of building materials during construction, as well as the disregard for regulations.
There are countless numbers of dilapidated houses in Lagos state that should have long been evacuated by occupants, yet they still live there unbothered. Most of those buildings are dangers waiting to happen. According to experts, the most popular cause of this collapse was attributed to poor construction, which accounted for 36 percent of the collapses.
Old buildings also accounted for the second-highest reason for collapse at 20 percent. With building collapse happening almost every year in the country, it calls for serious concerns and the need for the federal government to address the menace of building collapse happening across the country.
There is a need to instill a safe building culture, evacuate occupants of old and dilapidated buildings, ensure that builders comply with regulations, and also fight sub-standard construction works across the country.
With almost every collapse happening in Lagos state, there is a strong need for the state government to ensure that necessary building regulatory bodies permit only certified buildings to be constructed. In order to reduce these incessant collapses, they should carry out a post-occupancy evaluation on buildings and ultimately ensure that professional institutes have oversight function on every building construction in the state.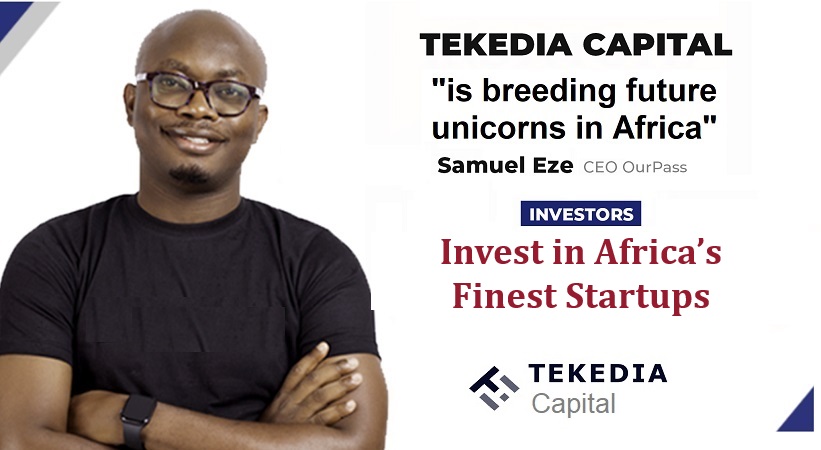 The Lagos state government must also ensure to properly fund all agencies in charge of building inspections in the state. Unlike the Ikoyi building that was later reopened after it was initially sealed due to some building defects, strict punishment such as demolition, a heavy fine, jail terms, forfeiture of properties, etc, should be meted out to any property owner who contravenes building control regulations regardless of how connected such a person is.