Kenyan mobile phone-based money transfer service, payments, and micro-financing service, M-pesa has recorded a significant increase in revenue in the second quarter (Q2) 2023, which saw it grow by 34.4% ($106 million).
The payment service which currently provides more than 51 million customers across seven countries in Africa, added 400,000 M-Pesa customers in the quarter, with active base penetration at 45.0%.
The lending and savings products played a pivotal role in the revenue growth, as nearly 60% of the subsidiary's growth in the last quarter came from lending and savings.
Speaking on the significant milestone recorded, Vodacom Group CEO Shameel Joosub said,
"We facilitated loans of R4.3 billion in the quarter, more than doubling year-on-year and supported by products such as 'Songesha' in Tanzania and Txuna' in Mozambique. M-Pesa transaction values processed on our platform over the last twelve months, including Safaricom, were $360.6 billion, up 5.8%".
In his market update, Joosub said revenue from new services financial and digital services, fixed and internet of things accounts for almost one-fifth of the group's total revenue and is well on track to reach the target contribution of 25% to 30% over the medium-term.
He added, "Financial services remains a clear strategic priority for the group and produced a 46.2% increase in revenue to surpass the R3 billion mark in a quarter for the first time. This was supported by a strong performance in South Africa and M-Pesa, which remains Africa's largest mobile money platform by transaction value, and its new services in particular, such as loans and merchant services".
M-Pesa's growth has no doubt been remarkable, as it has continued to form strategic partnerships with big companies across the globe, as well as giant remittance companies.
In February this year, Pesa formed a strategic partnership with Amazon, to offer worldwide remittances.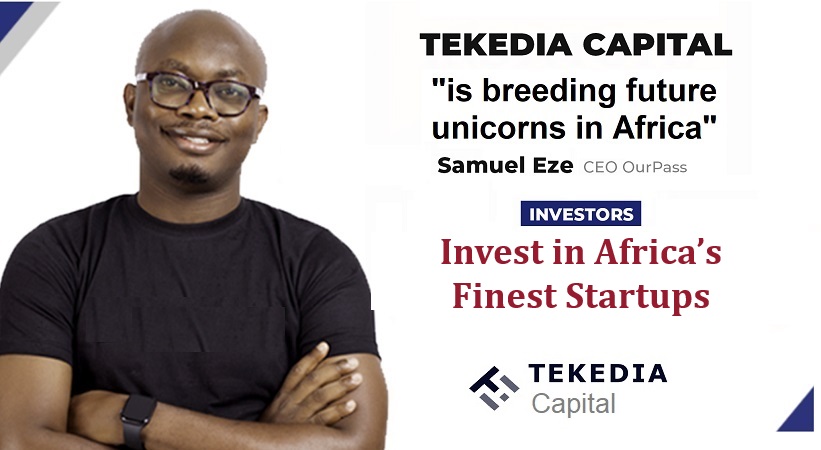 Through its partnership with the e-commerce giant, M-pesa seeks to expand its business across Europe and could benefit from backup from Vodafone and Vodacom, Safaricom's global shareholders to penetrate the European markets, and set itself apart from other traditional banks.
Also recall that last week, the payments giant company partnered with Terrapay, a leading Omnichannel payment solution for cross-border money transfers, to expand M-Pesa to Southeast Asian countries, Bangladesh and Pakistan.
This partnership will see Safaricom more than 30 million M-PESA mobile wallet holders in Kenya, gain access to TerraPay's extensive network of 4.5 billion bank accounts and 1.5 billion mobile wallets, providing them with fast and affordable payment options worldwide.
Established on the 6th of March 2007 by Vodafone's Kenyan associate, Safaricom, M-PESA is reportedly Africa's leading mobile money service with more than 604,000 active agents operating across different African countries.
Study found that increased access to mobile money has reduced poverty in Kenya, particularly among female-headed households. M-Pesa has continued to revolutionize financial inclusion over a decade, by enabling millions of Kenyans to receive money from abroad, store and send money or make payments locally, and leapfrog traditional infrastructure.
By opening up M-PESA to the world, the Fintech giant aims to enable a world of opportunity for Kenyans by making it easy and seamless for them to connect with the world.