French President Emmanuel Macron announced on Sunday that France will withdraw its military presence from Niger and recall its ambassador.
This decision marks the end of a months-long standoff between the two nations, which was initially triggered by the July 26 coup that removed President Mohamed Bazoum from power.
The coup by the Niger military junta, which stirred global calls for action to end the menace of growing usurpation of power by the military in Africa, dealt a lasting blow to France's legacy in Africa.
The coup has earned Niger several sanctions globally, with a threat of military intervention led by ECOWAS.
France has maintained a presence in its former colonies since their independence, exerting much political influence over them. Its African policy has been described as subjugative, as it controls a significant percent of the countries' resources – including their currency CFA franc.
Recently, a new pan-African emotionalism appears to be driving apathy toward France's presence in Africa, particularly, in the territories of its former colonies. This, besides corruption and bad leadership, is believed to have fueled the prevalence of coups across Francophone Africa. All the leaders removed in coups in Francophone Africa are believed to be backed by France.
France has in recent years withdrawn its forces from Mali and Burkina Faso due to coups in those countries. However, following the Niger coup, which saw Major Gen. Abdourahamane Tchiani assume power as the head of state, the European powerhouse has refused to withdraw its troops, despite an order to that effect from the junta.
However, Macron's Sunday announcement is a sharp twist to his previous decision on Niger, where France has maintained about 1,500 troops ready to engage the junta. Macron had earlier defied the junta's order to expel the French Ambassador, saying he did not recognize the coupists as legitimate and would only listen to constituted authority.
In August, the junta issued a 48-hour ultimatum to the French Ambassador, Sylvain Itte, demanding his departure. When France did not recall him within the specified deadline, the coup leaders took the step of revoking his diplomatic immunity.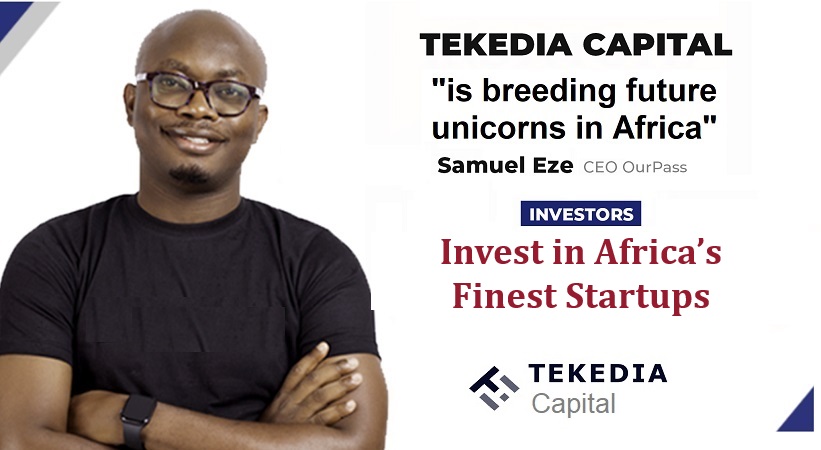 The police were instructed to carry out his expulsion.
Also, the diplomatic cards and visas of the ambassador's families were canceled, according to the communiqué sent by Niger's Ministry of Foreign Affairs.
However, growing support for the junta by the Niger population calling for France to free their country has changed the dynamics.
Macron who recently expressed concern, revealing that diplomats were relying on military rations as they sought refuge in the embassy, said in an interview with the France-2 and TF1 television networks, that he spoke to Bazoum on Sunday and told him that "France has decided to bring back its ambassador, and in the coming hours our ambassador and several diplomats will return to France."
"And we will put an end to our military cooperation with the Niger authorities because they don't want to fight against terrorism anymore," he added.
He said the troops would be gradually pulled out, likely by the end of the year, in coordination with the coup leaders because we want it to take place peacefully.
He explained that France's military presence was in response to a request from Niger's government at the time. That military cooperation between France and Niger had been suspended since the coup.
Niger's junta said in response that the announcement signals a "new step towards the sovereignty" of the country.
"Imperialist and neo-colonialist forces are no longer welcome on our national territory. The new era of cooperation, based on mutual respect and sovereignty is already underway," it said in a statement.
Insa Garba Saidou, a local activist who plays a role in assisting Niger's new military authorities with their communication efforts, stated that they will maintain vigilance and closely observe the situation until the French ambassador departs from the country. Additionally, he has called for a specific and defined timeline for the withdrawal of French troops.
"This announcement from the French president announces the victory of the people of Niger. However, we are going to take it with a lot of reservation because I no longer believe in Mr. Macron," said Saidou.