The Federal Government of Nigeria through the Ministry of Communications, Innovation and Digital Economy has announced the intention to partner with the Nigerian Exchange Limited (NGX), to promote startup listings with the newly created NGX Technology Board.
This was made known by the Minister of Communications, Innovation, and Digital Economy Bosun Tijani, while speaking at a tech event in New York, themed "Invest in Africa's Future – Let's talk about exits".
Tijani noted that while Nigeria has for a long time continued to depend on oil, it was necessary to diversify from the heavy reliance on a single sector like the oil industry.
According to him, this can be achieved through the application of technology and innovation, further noting that the initiative is necessary to encourage and boost tech entrepreneurs.
Outlining his goals and ambitions, Mr. Tijani said the ministry will work on creating a regulatory environment for fintech, access to funding especially from Angel Investors, improve digital infrastructure, facilitate the export of tech products and services, and collaborate with NGX on tailored listing options for startups via its technology board.
In his words,
"We cannot do all of this as a country if we do not prioritize innovation and encourage entrepreneurs to build. Nigeria is now open to investments. We want to prioritise the ability of our technology companies to export products and we are targeting Africa first and then eventually start selling to the rest of the world".
Also speaking at the event, Chief Executive Officer of NGX, Temi Popoola, said that the exchange will work efficiently to support the Ministry of Communications and Innovation.
He highlighted the technology's role as a significant enabler of the capital market while highlighting the NGX's commitment to fostering innovation in the market to attract more investors and tech companies.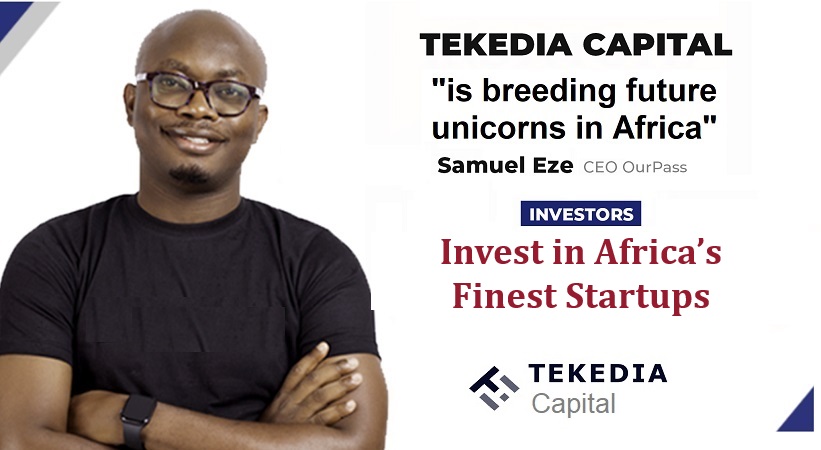 In his words,
"We will continue to do a lot of work that makes us able to attract local capital and the day tech start-ups come to the exchange, we are confident that there would be a very good audience of investors that would want to own a bit of their shares. This is what we at NGX are".
Explaining the challenges around listings, he stated that the demand for private capital currently outweighs public capital while revealing that the NGX is in discussions with the Securities and Exchange Commission (SEC) on private markets to enable the exchange to do business with non-listed companies like startups.
Also present at the event, Flutterwave CEO Olugbenga Agboola disclosed that his company is committed to the Nigerian project as most of its invisible capital had been deployed to Nigeria since its inception.
He added that the company would be looking at tapping opportunities created by the markets to scale and further deliver value to its customers and investors.
It is worth noting that the federal government of Nigeria plans to list startups on the NGX (Nigerian Exchange Group), can offer many advantages to these companies such as access to capital, access to a larger investor base, valuation benchmark, etc.