Due to the myriad of problems that Nigeria is faced with, such as insecurity crisis, Unemployment, Poor Infrastructure, Devaluation Of Naira, Corruption, etc. A lot of Nigerians seem not to be able to withstand these problems anymore, as there have been reports of mass resignation rocking companies in Nigeria.
"Japa" a slang derived from the Yoruba language in Nigeria which means to move out swiftly, has gained popularity in the country, and often sits on the number spot on the trend table on social media, due to the constant migration of skilled Nigerians out of the country.
As foreign schools are set to resume academic activities in August and September, findings according to analysts reveals that a large percentage of Nigerian companies are set to lose a huge number of their staff.
"The Great Resignation" which is also known as Big Quit or Great Reshuffle, which became popular in 2021, whereby employees in various organizations voluntarily resigned from their jobs en masse is already playing out in Nigeria.
HR managers across various organizations revealed that they have processed a large number of resignation letters in the past one month, most of which are due to employees traveling out of the country.
It is reported that the sales and marketing department of many Nigerian companies recorded the highest number of resignations in July, followed by employees in the core operations section of the business.
It might interest you to know that the banking industry is also not left out, as a publication on Tekedia revealed that there has been high resignation of top tech talents in Nigerian banks. Due to the departure of these tech talents, most especially the ones in software engineering, some banks in Nigeria have witnessed their digital banking services, USSD, and money transfers come under severe strain in recent times.
Findings reveal that about 509 software engineers, since the beginning of this year have secured better offers abroad, majorly in Canada, U.S, and the U.K. Just recently, the UK licensed 266 Nigerian doctors in two months.
This signifies that at least three Nigerian doctors were licensed per day in June and July, despite the move of the federal government of Nigeria to stop the migration of doctors and health workers in the country.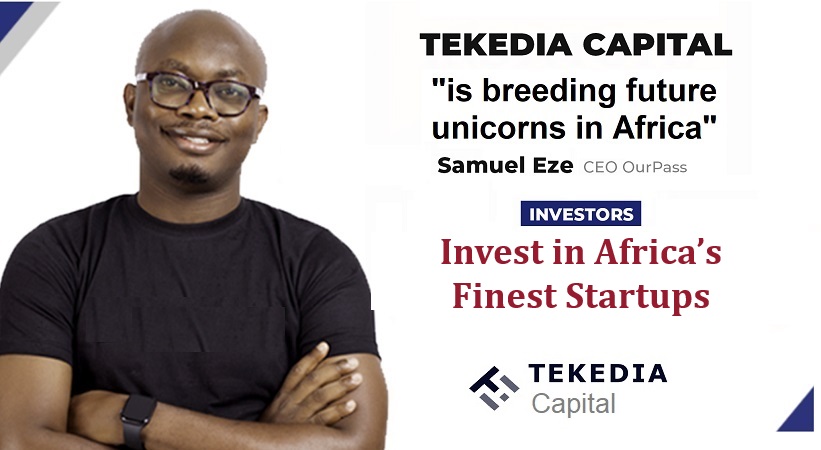 Presently, the number of Nigeria-trained doctors in the U.K stands at 9,976, as Nigeria is disclosed to have the third highest number of foreign doctors working in the UK after India and Pakistan.
Unperturbed by the mass resignation of Nigerian doctors, Labour Minister Dr. Chris Ngige earlier made an appalling comment about the mass exit of doctors from the country. He stated that he is un-bothered about the increased rates of Nigerian doctors in other countries, saying "we have surplus doctors, if we have a surplus, we export". Such an incredulous statement!
The brain drain in Nigeria is no doubt setting the country up for a disaster. Continuously losing a huge part of the skilled workforce, is no doubt a recipe for disaster.
The reasons for Nigeria's alarming brain drain is not hard to diagnose, as so many reasons such as poor infrastructure, crippling economy, devaluation of the Naira, Insecurity, High unemployment rate, poor education, human rights violation, etc are just some of the reasons why both the young and old are moving out of the country in droves.
The implication of this brain drain is that the continuous migration of skilled labour results in a decline in the economic growth of the country. It will lead to a reduction in the quality of service as the absence of skilled workers will create a gap that will be left for unqualified individuals to fill.
On the flip side, experts have disclosed that these constant migrations of Nigerians to Europe is good for the Nigerian economy as they highlight the benefits which however comes with their downsides.
Among the benefits highlighted by experts include; Increased Diaspora remittances, an upgrade in remuneration for loyal employees, decline in the level of unemployment in the source country among others. However, on downsides, skill gap and decline in productivity were listed as possible outcomes.
According to an investment analyst, Olumide Adesina, he noted that migration from Nigeria to other developed economies is beneficial to Nigeria and could help boost FX liquidity. Regardless, the federal government needs to put in measures to avoid losing the nation's skilled workforce to other countries, which can pose a serious challenge to the development of Nigeria.