Giant automakers Mercedes and BMW are making forays into the Electric Vehicle industry, as they are making their biggest push with the launch of EV automobiles, to compete with Tesla and other giant EV makers.
Recently, German carmaker Mercedes unveiled its concept CLA class, an electric vehicle built on a new architecture that will underpin future battery cars from the company.
Mercedes disclosed that the newly launched EV vehicle has a range of 750 kilometers (466 miles) as well as an ability to reach a range of 400 kilometers with just 15 minutes of charging.
The company's CEO Ola Kallenius described the concept CLA class as a "revolutionary development" for the German firm.
In an interview with CNBC, he said, "With those efficiency numbers, that kind of range, that kind of fast charging, I am not aware of any vehicle, in that class that can match that".
Also, German carmaker BMW,  unveiled its Vision Neue Klasse concept car, as it touts the dawn of a new EV era.
The Vision Neue Klasse is BMW's new architecture for its EVs, which highlights the company's EV ambitions. According to reports, the first vehicles based on this platform are set to enter production in 2025.
Speaking on the unveiling of the EV vehicle, the company's CEO Oliver Zipse said,
"In only two years, these cars will hit the road and with that, overall, we lead BMW to a new era of innovation and sustainability. We believe that electromobility will be the largest growth segment in the world for the automobile industry and we want to be a leading force here".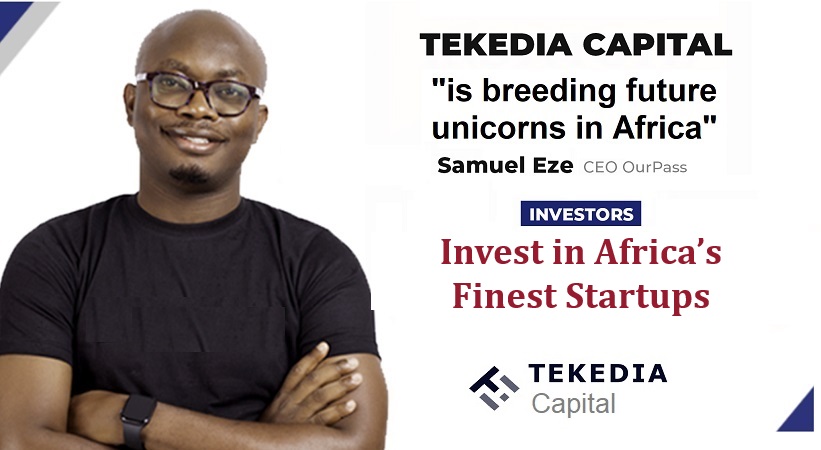 He added that BMW is going to double its EV sales this year, and by the end of 2023, 15% of BMW's global sales will be battery EVs.
Mercedes and BMW will both play in the premium segment of the market where cars like Tesla's Model S and Model X compete.
Both companies' announcements of EV vehicle launch will see them wade further into an increasingly competitive electric vehicle market, broadly dominated by Tesla and other top players.
Analysts say that Mercedes and BMW announcements are big steps but might leave them still lagging behind Tesla.
Notably, their entry into the EV industry will further increase Electric Vehicle sales, as the growth is already disrupting traditional combustion engine vehicles.
In 2022, Electric Vehicle sales saw a record year, despite supply chain disruptions, macroeconomic and geopolitical uncertainty, and high commodity and energy prices.
Electric car sales, including battery electric vehicles (BEVs) and plug-in hybrid electric vehicles (PHEVs) exceeded 10 million last year.
There is no doubt that EVs are the future of driving and mobility, and innovations will keep taking place, as the trend has become irreversible.