Giant tech company Meta has been dealt with a huge blow, as the European Union's highest court upheld a ruling by the German antitrust regulators which discovered the company exploited its social media dominance.
The court ruling challenged Meta's business model, which heavily relies on leveraging the vast amounts of user data it collects to sell targeted advertising.
The ruling further permits Germany's antitrust enforcer, the Bundeskartellamt, to prevent Meta from aggregating user data across its platforms without explicit user consent.
This includes data from Instagram, WhatsApp, and Facebook, as well as external websites and apps.
Notably, the court ruling did not only pertain to antitrust regulations but also addressed potential violations of the European Union's General Data Protection Regulation (GDPR).
Recall that in 2019, the German regulator, the Bundeskartellamt had previously found Meta's data collection practices to be flawed, which saw it breach not only competition rules but also the GDPR.
The regulator stated that Facebook wasn't getting users' voluntary consent for its
extensive profiling, even though it was in the terms of use that they agreed to because they had no choice but to agree if they wanted to use the leading social network. Therefore, it argued that Meta was breaking the terms of the EU's General Data Protection Regulation (GDPR) and illegally using its power as a market leader to do so.
They emphasized the need for user permission rather than unbridled data collection based solely on user sign-ups. Andreas Mundt, Germany's top antitrust regulator, said, "The judgment will have far-reaching effects on the business models used in the data economy".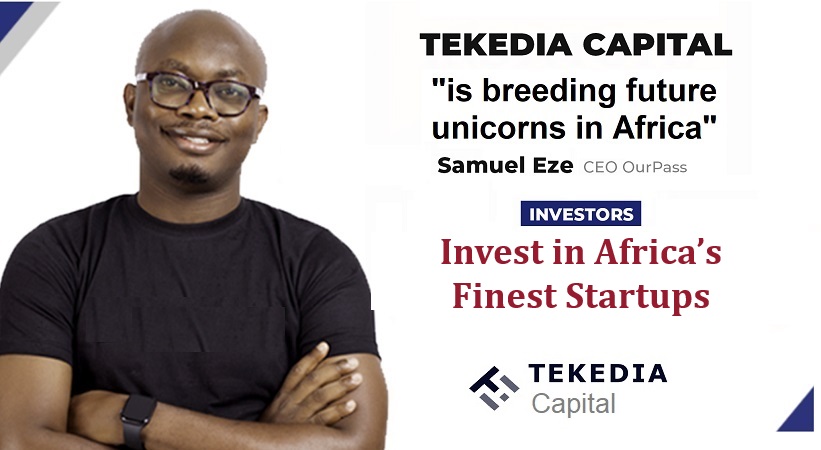 Also speaking on the ruling, the deputy director general of the European Consumer Organization (BEUC), Ursula Pachl said, "In a complex digitalized economy, more than ever we need authorities to think outside the box and to consider data protection when dominant companies break antitrust rules. This is a good step forward".
Reports reveal that following the EU top court ruling, Privacy campaigners are ecstatic about the outcome. Max Schrems, the activist lawyer whose long-running case against Facebook/Meta led the CJEU to invalidate multiple EU-U.S. Data-sharing agreements and triggered the looming ban on Meta sending Europeans' data to the U.S., said the latest ruling shows Meta cannot simply bypass the GDPR with some paragraphs in its legal documents.
In his words,
"This will mean that Meta has to seek proper consent and cannot use its dominant
position to force people to agree to things they don't want. This is a huge blow for Meta, but also for other online advertisement companies. It clarifies that various legal theories by the industry to bypass the GDPR are null and void."
Responding to the ruling, Meta spokesperson said, "We are evaluating the court's decision and will have to say in due course".
The direct impact of the ruling will likely undermine Meta's legal justification for providing targeted ads anywhere in the European Union. The decision is expected to have implications beyond Germany and could influence antitrust authorities across the European Union.
With Meta also facing a ban on exporting European data to the U.S., its future in the region is in jeopardy.