Meta has reached an agreement with content marketplace company Shutterstock to sell Giphy for $53 million, following the UK's Competition and Markets Authority (CMA)'s ruling, forcing the social media company to divest Giphy months after it was purchased.
The transaction, which marks the first time a regulator will undo a closed acquisition, is expected to close in June 2023, subject to regulatory closing conditions.
Meta's Facebook bought Giphy in 2020 for about $400 million, but faced stern regulatory response from the CMA. The regulatory watchdog ruled that Meta's acquisition of Giphy was anticompetitive and had last fall – ordered Meta to sell Giphy.
As part of the Giphy sale agreement, Meta is entering into an API agreement with Shutterstock to ensure continued access to Giphy's content across Meta's platform.
"This is an exciting next step in Shutterstock's journey as an end-to-end creative platform," Shutterstock CEO Paul Hennessy said in a statement. "Shutterstock is in the business of helping people and brands tell their stories. Through the Giphy acquisition, we are extending our audience touch points beyond primarily professional marketing and advertising use cases and expanding into casual conversations."
The deal also will extend Shutterstock's API ecosystem to include Giphy's more than 14,000 business partners, the company said.
Giphy said it has library of GIFs and stickers draws more than 1.3 billion search queries on a daily basis — and generates more than 15 billion daily media impressions. Giphy has partners that include Meta (owner of Facebook and Instagram), and other social media platforms including TikTok, Twitter and Snapchat. It has also on the content front, Giphy's media partners such as NBC, Disney, Netflix, the NFL, MLB and the NBA.
Shutterstock said the deal for Giphy is being funded through cash-on-hand and existing revolving credit facility. The company added that it expects Giphy to contribute "minimal revenue" in 2023 with "focused monetization efforts taking place over the course of 2024."
"We plan to leverage Shutterstock's unique capabilities in content and metadata monetization, generative AI, studio production and creative automation to enable the commercialization of our GIF library as we roll this offering out to customers," Hennessey said.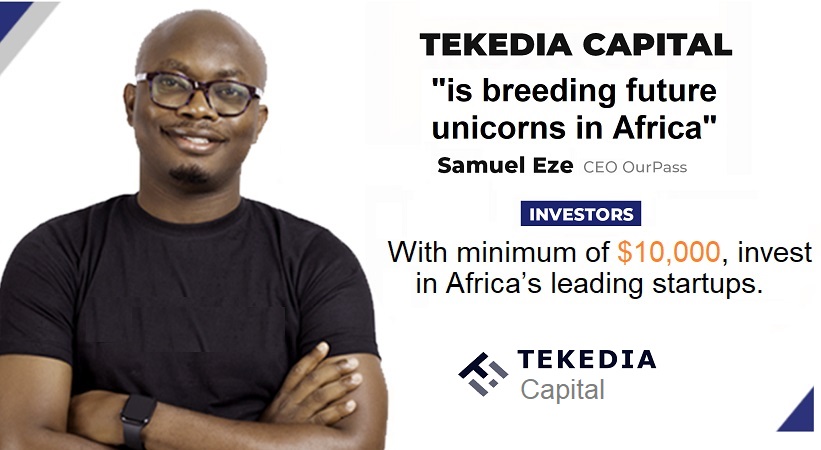 The deal is expected to assuage trepidation from Giphy. The company had encouraged the CMA to enact behavioral ordinances rather than force Meta to sell it. It also urged the CMA to wait for a buyer with "industry knowledge and experience managing a group of young tech engineers, product managers, and staff."
The animated images company was concerned that GIFs are getting outdated and would mostly attract "weak or inappropriate" suitors.
"User sentiment towards GIFs on social media shows that they have fallen out of fashion as a content form, with younger users in particular describing GIFs as 'for boomers' and 'cringe,'" Giphy told the CMA in August.
The CMA had blamed Meta for the loss, saying the company did not wait on its approval.
"It was Facebook's decision to complete the merger before getting CMA clearance," TechCrunch quoted Tom Smith, a former CMA legal director and current partner at London's Geradin Partners, as saying.
"You can complete your merger, but the trouble is, if you do complete your merger, you take the risk that the CMA will start investigating after the fact and make life difficult for you by making you keep the two companies separate, and possibly at the end of all that, make you sell the company you've just bought."
Meta said after losing its appeal that it would accept the CMA's ruling that it must divest Giphy.