Moniepoint, a Nigerian Fintech company that provides an all-in-one payments, banking, and operations platform for businesses, has been granted approval to acquire Kenyan Fintech Kopo Kopo.
Moniepoint acquisition of Kopo Kopo, received clearance from the Competition Authority of Kenya after a thorough analysis of the merger's potential impacts was conducted.
Commenting on the approval, the Competition Authority of Kenya said via a statement,
"The Competition Authority of Kenya has approved the proposed acquisition of 100% shares in Kopo Kopo by Moniepoint unconditionally. This approval has been granted based on the two key considerations during the merger analysis that; first, the transaction is unlikely to negatively impact competition in the market for digital credit; and second, the transaction will not elicit negative public interest concerns arising from the transaction".
Kopo Kopo was founded in 2010 by Ben Lyon and Dylan Higgins. The startup offers solutions to help businesses in Kenya, grow and prosper through payments.
Through its offerings, it enables SMEs to accept, process, and analyze mobile payments in real-time and engage customers using highly targeted, market-appropriate promotional and loyalty tools.
Kopo Kopo's platform is secure and offers an online dashboard to download statements, view payments, and settle the funds to the bank account, enabling businesses to have an alternative to traditional payment methods. It also offers a suite of ISO/Acquirer tools for merchant acquirers like banks, mobile network operators, and 3rd parties.
Moniepoint acquisition of Kopo Kopo will see the Fintech startup expand its services to Kenya, continuing its growth plans across the African continent.
Moniepoint is one of Nigeria's largest business payments and banking platforms that have a mature banking or payments infrastructure. Beyond payment processing, Moniepoint offers essential financial services to SMEs, including working capital loans and accounting solutions.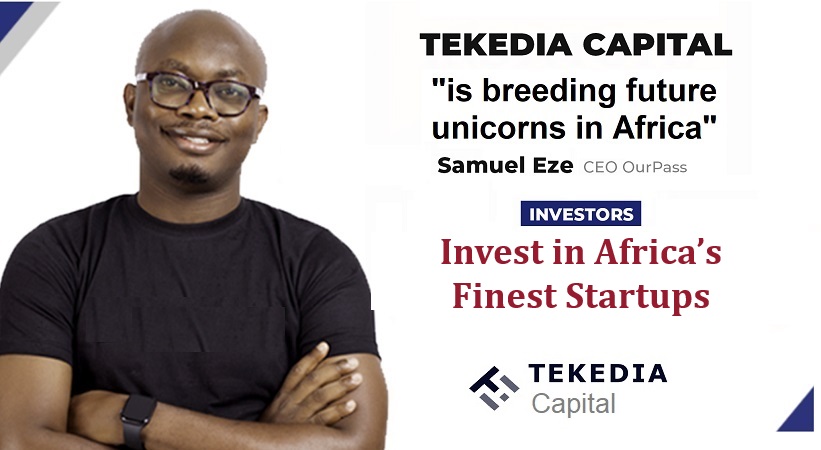 The startup received its license in February 2022 and has helped over 1.5 million businesses with banking, payments processing, access to loans and business management tools.
Notably, Moniepoint MB operates the largest distribution network for financial services in Nigeria, and over 33 million people use their cards on our POS terminals monthly across every local government in Nigeria.
The startup has raised approximately less than $100 million, with its most recent funding round in August 2022 securing $50 million led by QED Investors, a US based venture capital firm focusing on Fintech investments.
In August 2023, it launched its Personal banking product to further support the businesses that use its products, by banking
their customers and employees.  Through this product, individual users can get reliable cards, as well as bank accounts for transfers and bill payments.
It is worth noting that the Fintech company is run by a team of veteran bankers and technologists working to provide the most seamless and secure experience for everyone using the platform.
Moniepoint mission is to help people use technology to find financial happiness. Through its expansion plan across the African continent, the startup wants to take on the unbanked and underserved market. 
It believes that Africans deserve financial services that are better than what Europeans and Americans have.