Multinational mobile telecommunications company, MTN, last month announced its groundbreaking achievement of hitting N181 billion profits in the first half of the year with a 28% increase from last year's profit.
Recall that MTN in May 2022, moved into the Fintech space with the launch of its MoMo payment service bank (PSB). The firm disclosed that it sees great opportunities in Africa's nascent digital economy which was the reason for moving into the fintech sector.
Recent reports reveal that MTN's mobile money business MoMo has recorded 4.2 million wallets in less than two months of its launch. Out of these 4.2 million wallets, the company disclosed that 2.4 million were active users which had generated MoMo transaction volume of approximately 7 million. The company reported that deposits held for its mobile customers rose to N1.091 billion as of June 2022.
Speaking on the recent milestone achieved by its Fintech payment service (MoMo), the company had this to say;
"We achieved some important strategic milestones in H1 towards delivering our ambition 2025 strategy. This includes the final approval for our MoMo payment service Bank (PSB) and the commencement of commercial operations on 19 May 2022, leveraging the solid foundation of our existing MoMo business.
"We are pleased with the progress since the launch and excited about the prospects of our Fintech business and driving financial inclusion in the country. As of the end of June 2022, we recorded 4.2 million registered MoMo wallets of which 2.4 million are active, generating MoMo transaction volume of approximately 7 million within six weeks of operating.
"Our Fintech active users rose by 87.3% YoY to 11.5 million, of which 2.4 million represent active MoMo wallets. This has helped drive growth in the total volume of transactions to over 124.3 million. Our MoMo PSB commenced commercial operations on May 19, 2022, and we are pleased with the progress thus far.
"Our primary focus has been to offer and scale basic services targeting the large unbanked segment and evolve into more advanced services across our Fintech verticals, leveraging our vast distribution network".
MTN through its MoMo payment service, with its recent milestone, has no doubt positioned itself as a dominant player in the Fintech service, giving competitors in the country a run for their money. The company has no doubt has mastered the act of making money as they are very strategic with their products and services.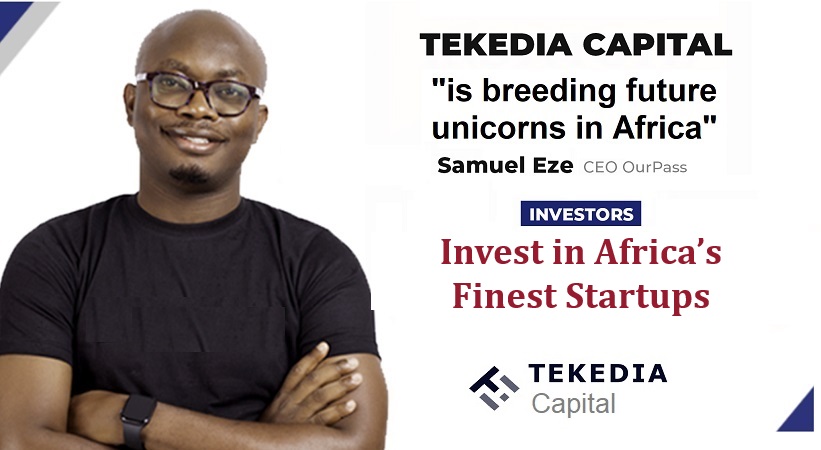 No wonder erudite Professor Ndubisi Ekekwe in an article described the company as "osisi na ami ego" which means (a tree that produces money as the fruits). Indeed, they have got the "Midas touch" that anything they touch turns to gold.
Creating shared value is one of the four strategic priorities of MTN and the company has no doubt been living up to that standard. The company which currently operates in 17 different countries across Africa, has often been ranked as the number one African brand among other top brands on the continent.
MTN in 2021 was recognized as the leading African company in the Forbes world's best employers last year. In March this year 2022, MTN was also listed as the biggest company in sub-Saharan Africa by market capitalization.
Despite all these remarkable achievements recorded by MTN, the company seems not to be resting on its oars as they constantly seek to improve their customer services as well as launching products/services that will properly benefit them.